📍 Online, Online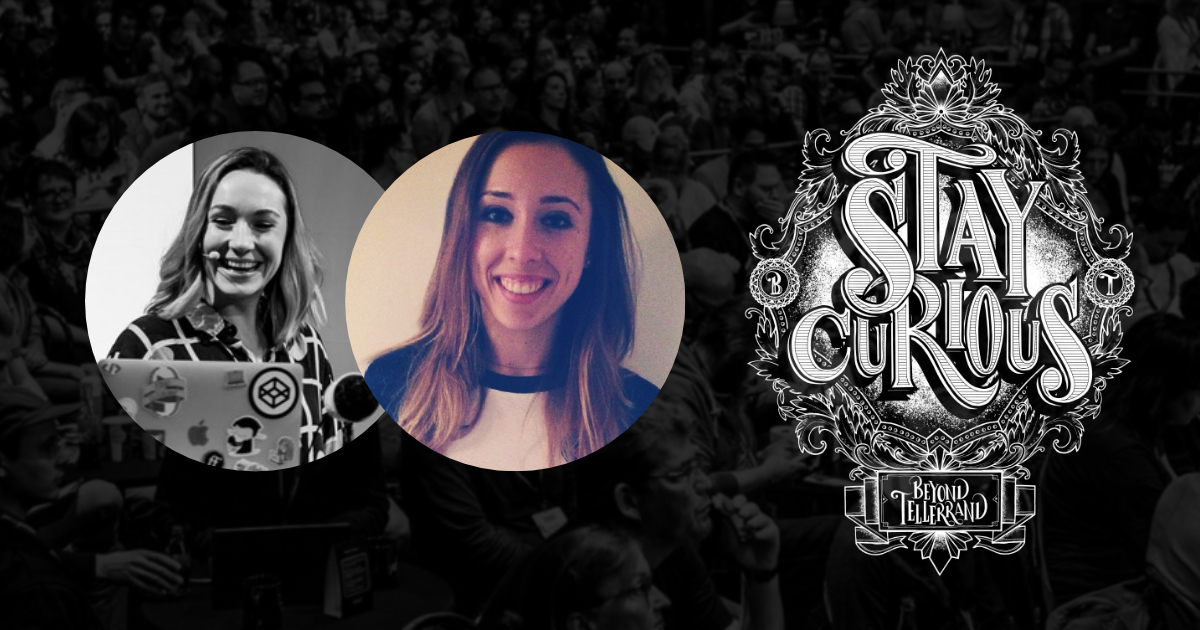 Stay Curious is the new online Café by beyond tellerrand. 2 guests, 2 hours, presentations and conversations.
🙋‍♀️ 🙋‍♂️ Speakers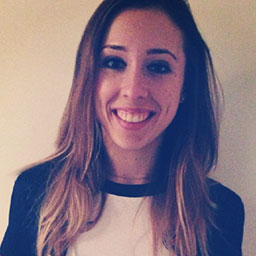 Charlie Gerard
of Netlify
Learn more about Charlie Gerard

Charlie Gerard is a senior front-end developer at Netlify and a Google Developer Expert in web technologies. She is passionate about experimenting with innovative technologies and dedicates her free time to the research of human-computer interaction, mostly using JavaScript. Some of the creative projects she's built include thought-controlled experiments using brain sensors, and motion-controlled web applications mixing machine learning, creative coding, hardware and 3D in the browser.

Talk: Building mixed reality experiences in JavaScript
For the past few years, building AR and VR projects for the web has been possible with tools like A-Frame, Three.js and AR.js. More recently, work around bringing mixed reality to the web has been done. With the WebXR API being in active development, let's look into the differences between these technologies, what's currently possible, and how to get started.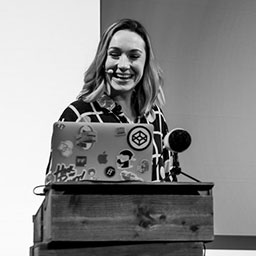 Cassie Evans
of Clearleft
Learn more about Cassie Evans

Cassie is a front-end developer and educator with a background in design and a lot of love for animation. She got started with coding back in the halcyon days of Myspace and Neopets and is on a mission to make the web more whimsical again. She currently works at Clearleft in Brighton and can usually be found tinkering with SVG's on Codepen.

Talk: The SVG Toolkit
SVG isn't just a scalable image format. It's capable of some seriously cool stuff! Let's take a look under the hood and explore how to make some snazzy code-based visual effects.