About
Neon Moiré is a curated event guide of the world's most interesting design conferences and events on our digitized world. The agenda will focus on graphic, typography and interaction design conferences, not to forget design film festivals and an overview of the top design summer schools.

The website is editorially independent, which means that none of the events listed on neonmoire.com have paid to participate. The selection is based upon the profile of the event, the duration and its speakers.
Submit your design event
Please feel free to submit your event, festival or conference. If you have more information or details for any of the events listed, or information on a event we might have missed, please fill out this form and we will update our page.
Subscribe to the #NeonMonthly newsletter and you will be kept up to date on the newest and best events.

Find us on
Follow us on Twitter @neonmoire
Follow us on Facebook
Follow us on Instagram
Subscribe to our YouTube channel
Subscribe to our #NeonMonthly newsletter
Email us
The Neon Moiré effect
'Neon Moiré' is an effect, which is created through the interaction between matter and scanning devices. Examples of Neon Moiré you can find on the art of google books Tumblr page. This print and digital world synergy we feel represents the current situation in the design field and its networked collaborations.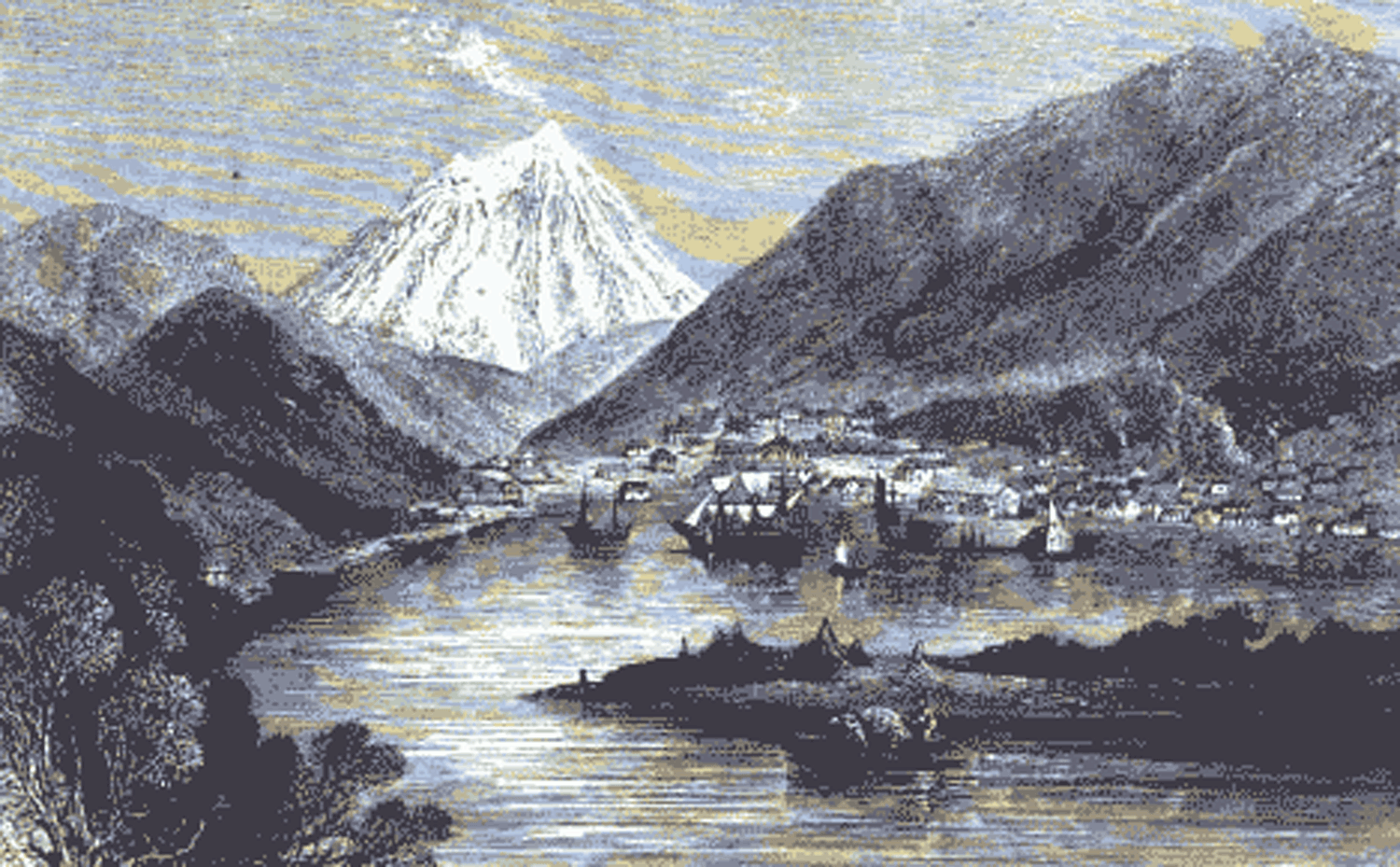 Colophon
A project by Thomas Dahm, with help from some friends: Logo by Yurr, editing by Simone Dresens, programming by Jurre Antonisse.
Set in Basis-Grotesque Bold by Colophon.