In-person and Online Event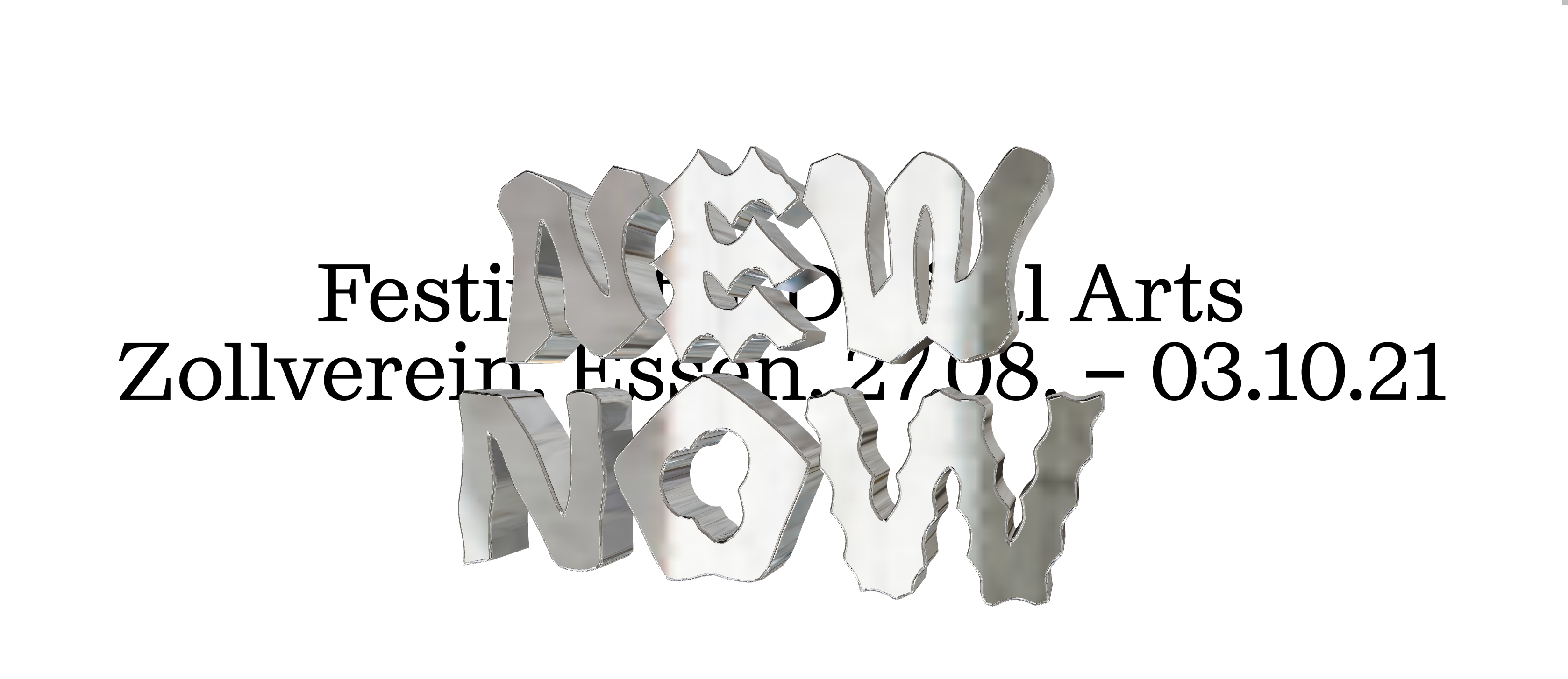 NEW NOW is the new festival for Digital Arts in Europe. From August 27 to October 03, 2021, the UNESCO World Heritage Zollverein will become the temporary centre of a new production culture. The landmark of the Ruhr region will transform into a "living sculpture" for Digital Arts: Pioneering contemporary artists will address critical issues of our time and develop new works on site. In a spectacular industrial setting, participants experience art in the making.
THE VIRTUAL FESTIVAL: "ZECHE" NEW NOW is phygital. It does not only take place physically at Zollverein, but also digitally. For our virtual platform "ZECHE", media artist Christian Mio Loclair is rebuilding the industrial monument as a digital exhibition and event venue, augmented with various artistic elements. This creates a unique "Art-in-Art" experience—with digital sculptures, video works, virtual performances and more. The virtual festival platform is interactive and accessible worldwide via the internet. THE CONFERENCE As a discursive part of NEW NOW, an international and interdisciplinary conference will take place on September 18-19. Under the title "Another End is Possible", we will explore questions around the interplay of humans, nature and technology.
Venue
Zollverein UNESCO World Heritage
Mixing Plant
45141 , Essen
Germany
Plan your trip to NEW NOW Festival in Essen