📍 Online, Online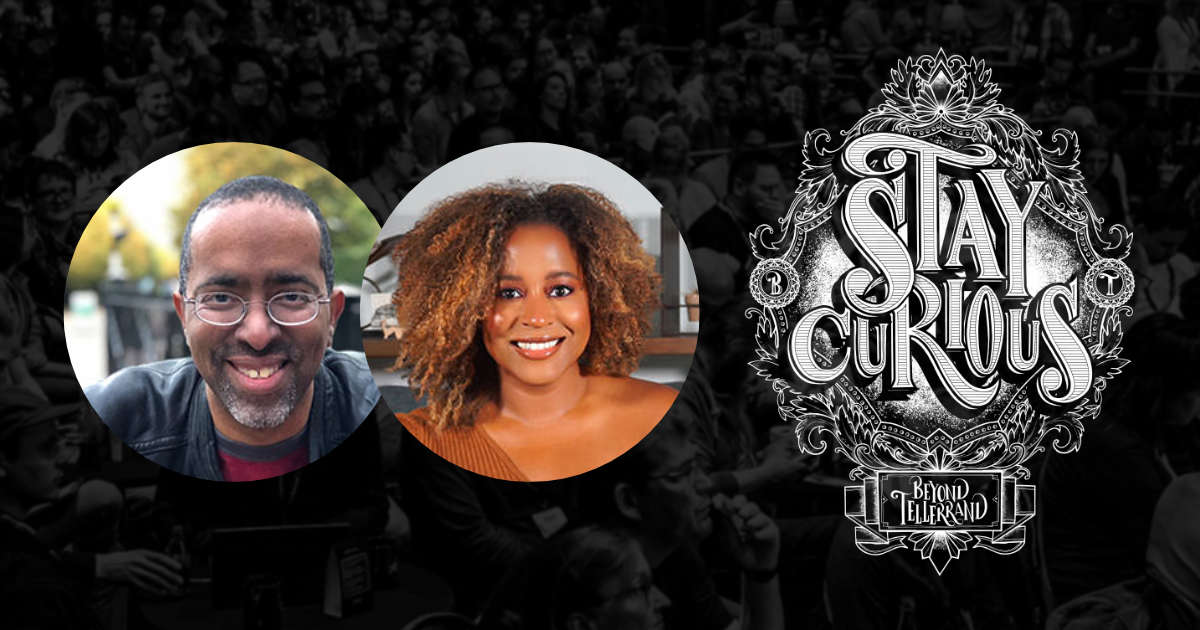 Stay Curious is the new online Café by beyond tellerrand. 2 guests, 2 hours, presentations and conversations.
Stay Curious is the regular online event by beyond tellerrand. Marc Thiele welcomes two guests for short presentations followed by Q&A and conversations in a cozy and friendly atmopshere. Grab your seat now nd welcome Sharon Steed and David Dylan Thomas
🙋‍♀️ 🙋‍♂️ Speakers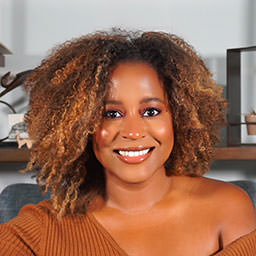 Sharon Steed
of Communilogue
Learn more about Sharon Steed

Sharon Steed is an international keynote speaker, author and founder of Communilogue, a corporate empathy and communications consultancy. She is a subject matter expert on empathy at work; she helps teams revolutionise the way they communicate, collaborate and approach diversity and inclusion by engaging empathy. Sharon has spoken at companies and conferences in 17 countries spanning five continents, with a focus on improving team communication and collaboration through engaging empathy and vulnerability as a professional asset. She has given a TEDx talk on empowering insecurities. A lifelong stutterer, Sharon uses her speech impediment to both teach what empathy is and to inspire audiences to engage in empathy actions daily. An author and course instructor for O'Reilly Media, Inc., her eBook Empathy at Work is available in the O'Reilly library. Sharon's LinkedIn Learning course "Communicating With Empathy" has over 400,000 views. A Midwestern native, she currently lives in Pittsburgh.

Talk: Empathy as a Design System
Like almost every skill – "soft" or "hard" – design at its core is an empathetic one. Designers of all kinds must have a personal understanding of their consumer's wants and needs in order to construct valuable experiences. What if we took this same approach to our personal and professional relationships? To inclusion and collaboration? To communication? In this talk, Sharon will discuss empathy as a design system both technically in your work as a designer and developer as well as abstractly in your broader life.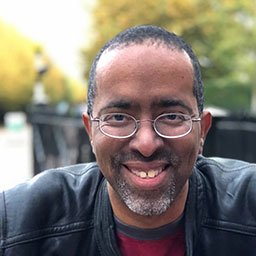 David Dylan Thomas
Learn more about David Dylan Thomas

David Dylan Thomas, author of the book Design for Cognitive Bias from A Book Apart, serves as Content Strategy Advocate at Think Company and is the creator and host of the Cognitive Bias Podcast. He has developed digital strategies for major clients in entertainment, healthcare, publishing, finance, and retail. He has presented at TEDNYC, SXSW Interactive, Confab, LavaCon, UX Copenhagen, Artifact, IA Conference, Design and Content Conference, and the Wharton Web Conference on topics at the intersection of bias, design, and social justice.

Talk: Design for Cognitive Bias: Using Mental Shortcuts for Good Instead of Evil
Users' minds take shortcuts to get through the day. Usually they're harmless. Even helpful. But what happens when they're not? In this talk I'll use real-world examples to identify some particularly harmful biases that frequently lead users to make bad decisions. I'll then talk about some content strategy and design choices we can use in our apps, designs, and platforms to redirect or eliminate the impact of those biases. Finally, I'll explore our own biases as designers and some methods to prevent our own blind spots from hurting users.