📍 Online, World Wide Web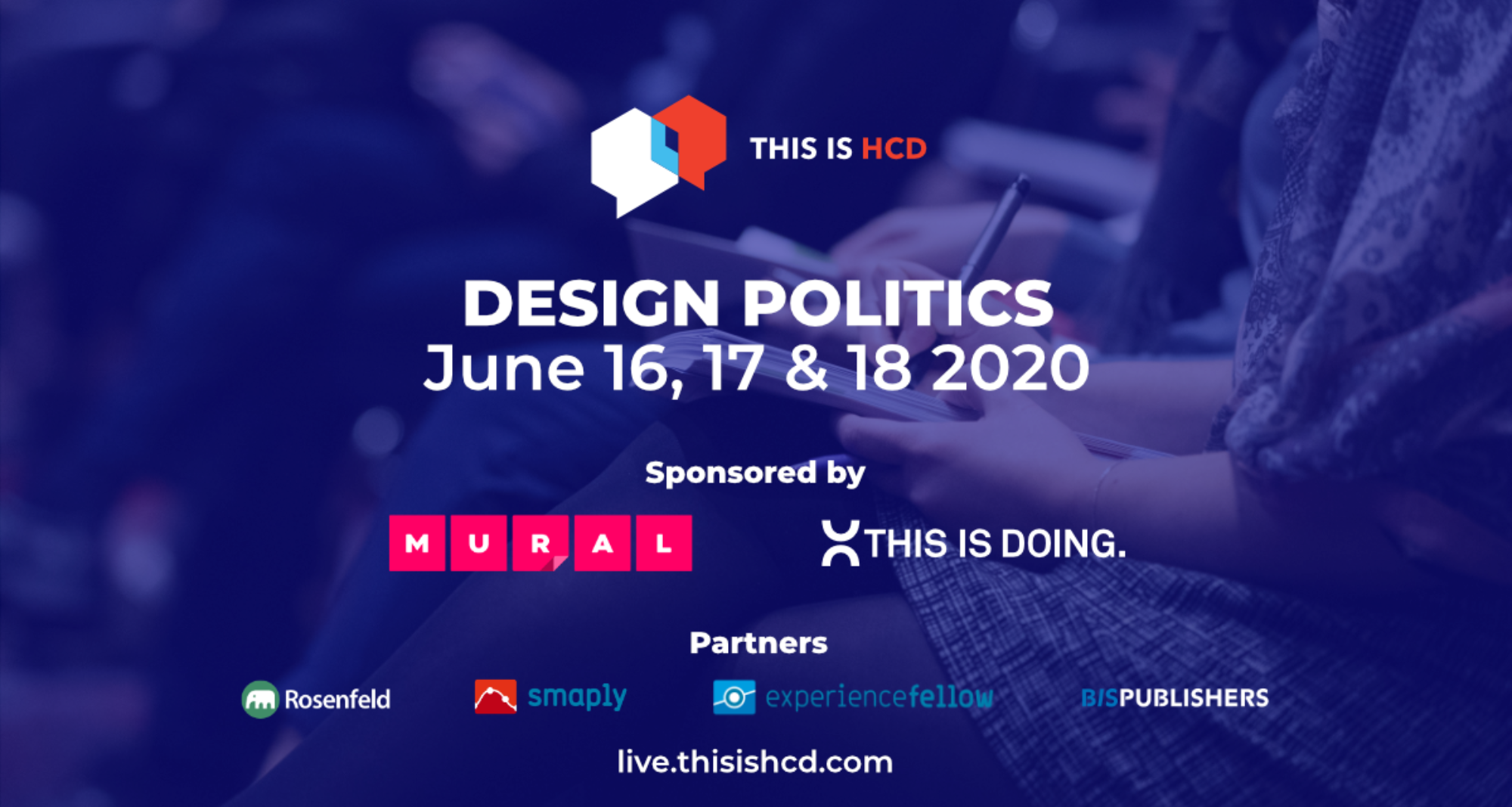 An online conference for change makers.
The conference mixes together people from design and other disciplines to broaden the conversation, explore diverse views and create opportunities to apply a mix of thinking and doing with world-class practitioners leading and facilitating. Each session is repeated twice per day, making it easier for our international audience to attend.
🎟 Tickets
€99 - 3-day pass €199 - workshop + complimentary day pass €399 - the whole shebang (everything, every day)