📍 Internet, World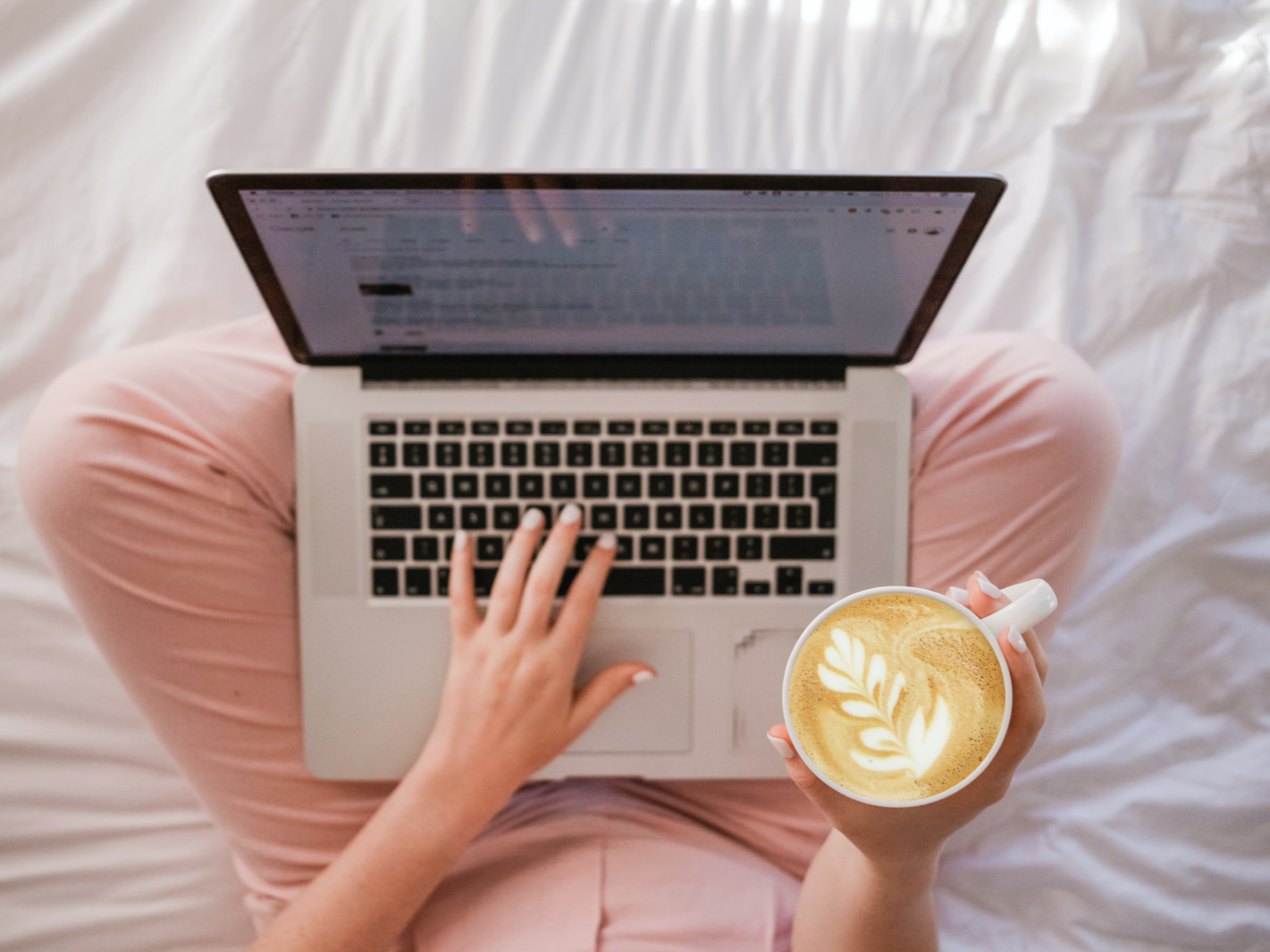 Bedroom Bootcamp is the internet edition of Designers Bootcamp. Bedroom Bootcamp organized by The Design Kids is 2 weeks of classes in your bedroom.
What is Bedroom Bootcamp:
2 weeks of classes daily Monday – Friday starting March 23
3 hour class, 5 hours for homework daily
One-on-one coaching session with Frankie
Make global design connections in class
Private intros to your fav industry people
An accountability buddy
What it includes:
All classes/lectures/workshops via Google Hangouts, one on one with Frankie via Google Hangouts, everything you need to sort out your design career from the comfort of your home!
Excludes:
Physical hugs. We're sorry!