Canceled
Namur, Belgium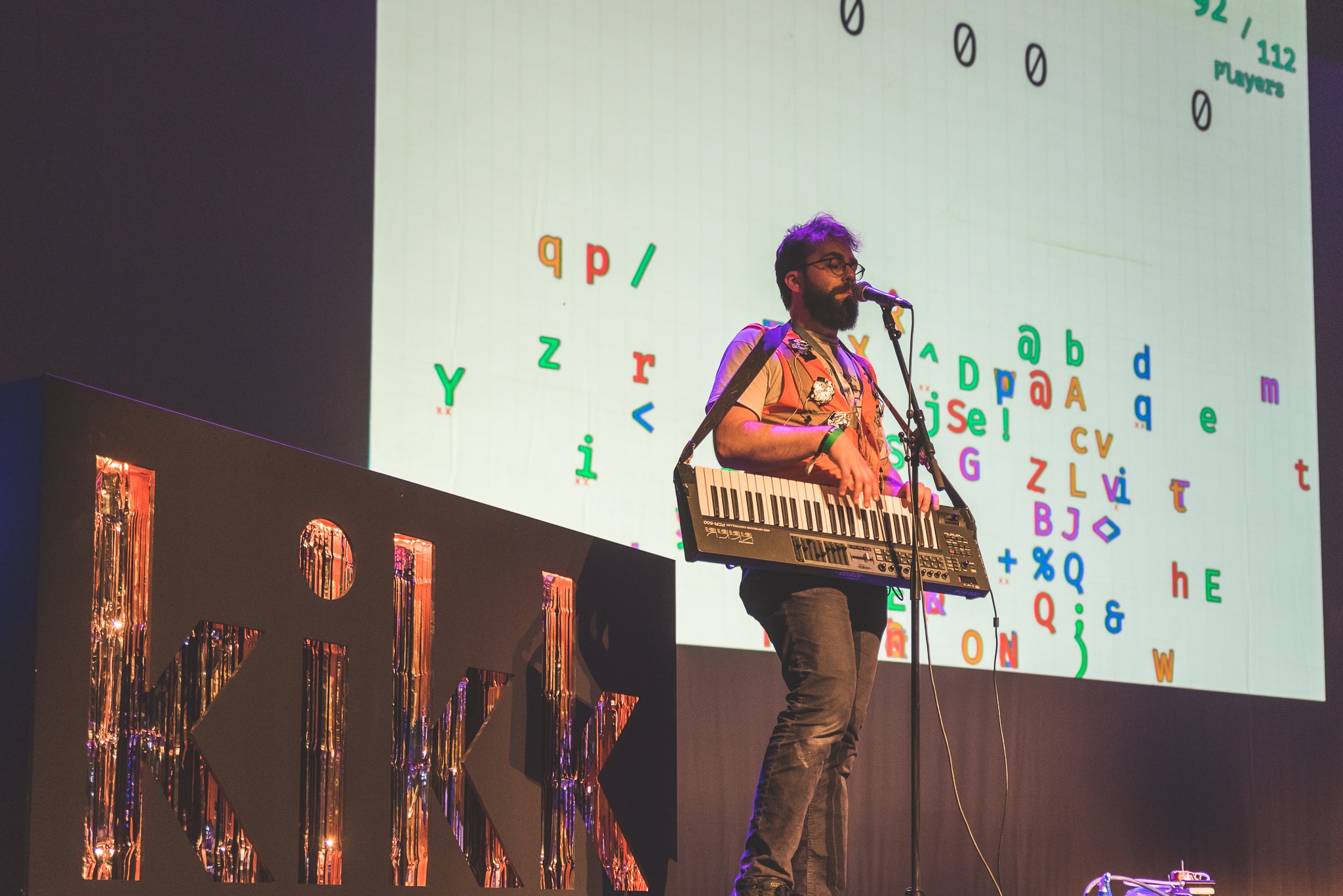 The 9.5 edition of KIKK, a multi-track festival on the intersection of art, science & tech to explore the economic and artistic implications of new technologies. The conference is on Thursday and Friday, all exhibitions are also open on Saturday and Sunday.The event gathers people of all backgrounds from all around the world. They are designers, scientists, makers, entrepreneurs, artists, architects, developers or musicians.
Conferences: on Thursday 5 & Friday 6 Nov.
KIKK Pro: Thursday 5 & Friday 6 Nov.
KIKK Market & KIKK in Town Exhibitions from Thursday 5 to Sunday 8 Nov.
Evening program: Thursday 5, Friday 6 & Saturday 7 Nov.
Workshops & Masterclasses: from Thursday 5 to Saturday 7 Nov.
Kids activities everyday
Fun & Crazyness everyday
Speakers
Xander Steenbrugge

Tina Touli

Tim Hunkin

Cyril Diagne

Cathline Smoos

Mélia Roger

Andreas Refsgaard

Espadaysantacruz

Filipe Vilas-Boas

Dries Depoorter

Liva Grinberga

Louise Ashcroft

Lab 212

Studio Moniker

Caroline Sinders.