📍 Hilversum, Netherlands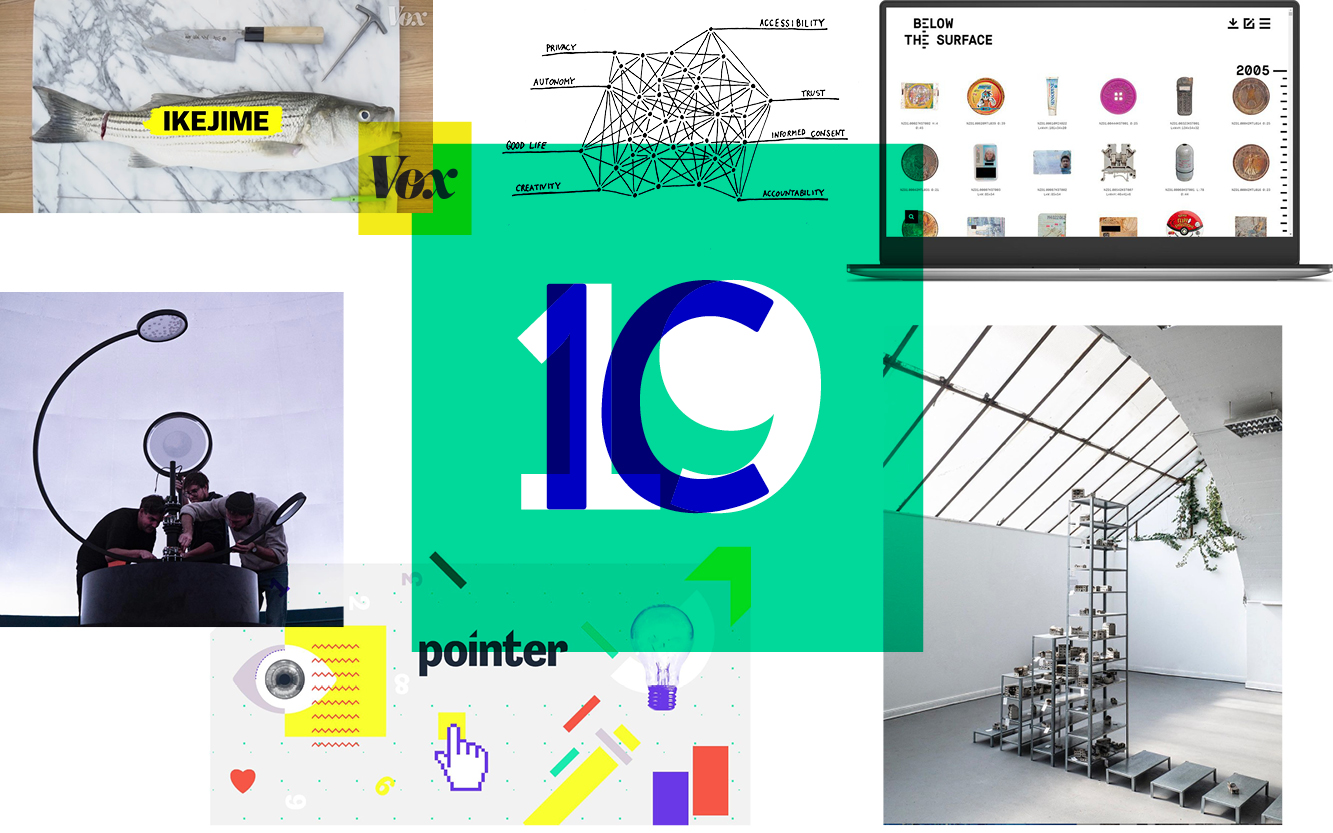 Annual conference for lovers of information design in The Netherlands. This years edition is themed around "Info-Empathics, engaging crowds by information design."
🙋‍♀️ 🙋‍♂️ Speakers
Dion Lee

Thijs Biersteker

Thomas Stratmann

Sandra Rendgen

Michael Stoll

Winny de Jong

Sonja Kuijpers

Mirko Tobias Schäfer
🏢 Venue
Gooiland
Emmastraat 2
1211 NG, Hilversum
Netherlands
View on Maps 🗺
🏋️‍♀️ Workshops
Vox your news, 
with 
Dion Lee (Art Director Vox)
Gooiland
Emmastraat 2
, 
Hilversum
Masterclass 'Vox your news' by Vox in collaboration with NOS and StichtingInfographicscongres! In collaboration with the NOS, Stichting Infographicscongres organizes a masterclass with Vox video art director Dion Lee at the NOS in the run-up to the Infographics conference 2019. The masterclass will take place on 10 October from 10.00 to 15.00 at Media Park in Hilversum. For 399 euro you can buy a special ticket that gives you access to the masterclass on 10 October and the congress on 11 October. Vox is known for their high-impact explainers, which enable them to reach millions of people all over the world. Every day, videos of Vox headlines help you understand the day and tell you everything you need to know about the world around us. Dion Lee will show and tell you how they do this at Vox. In this Masterclass she will teach you about the unique Vox-way-of-video making, you will hear her vision on visual storytelling and get to do some work yourself. With a short presentation the NOS will also give an exclusive insight into how they try to reach all kinds of target groups in new ways. Video-explainers, as Vox makes them, is one of the methods. During the master class there will be coffee, tea and an extensive lunch. Afterwards there will be a short tour of the editors of the NOS. Buy your ticket as soon as possible, we only have a limited number of seats. The tickets are for the masterclass and the congress, a ticket for the masterclass alone is unfortunately not possible.