📍 Copenhagen, Denmark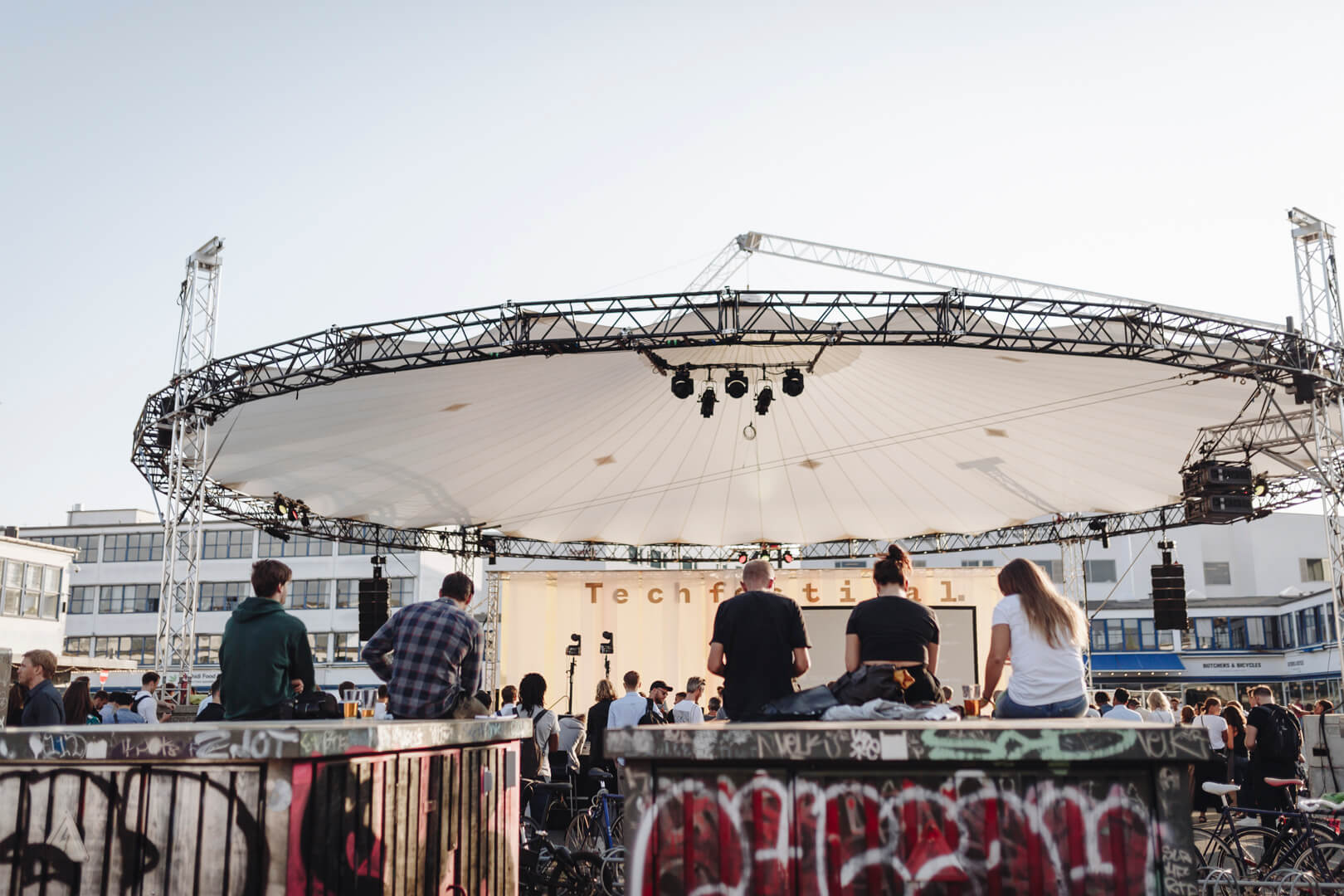 Join thinkers, doers, startups and movement to find answers to the key conversations in tech. Techfestival is back, September 5-7 in Copenhagen to drive a new wave in technology. Leave your roll-ups at home. Get together with 20,000+ thinkers, doers, startups, organisations and movements in exploring the key questions of our time on humans & technology. Join in on 200+ events, deep-dives, conversations, talks and workshops, from early morning to late evening in the middle of the city. Be part of the conversation.
🙋‍♀️ 🙋‍♂️ Speakers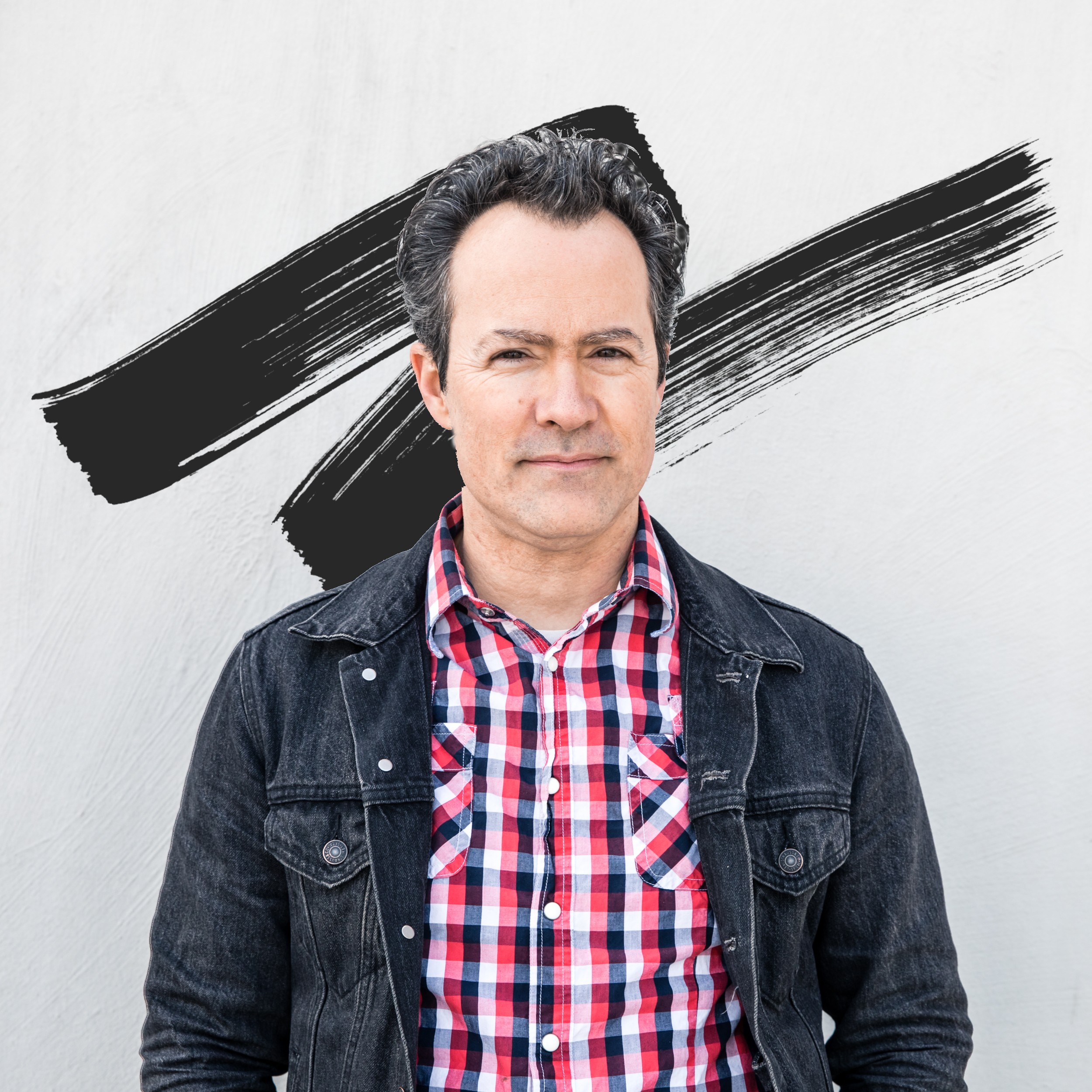 Clive Thompson
of Wired
Learn more about Clive Thompson

Clive Thompson is of generation C64 (Commodore 64), and would most likely have become a programmer had his mom not put a ban on video games. Today, Clive has switched out the complex code with idioms and syllables as a contributing writer for The New York Times and Wired. Clive has also authored several books linking tech changes with civic and economic challenges, putting the average human face to face with complex technological development. His most recent book "Coders: The Making of a New Tribe and the Remaking of the World" gives an insight look into coding culture.

Talk: The Efficiency Obsession
In order to understand our rapidly changing world, we must first understand the humans who code it. The notion of the introvert, hoodie-wearing, white, male nerd has manifested itself as society's stereotypical vision of coders. But who are the actual humans designing the algorithms of our lives? This year, Clive Thompson (CND) is joining Techfestival to scrutinise the coder's obsession with efficiency. By looking at this core aspect of coding culture, Clive examines how the pursuit of a 'frictionless', automated world has begun to cause civic and economic challenges.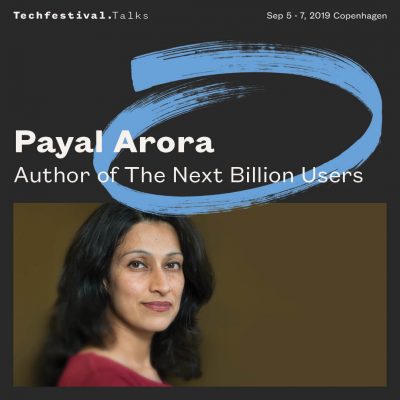 Payal Arora
Learn more about Payal Arora

Payal Arora (IND) is the author of several books, the most recent one being "The Next Billion Users", an anthropological exploration into user habits in some of the world's poorest communities. She is the co-editor of Crossroads in New media, Identity & Law: The Shape of Diversity to Come (Palgrave, 2015). Much of her research focuses on data governance, media literacy and digital cultures in the Global South. She has published 50 papers in her field and has given 150 presentations across 85 cities in 35 countries, including a TEDx talk on the future of the internet. She has consulted for both the public and private sector including hp, Dutch Brewers, GE, and UNESCO.

Talk: The Next Billion Users
Payal Arora (IN), author of "The Next Billion Users", joins Techfestival to tell us that the reality is much more mundane. That cat videos are universal, and that pornography remains the top internet search term across the globe. Focusing on digital practices, Payal will uncover the real motivation of the new digital users and shine a light on our shared basic needs for leisure time and social connectivity in an online setting.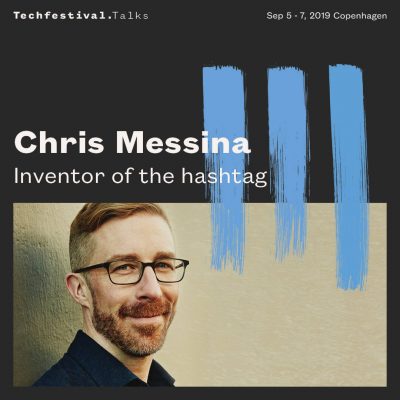 Chris Messina
Learn more about Chris Messina

Chris Messina has spent over 15 years living on the edge of social technology. He has designed products and experiences for Google and Uber, founded startups, and changed the world with many of his creations, including the hashtag (yup, that one #). He co-founded a conversational social AI company (YC'18) and recently became a digital nomad, travelling the world and speaking on social technology, product design, and founder culture and mental fitness.

Talk: TBA
Chris joins Techfestival to talk about how we must set ourselves upon creating the technology of better humans — that is, of investing in and creating better versions of ourselves. As a man who himself played a part in drastically changing the internet, Chris will talk about the possible outcomes for the future. Since it will be us — or our children — who will build the next generation of AI companions, Chris believes the only way to bring about the future that we deserve and desire is to start now by changing the culture of founders and makers, in order to have large-scale and lasting, downstream effects. The good news, he says, is that there are some who have already started down this path – and joining in may be easier than you think.
🏋️‍♀️ Workshops
Corporate x Startup, 
with 
Building a European model for innovation.
Silicon Valley startups are moving from directly disrupting traditional markets, to super-powering larger corporations to disrupt their own markets. Join to explore this trend, which allows corporations to reinvent themselves with the power of startups and new technologies. We will look at a new path for European corporations. The past 20 years or so, larger companies have tried to mimic Silicon Valley's venture and accelerator models, but the return on investment often fails to provide. We are going to explore what makes European companies different, and why European startups are more likely to be acquired by US corporations than their European counterparts.
Food Chains, 
with 
How can we put humans back at the centre of our food chains?
Tech is radically overhauling how we grow, transport, sell and consume food. Even what we conceive of as food. The consequences fall upon ecologies reliant on humans being at the centre of food production to drive the economy, and on our relationship with the wildlife and our planet. Severe consequences, which may not be of concern to those developing the tech. In this highly interactive workshops and discussion, we will examine how to place people at the heart of food tech developments, and how to accommodate human labour and intelligence and the complexity of multispecies ecologies.