📍 Malmö, Sweden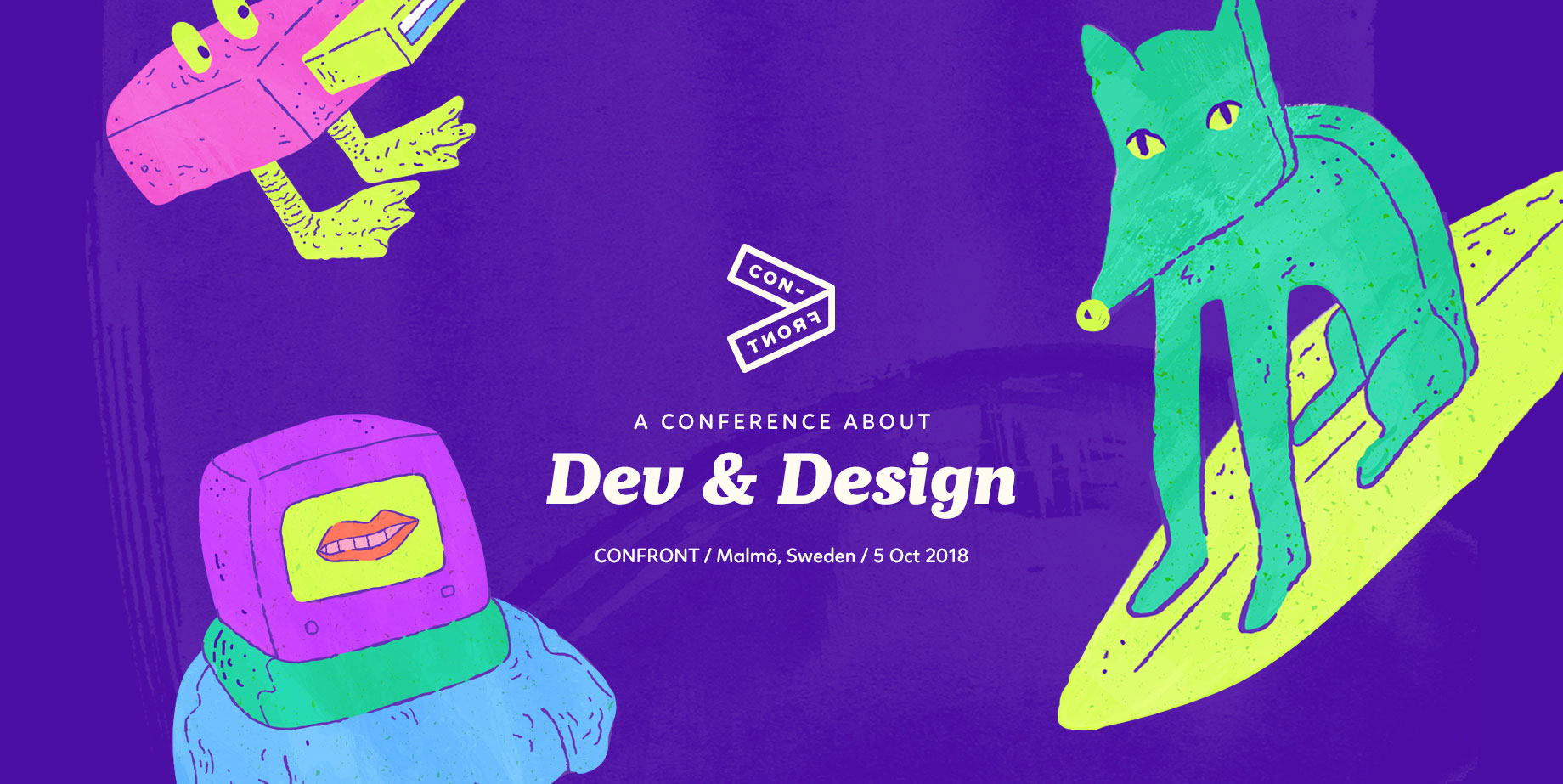 CONFRONT is a day about dev and design. It is an interactive day with keynotes, talks and workshops, focusing on the dialogue between developers and designers.
Related Interview
Meet Confront a Dev & Design Conference in Malmö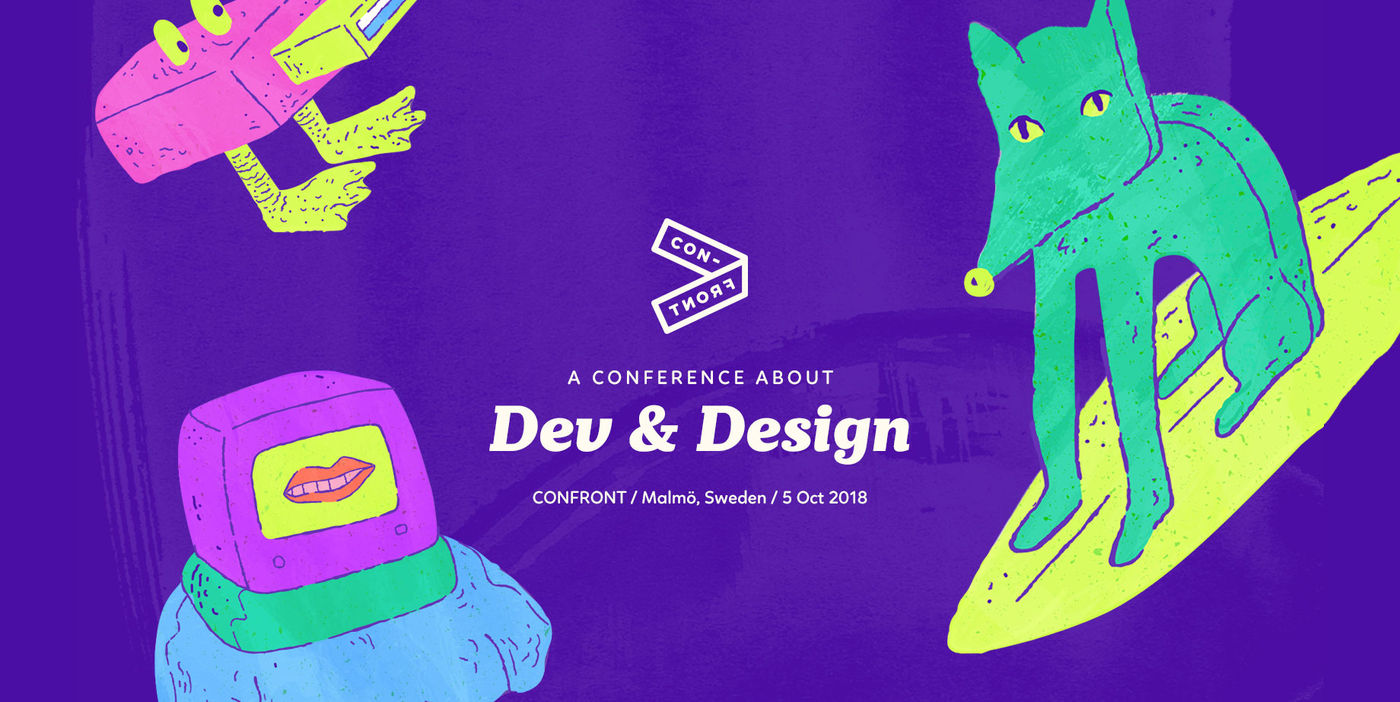 Confront believes that dev and design are equal parts of the creative process when talking about and building digital products for the web. They also believe that dialogue arise through meetings, which is why they created Confront for you and 299 other developers and designers. It's a day for to get new insights, be inspired and connect with the community.
🏢 Venue
Slagthuset MMX
Jörgen Kocksgatan 7a
21120 , Malmö
Sweden
Place to stay
Recommend hotels for this event are Ohboy Hotell and Clarion Hotel in Malmö.