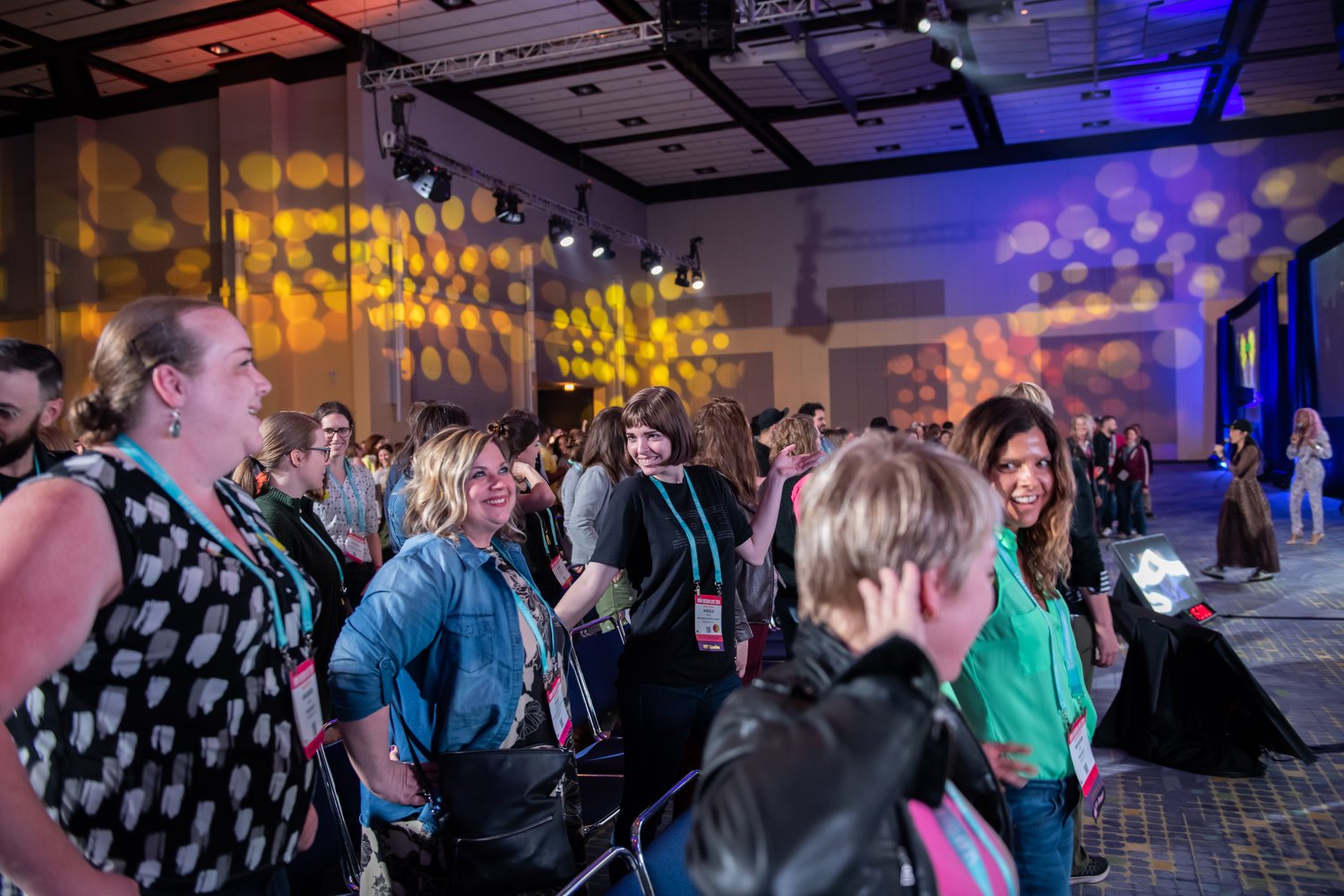 Now more than ever, designers have the opportunity to change the world. HOW? A new paradigm is emerging that asks not what the future holds for design, but questions HOW we want to live as a society. Designers have the unique ability to envision, design, and imagine a better world. Massive shifts are underway for brands in the areas of sustainability, circularity, politics, activism, cultural movements, big data, and emerging technology, but HOW do we thrive in a world disrupted by so much change?
Now, we as a community need to adapt and thrive in this new paradigm, and we're here to provide you with the knowledge to guide you in this ever-changing and dynamic industry. 2020 marks 30 years of HOW Design Live, and we invite you to join us to envision the next 30 years to help create a brand new era that we will design together.
Speakers
Chase Jarvis

Boyuan Gao and Jahan Mantin

Stephen Gates

Johnny Cupcakes

Cey Adams

Emily Oberman

Brian Buirge and Jason Bacher

and many more.
Venue
Hynes Convention Center
900 Boylston Street
MA 02115, Boston
USA
Plan your trip to HOW Design Live in Boston