Utrecht, The Netherlands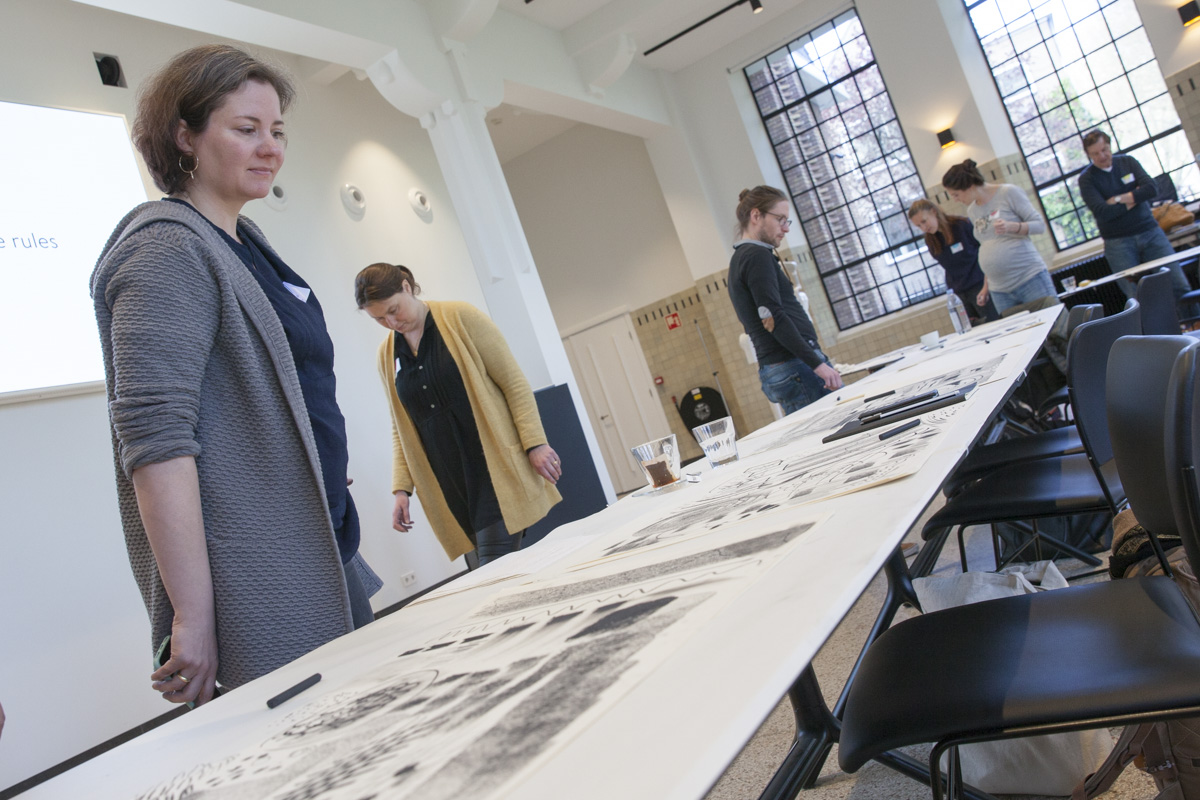 S-H-O-W is an event on data visualization in Utrecht, the Netherlands. The conference reaches out to designers, data analysts, coders and communication experts who are interested in DataViz. There are speakers, workshops and pop-up sessions.
Rules in dataviz. How can we help our audience to make more sense of data visualisations?We can't expect our audience to take the time to decode complex and beautiful visualisations, but we can design the conditions to aim for that. If we as practitioners use rules in a clear way, the reader can understand a data visualisation more intuitively. At the second S-H-O-W conference we will examine, learn and discuss the rules. We look at how to make them and break them.
Speakers
Hannah Davis

Shadi El Hajj

Andy Kirk

Lisa Charlotte Rost

Giovanni Magni

Katie Peek

Steve Haroz

Eventhia Dimara

Sandra Rendgen

Boris Muller

RJ Andrews