London, United Kingdom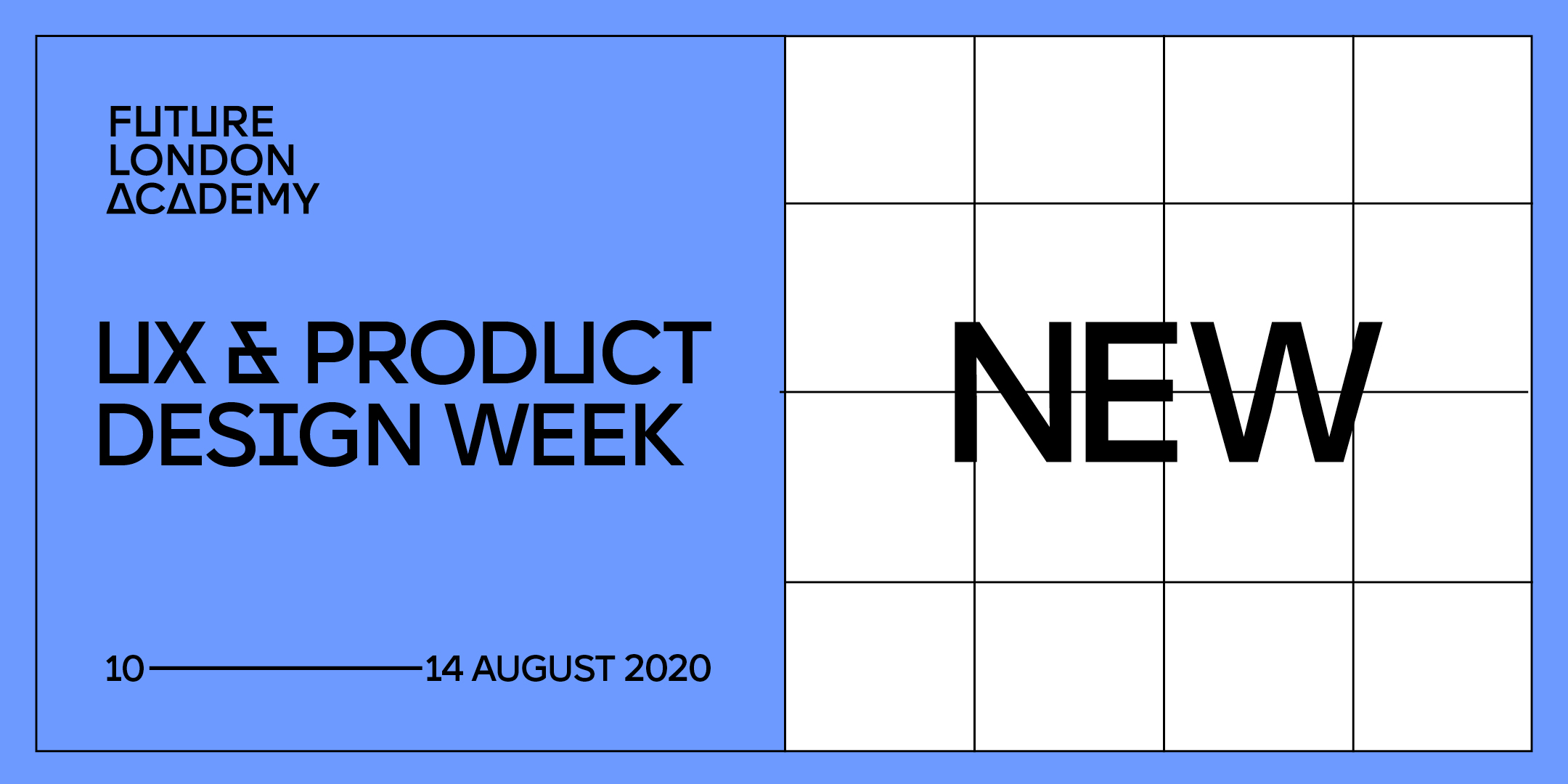 UX and Digital Design Week created by Future London Academy is a 5-day programme that will give you inspiration for your current projects and advice on how to build a design team of your dreams. You will find out the secrets of what makes products successful and what mistakes companies made when they were building new services. Some people call the format a 'design safari', some say it's a VIP behind-the-scenes experience or a research trip. This is a very fresh way to learn and explore the industry. And the best part is – you will spend this week as a part of a small group of 30 like-minded entrepreneurs, UX designers and product managers from around the globe.
UX and Digital Design Wee will immerse you into London tech and creative industry, by connecting you with the most influential people in the industry and taking you to the offices of leading UK companies. Each speaker will share their own insights and will be able to answer any questions you might have. By having only 30 participants on this programme, we make sure that each of you will get the most out of this experience. You'll be able to see the best view of London from the top of a skyscraper; you'll get to visit the most exciting exhibitions of the year; and you'll discover where London's creative community spends their free time. We'll have a pint at the oldest pubs in London — 200, 300, 400 and even 500 year old. In addition, you'll get recommendations to guide your own explorations, with tips on the best places to eat, drink and relax in capital of Great Britain. At the end of this intensive week we are hosting a party for all participants, with lecturers, special guests and people from the industry. After presenting certificates to each participant, we'll have some drinks and a party. It's a great opportunity for everyone to get useful contacts, be introduced and just enjoy the company of inspiring and successful people.