📍 London, United Kingdom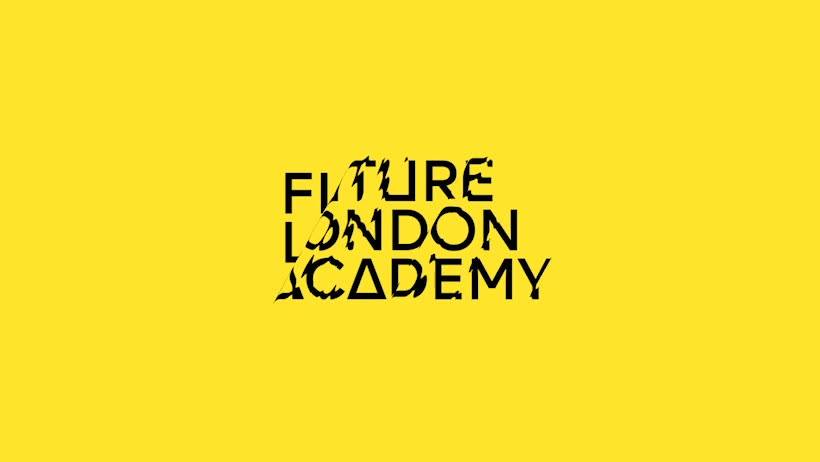 Design Thinking & Innovation Week created by Future London Academy is a 5-day programme for creative entrepreneurs, designers and business owners – introducing you to London's most innovative businesses and uncovering the latest approaches to design thinking and innovation. Every day will consist of lectures, round tables and visits to the top companies who adopted the human-centered approach, where you will meet the teams behind their latest research and innovation.
This programme is designed to give you inspiration for your work, to help you get an expert opinion on your current projects, and keep you up-to-date with the latest trends in the industry. Design Thinking & Innovation Week will immerse you into London tech and creative industry, by connecting you with the most influential people in the industry and taking you to the offices of leading UK companies. Each speaker will share their own insights and will be able to answer any questions you might have. By having only 30 participants on this programme, we make sure that each of you will get the most out of this experience. You'll be able to see the best view of London from the top of a skyscraper; you'll get to visit the most exciting exhibitions of the year; and you'll discover where London's creative community spends their free time. In addition, you'll get recommendations to guide your own explorations, with tips on the best places to eat, drink and relax in capital of Great Britain. At the end of this intensive week we are hosting a party for all participants, with lecturers, special guests and people from the industry. After presenting certificates to each participant, we'll have some drinks and a party. It's a great opportunity for everyone to get useful contacts, be introduced and just enjoy the company of inspiring and successful people.