Location

Attendance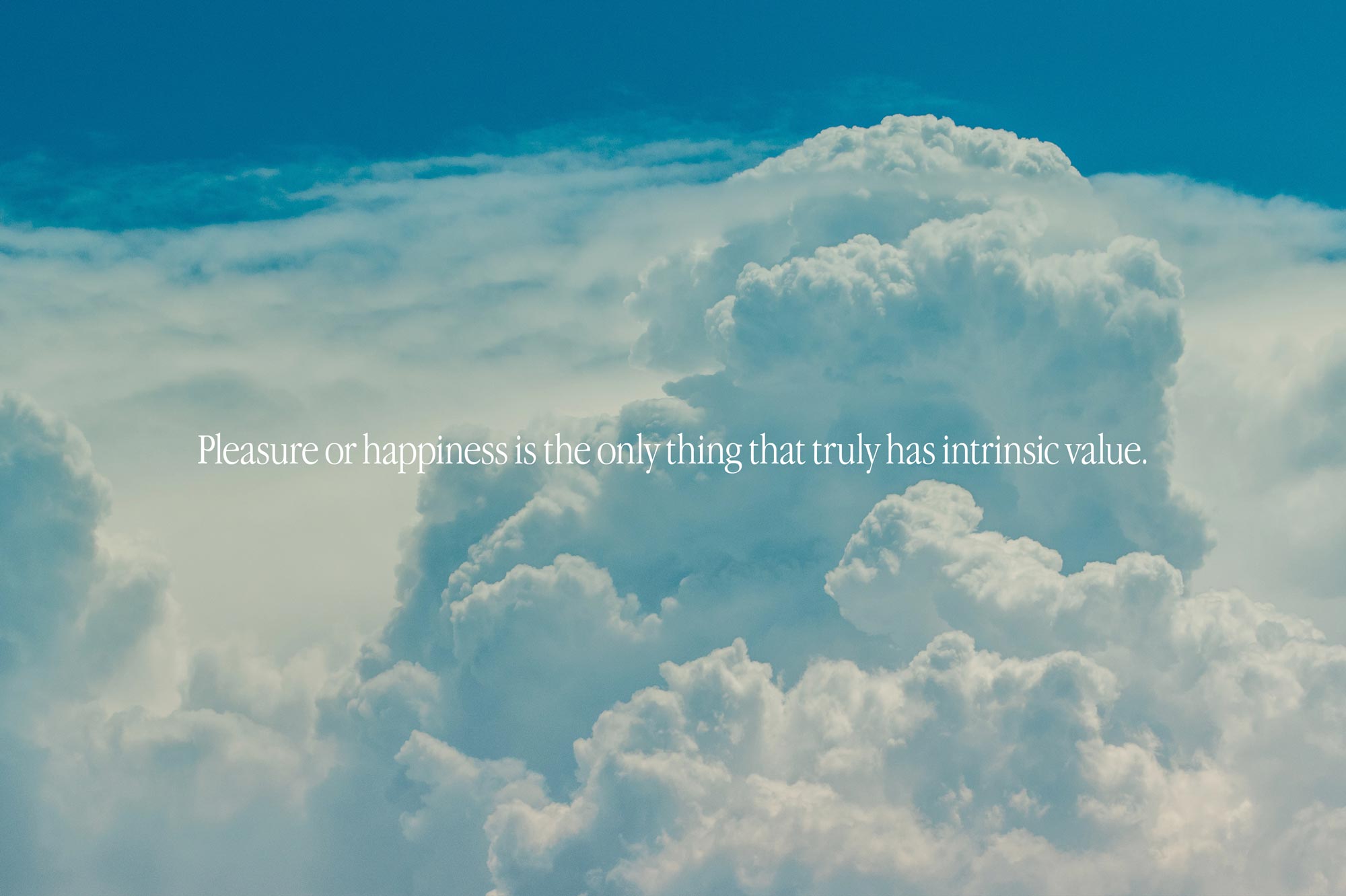 6th edition of Graphic Design Festival Scotland, an international organisation promoting creativity, innovation, collaboration and challenging ways of thinking through a programme of workshops, talks, panel discussions, exhibitions, competitions, music, and urban murals.
The festival promotes the best of international graphic design and visual communication and aims to inspire and educate through active engagement. Networking and socialising play a key role in the festival and we aim to build relationships and networks across the world.
TopForm
TopForm is an all-day conference and panel discussion hosted at Graphic Design Festival Scotland (GDFS). The festival takes place between the 22nd – 26th of November.
Tickets
Student Full Festival Pass £248 (+ Booking Fee, includes Live Project) Full Festival Pass £218 (+ Booking Fee, without Live Project) Top From Early Bird Prices (until 31st September) £38 (+ Booking Fee) Student & Recent Graduate Ticket: £38 (+ Booking Fee) General Admission Ticket: £54 (+ Booking Fee) Front 3 Rows Seating Ticket: £84 (+ Booking Fee)
Tickets
Venue
The Glasgow Royal Concert Hall
2 Sauchiehall Street
G2 3NY, Glasgow
Scotland
View on Map
Related articles and podcasts
Workshops at Graphic Design Festival Scotland 2019
Workshop 1 with VICE

23 Nov 2019 - 24 Nov 2019

Visual Storytelling: Discover the different facets of VICE and how they function together, focusing primarily on visual story-telling across different platforms and creative methods.

Price: £134 (+ £3.00 handling)
Workshop 2 with Design33

23 Nov 2019 - 24 Nov 2019

An introduction to web design and digital development. This workshop will equip you with the skills to build a simple website.

Price: £134 (+ £3.00 handling)
Workshop 3 with Kelly Anna

23 Nov 2019 - 24 Nov 2019

Print design workshop, Learn the process of product creation from sketch to final product.

Price: £134 (+ £3.00 handling)
Workshop 4 with Pentagram

23 Nov 2019 - 24 Nov 2019

Brand Identity: Learn the Pentagram process of rebranding a successful existing business.

Price: £134 (+ £3.00 handling)
Workshop 6 with Ciaran Globel

23 Nov 2019 - 24 Nov 2019

Learn the basic techniques of rendering lettering by hand, approaching brushwork and understanding of materials in a hands-on workshop with one of Scotland's most prolific sign painters.

Price: £134 (+ £3.00 handling)
Workshop 7 with Swiss Typefaces

23 Nov 2019 - 24 Nov 2019

Learn the basics of letter design such as proportions, weight, contrast, etc. and design your own letters according to a set of defined rules.

Price: £134 (+ £3.00 handling)
Plan your trip to Graphic Design Festival Scotland 2019 in Glasgow