Organized by:
Mouvo
Prague, Czech Republic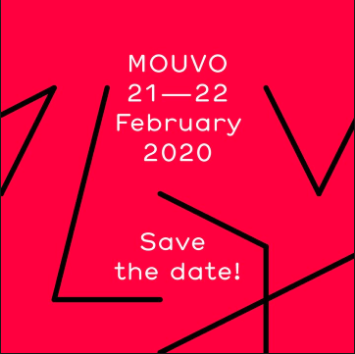 Festival presenting motion design in all of its forms. Ubiquitous and creative dynamic filed combining graphic design, animation, video, special effects and new technologies.
Mouvo is a meeting place for all the thinkers, talents, producers, around the world, who would like to cooperate and meet others from the community, those who are eager to learn, inspire and to be inspired. Why so serious? Let's play! Motion design might not save the world, but it can make it a lot more interesting and entertaining place to be. Let's gather around the coolest creators and thinkers who know how to have good fun. Mouvo 2020 will focus on the entertaining aspects of motion design. Games, TV shows, music videos, live performances and also how to design by playing and having fun.
Venue
Archa Theater
Na Porici 26
110 00, Prague
Czech Republic
View on Map