Pictoplasma Conference
Berlin, Germany
7th edition of Pictoplasma conference in Berlin. Pictoplasma is a contemporary character design and art conference. The program has artist talks, animation screenings and panel discussions celebrating the next generation of character design and art!
Speakers:
Alberto Vázquez

Alex Jenkins

Alex Norris

Benjamin Vedrenne

Cachetejack

Charlotte Mei

Danette Beatty

Darren Dubicki

Edel Rodriguez

Encyclopedia Pictura

Ged Sia

Marika Makaroff

Gutsy Animations

James Curran

Jim Stoten

Kévin Gemin

Réka Bucsi

Rilla Alexander

Smithe

Sophia Jansson

Tartaruga Feliz

Victor Castillo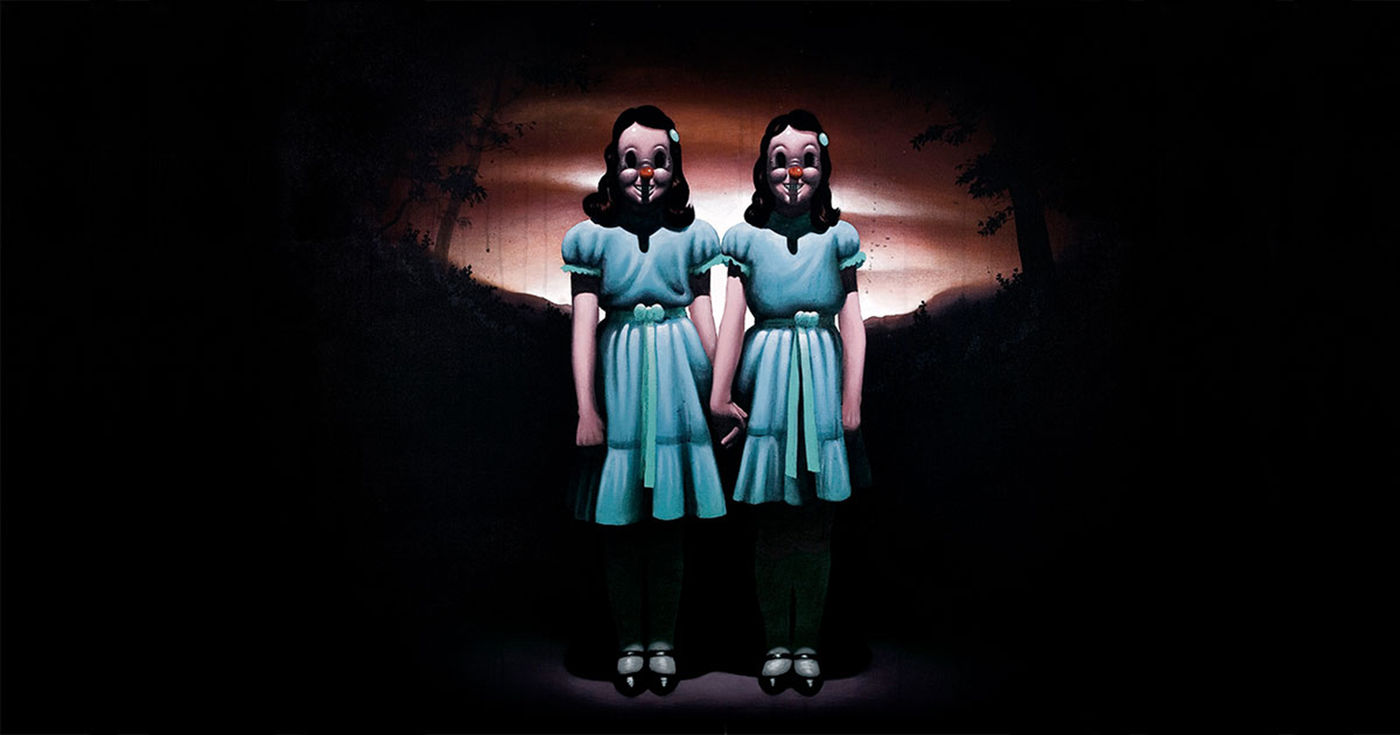 Victor Castillo
3-6 May 2018
ANIMATION SCREENINGS 2018
at BABYLON ROSA-LUXEMBURGSTR. 30 10178 BERLIN – MITTE
Pictoplasma illuminates the big screen of BABYLON AM ROSA-LUXEMBURG-PLATZ with the latest and most adventurous character-driven animation shorts, whisking the viewer around the world in four freshly curated official selection programs and a series of special screenings brim full with forward looking psychedelic eye-candy and storytelling genius.

THURSDAY, MAY 3
Program 1: 'Stare into the Face Machine'
Special: 'Short Films by the 2018 Conference Speakers'
FRIDAY, MAY 4
Program 2: 'Endless Play, Infinite Lives'
Program 3: 'Psychedelic Midnight Mix'
SATURDAY, MAY 5
Program 4: 'Good Advice for Better Character'
Program 1: 'Psychonauts, the Forgotten Children'
SUNDAY, MAY 6
Special 20:00: 'Best of Pictoplasma Festival 2018'
MAY 2 – 6 / 12 – 20h
PICTOPLASMA CHARACTER WALK EXHIBITIONS 2018
17 ART VENUES & PROJECT SPACES IN BERLIN / FREE ENTRY
In a series of 17 exhibitions throughout central Berlin, more than 100 international artists present new original work – sculptures, paintings, art editions and multimedia installations – many of them for the first time in Germany.
Offering a surprising selection of affordable art, the exhibitions include surrealistic paintings from Mexico, internationally recognised character appeal from Finland, illustrations by 'Trump's most hated artist' from the US, quirky animist ceramics from the UK, haunting child portraits from Chile, limited fine-art prints from Lithuania, immersive virtual wonder-worlds from Brasil, and a multitude of fresh, character-driven art, mixing pop culture with anthropomorphic spiritualism.
Printed Character Walk maps will be available for free at each participating venue to help you navigate between the exhibition, but as a start, the above online map version should hopefully be able to point you in the right direction…