Location

Attendance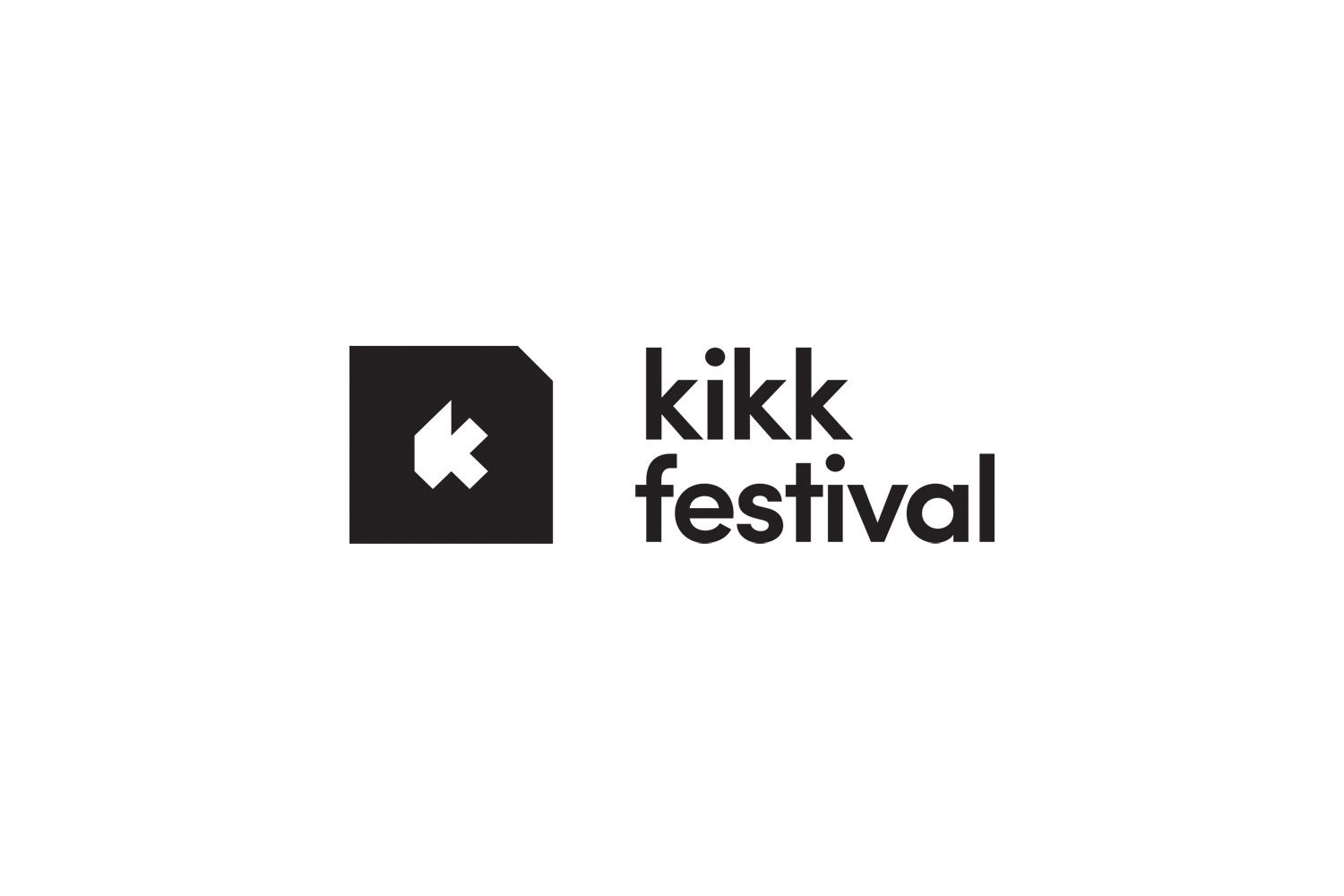 The 8th edition of KIKK, a multi-track festival on the intersection of art, science & tech to explore the economic and artistic implications of new technologies. The conference is on Thursday and Friday, all exhibitions are also open on Saturday and Sunday.The event gathers people of all backgrounds from all around the world. They are designers, scientists, makers, entrepreneurs, artists, architects, developers or musicians.
Related Interview
Neon Moiré Show with Dr. Nelly Ben Hayoun, Designer of Experiences
Workshops
KIKK in town
New this year: KIKK invades the city of Namur with an art exhibition in 20 different indoor & outdoor locations. Expect massive installations, façade interventions and a commissioned AR journey. With Cantoni Crescenti, Robertina Sebjanic, Cod.Act, Lisa Rave, Thomson and Craighead, Miranda Moss, Antoine Bertin, Interactive Architecture Lab, Florian Dussopt, Alain Wergifosse, Mariska de Groot , Matteo Marangoni et Dieter Vandoren, Superbe, Marco Barotti, Erik Nerinckx, Justine Bougerol, Magdalena Jetelova, Caroline Wolewinski, Luis Zanotello, David Bowen, Pfadfinderei (Dominic Kiessling), VIvien Roubaud, Raquel Kogan, Refik Anadol
Masterclass
KIKK is a non profit association founded in 2011 and based in Namur, Belgium. The organization creates bridges between art, science and technology through the organization of events, educational projects, experimental research as well as the production of artistic projects.
Speakers
Nelly Ben Hayoun

Jenny Odell

Maya Indira Ganesh

Vladan Joler

Adrien Segal

Constant Dullaart

Luce Moreau

Stefanie Posavec

Paul Granjon

Annick Bureaud

Interactive Architecture Lab

Caroline Goulard

Kate Dawkins

Margot Myers - The Workers

Paul Skinner - Tellart

Thomson and Craighead

Marco Copetto - UENO

Grant Gilbert - DBLG

Koert Van Mensvoort & Floris Kaayk - Next Nature

Brendan Dawes

Fernando Ramirez - WATSON DG

Graham McDonnell - NY times

Bompas & Parr

Francois-Joseph Lapointe

Robertina Sebjanic

WhiteFeather

Nikita Diakur

Jean Bernard Grasset - Monochrome

Mathieu Zurstrassen

Cyril Diagne

Collectif Coin
Venue
Le Théâtre de Namur
Place du Théâtre
5000, Namur
Belgium
Places to Stay
Hotels & Hostels
If you are looking for hotel, or hostel find your place to stay in Namur right here.

And of course there is always Airbnb
Plan your trip to KIKK Festival 2018 in Namur