One Day Out is an international single day conference held in the heart of Denmark, Odense. The goal of the conference is to gather people for a day of inspiration and meeting new people. With speakers, from all over the world, sharing their stories, experiences and/or show some of their greatest work.
Read our 2016 interview with Thomas Kjaergaard, co-organizer at One Day Out.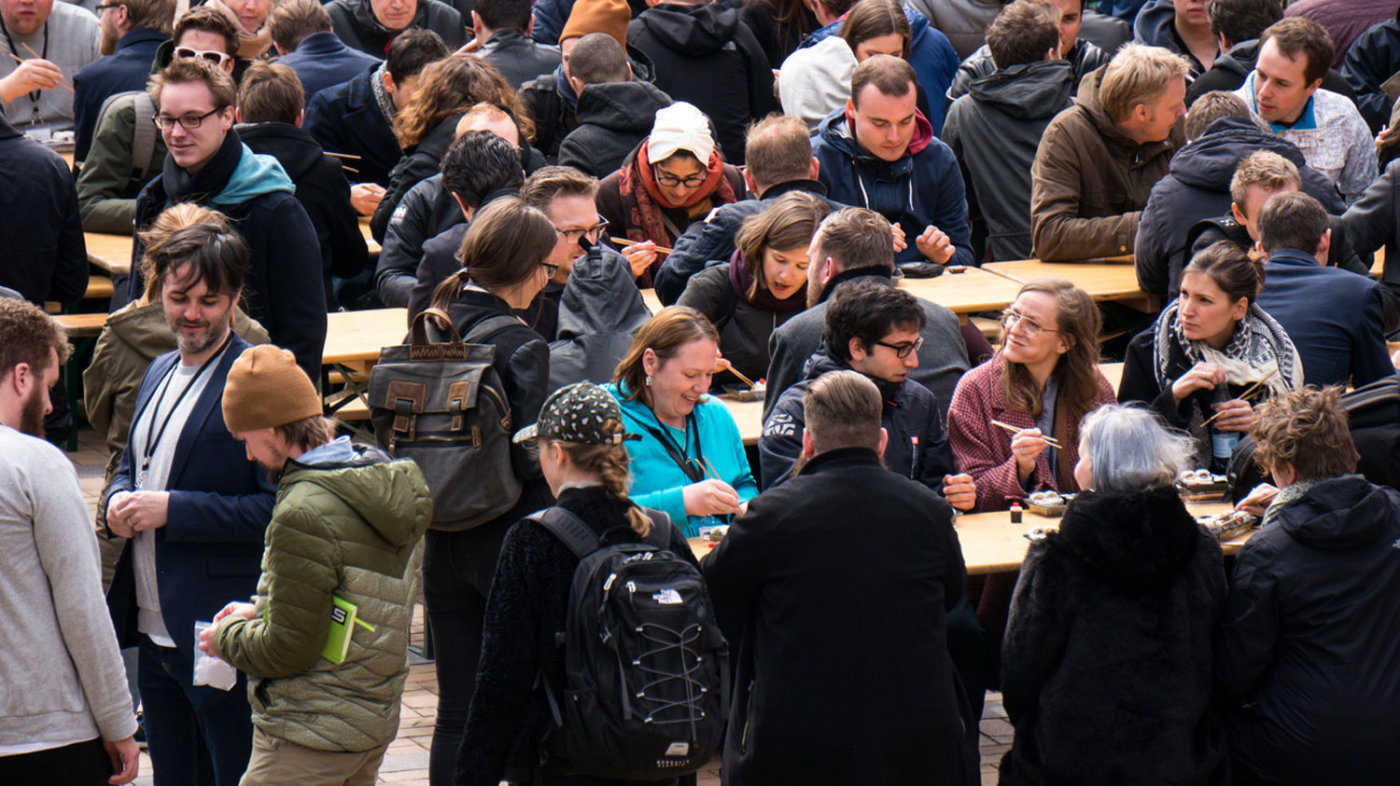 The conference is a non-profit initiative by the DEVDK.org community. DEVDK is a Danish online community with a Slack channel of 700+ users. All profit we get will be put into next years conference and other community initiatives.
Speakers
Nicki Sprinz

Josh Brewer

Aude Degrassat

Rikke Koblauch

Jenny Johanneson

Joel Kalifa