In-person and Online Event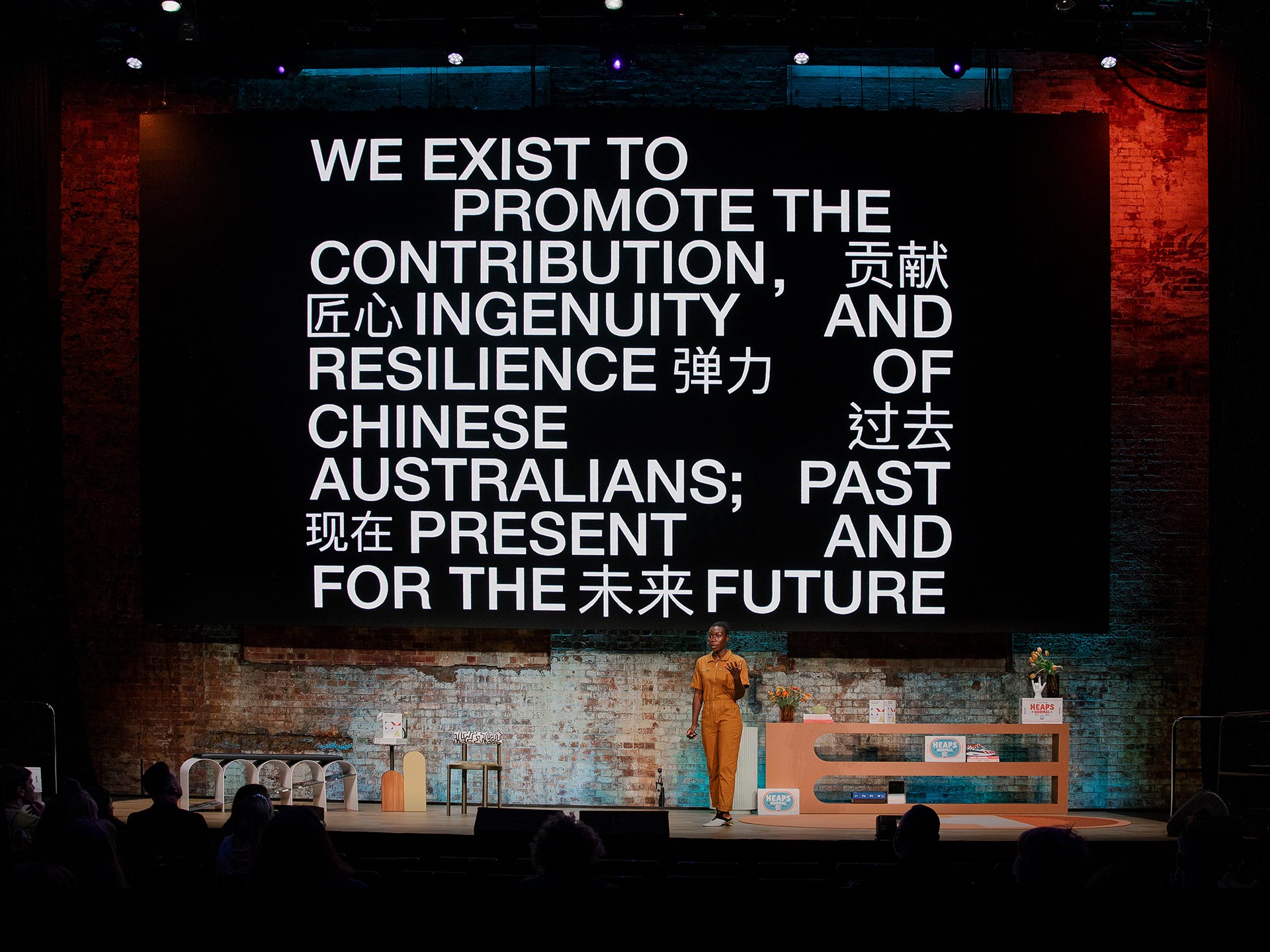 The Design Conference is a wonderfully confronting experience for creatives. Bring your hopes, dreams and ambitions on an uncommon journey into creativity, culture and leadership. Get connected to a deepened sense of self while gently expanding your mind and circle. Be bold. Let the transformation begin.
Featuring Keynote Talks from over 30 of Australia's, New Zealand's, and the world's best creatives, including Yah-Leng Yu (Foreign Policy • Singapore) and Eddie Opara (Pentagram • USA) as well as a swag of Panels, Fireside Sessions and Workshops (Announced Monday, May 29), The Design Conference 2023, is set to fuel your creative engine well into 2024.
International Speakers:
Eddie Opara: Pentagram (USA) • Alastair McCready: Monolith (NZ) • Alexis Nikou: Beetroot (GRE) • Yah-Leng Yu: Foreign Policy (SG) • Dean Poole: Alt Group (NZ) • Liza Enebeis: Studio Dumbar/DEPT (NL) • Francisco Andriani & Clara Fernández: Asis (ARG) • Bernardo Henning (ARG) • Tyrone Ohia: Extended Whanau (NZ) • Karabo Moletsane: Karabo Moletsane (ZA) • Dot Lung: Dot Lung (IL)
Domestic Speakers:
Michaela Webb + Robert Nudds: Studio Round • Evi-O: Evi-O Studio • Andrew Ashton: Edison / AA • Jasmin Badir: Innocean • Christine Sultana: NightJar • Jim Antonopoulos: TANK • Meg Perkins: Meg Perkins • Annette Harcus: Harcus • David Byrne: Bigfish • Paul Marcus Fuog + Uriah Gray: U-P • Jarmaine Stojanovic: SCCO • Tash Menon: Mash • Sam Price: What's This? Studio