In-person and Online Event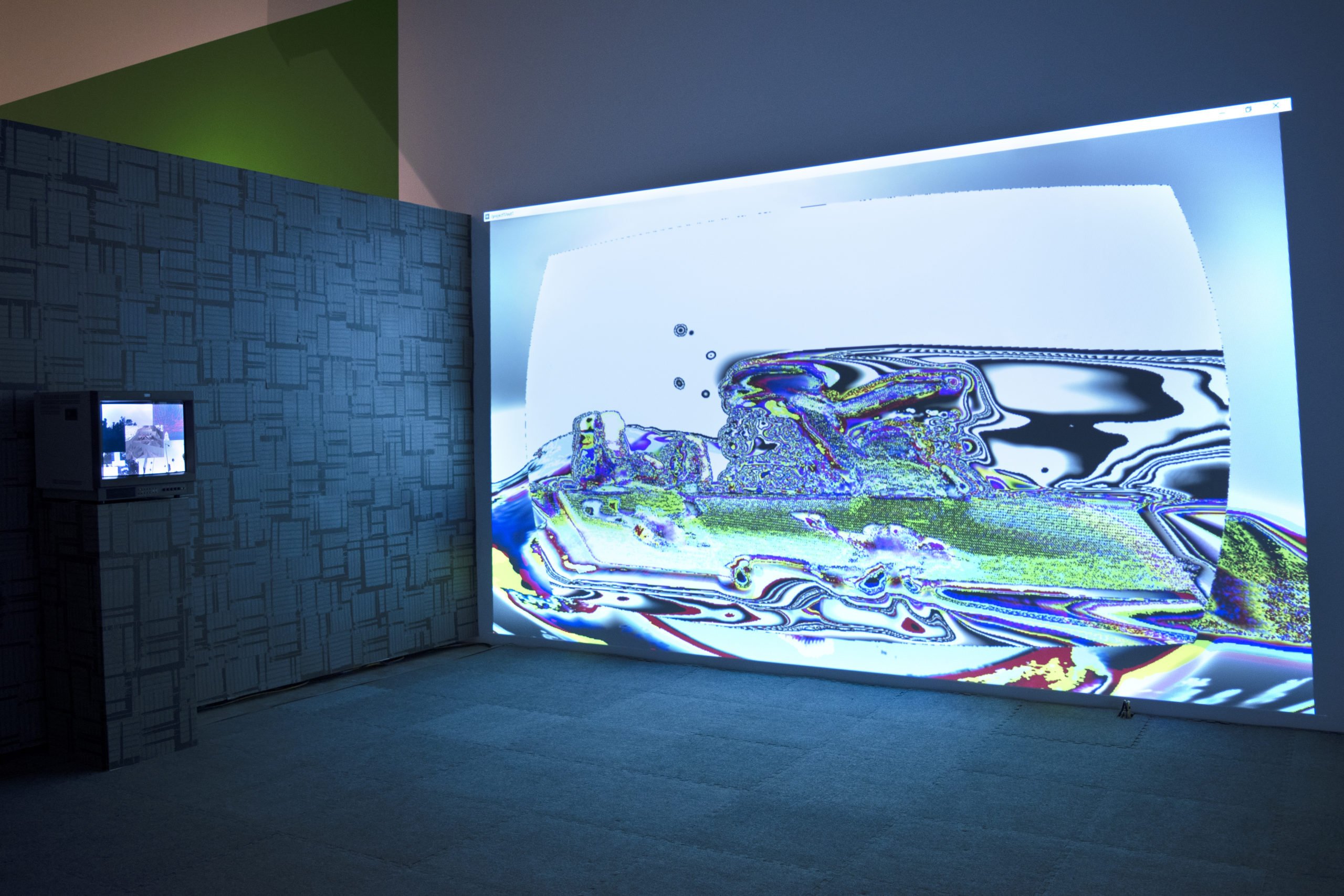 Annual Vector Festival showcases emergent digital platforms and new media art. Curated by Roya DelSol, Karina Iskandarsjah, Amanda Low, Megan MacLaurin, Sofie (Sonja) Mikhaylova, and Sanjeet Takhar.
Vector Festival 2022 centres around the enticing, joyous, infinite possibilities offered by glitch. Drawing inspiration from Legacy Russell's Glitch Feminism the festival considers glitch as a necessary, protective force for interrupting the machinic workings of patriarchy, capitalism, and racism. Counterintuitively, through its multitudinal ruptures and refusals, glitch becomes a generative site for envisioning new ways of existing beyond current sociopolitical operating systems. Through a hybrid online and in-person program of exhibitions, performances, screenings, workshops, talks, and community events, this 10-day festival invites artists and audiences to come together in celebration of failure and all its potentials.
Venue
Inter / Access
950 Dupont St., Unit 1
M6H 1Z2, Toronto
Canada
Plan your trip to Vector Festival in Toronto