In-person Event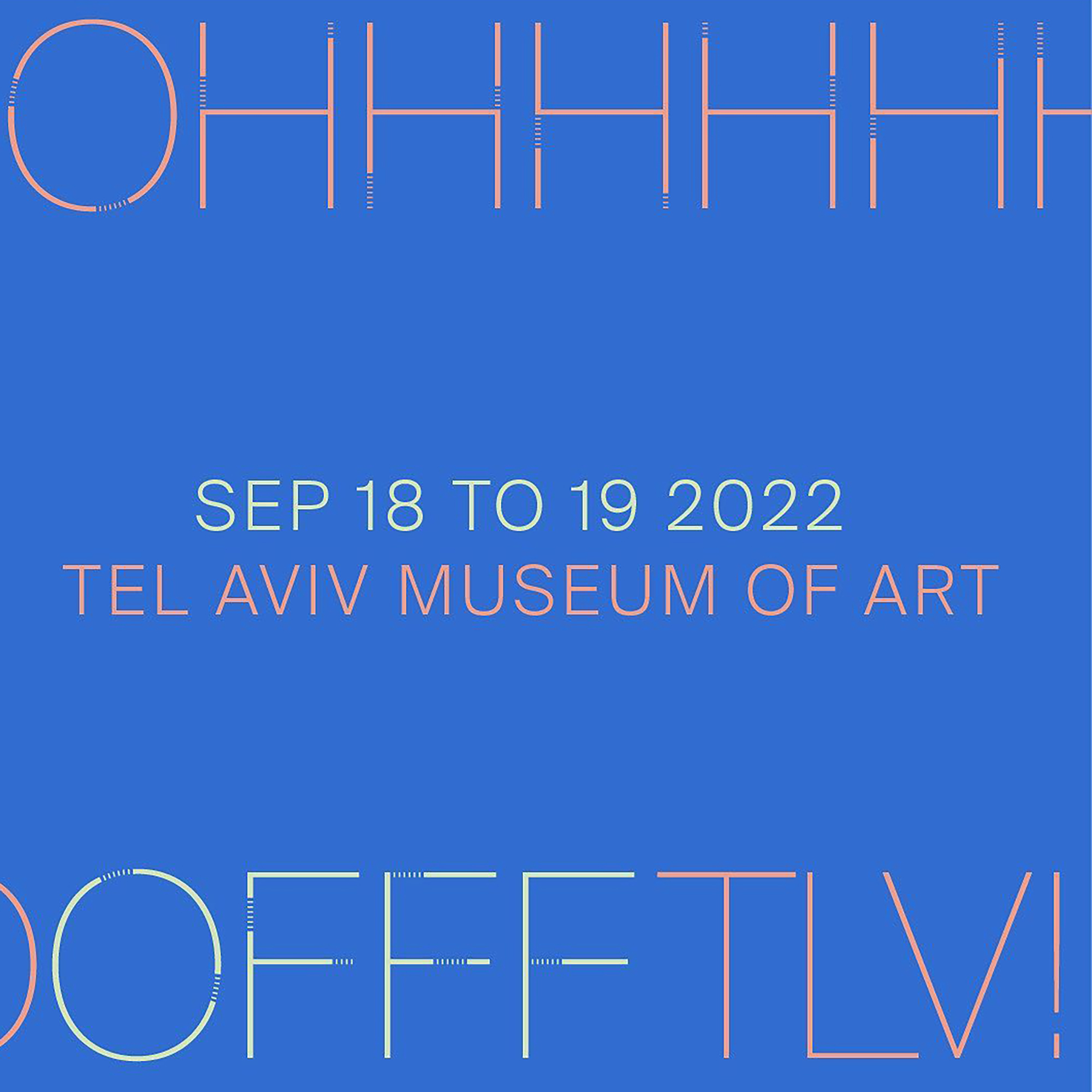 Yes, OFFF TLV is finally back after a two-year hiatus ✨ and bringing your favorite creators from all around the world!
Speakers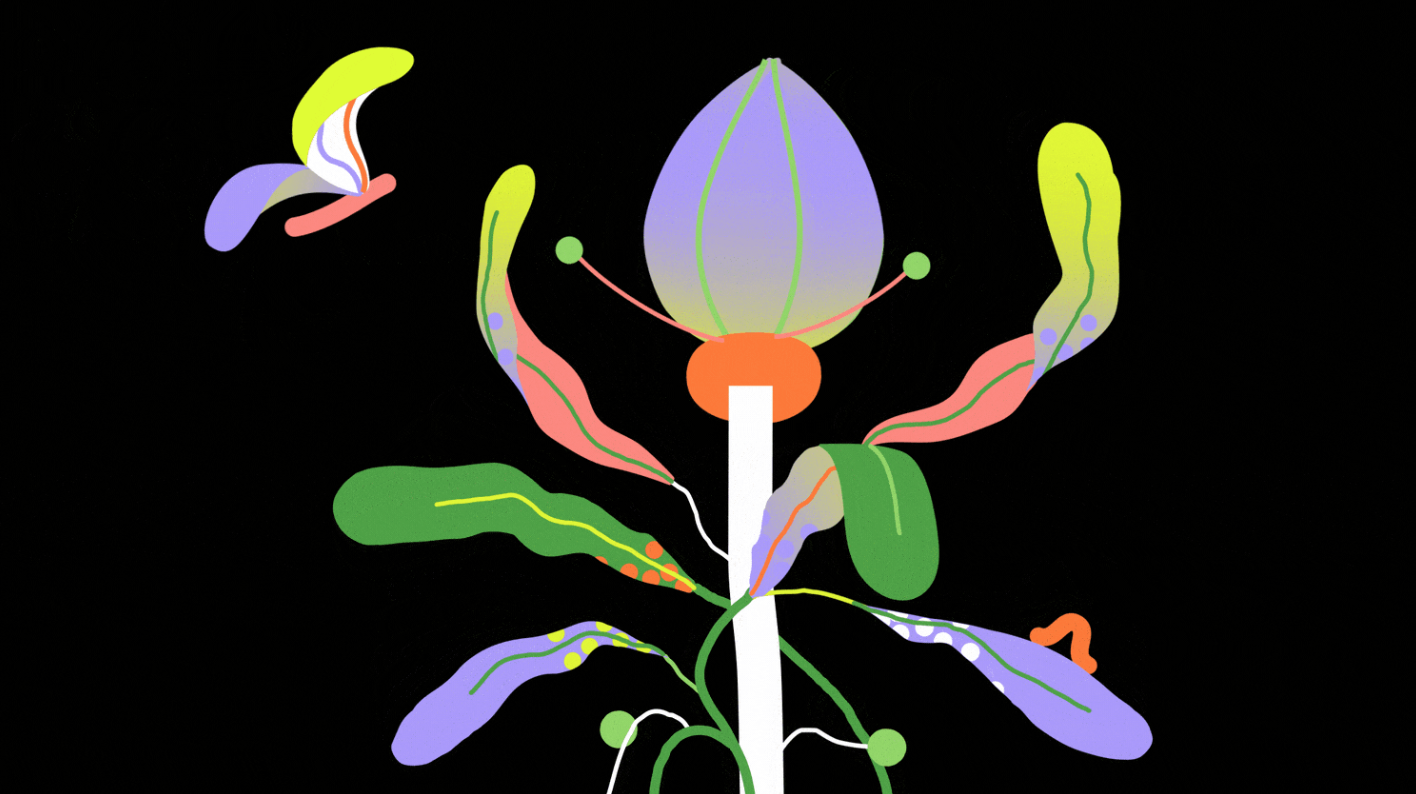 illo
Learn more about illo

illo is a design studio with a focus on motion design, illustration and art direction. Lead by the creative duo Ilenia Notarangelo and Luca Gonnelli, the studio aims for a minimal and colorful aesthetic - and clear storytelling. In 2014, they launched their sister studio algo.tv, focused on data visualization and video automation. With an international team of 15, illo has worked for both innovative startups and big brands like Google, Facebook, Apple, Bloomberg, Snapchat and many more.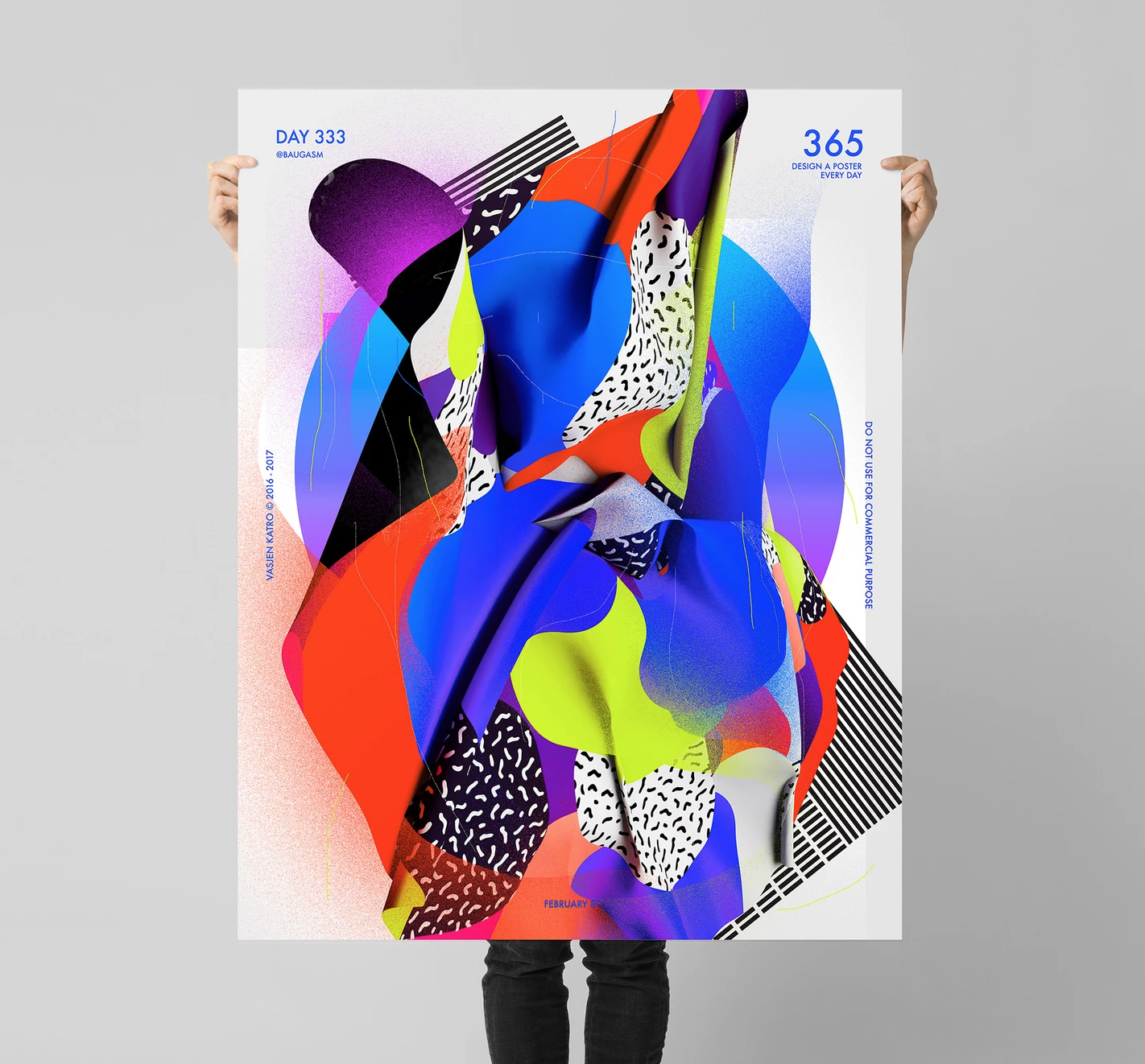 BAUGASM
Learn more about BAUGASM

Vasjen Katro is a visual designer and and creative director from Albania. He has been designing mobile apps, websites and ads for 10+ years. His personal project called Baugasm is a project Vasjen started in mid of 2016 where he challenged himself to design a poster every day for 1 year long. Vasjen is also focused on designing great apps for different clients worldwide. Using different graphic and organic shapes of 2D and 3D elements as well as striking color combinations and gradients, Vasjen creates striking visual landscapes.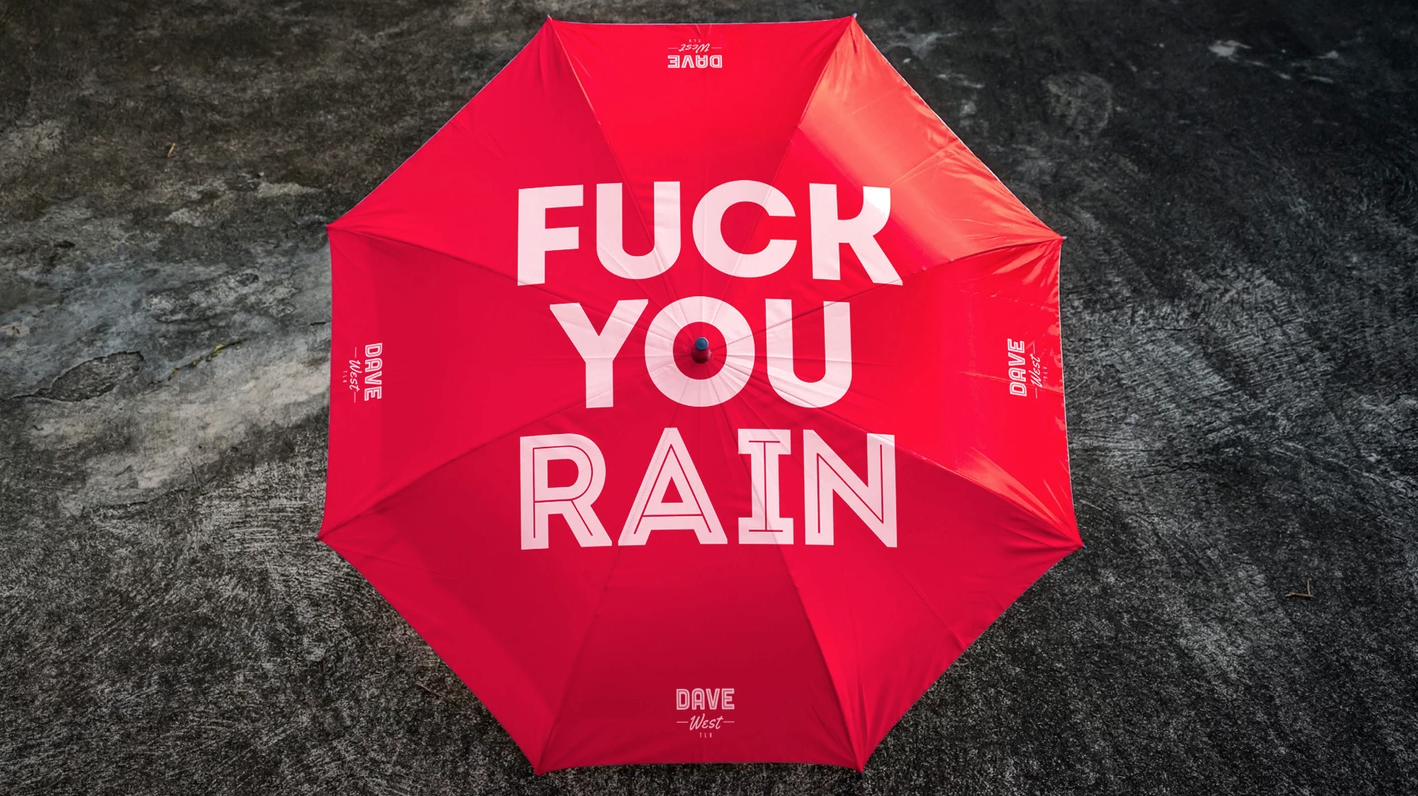 Awesome
Learn more about Awesome

Awesome is a creative brand and product agency by Deloitte Digital, crafting unconventional, exceptional, and outstanding brand identities and digital products. With the belief that incredible ideas can change peoples' lives, the bright minds at Awesome challenge themselves and their clients to be courageous - creating brands that elevate the company vision. When the right creative concept meets the business strategy, magic happens. As a Deloitte Digital Studio, Awesome combines creative know-how with industry expertise to help clients become their most awesome selves.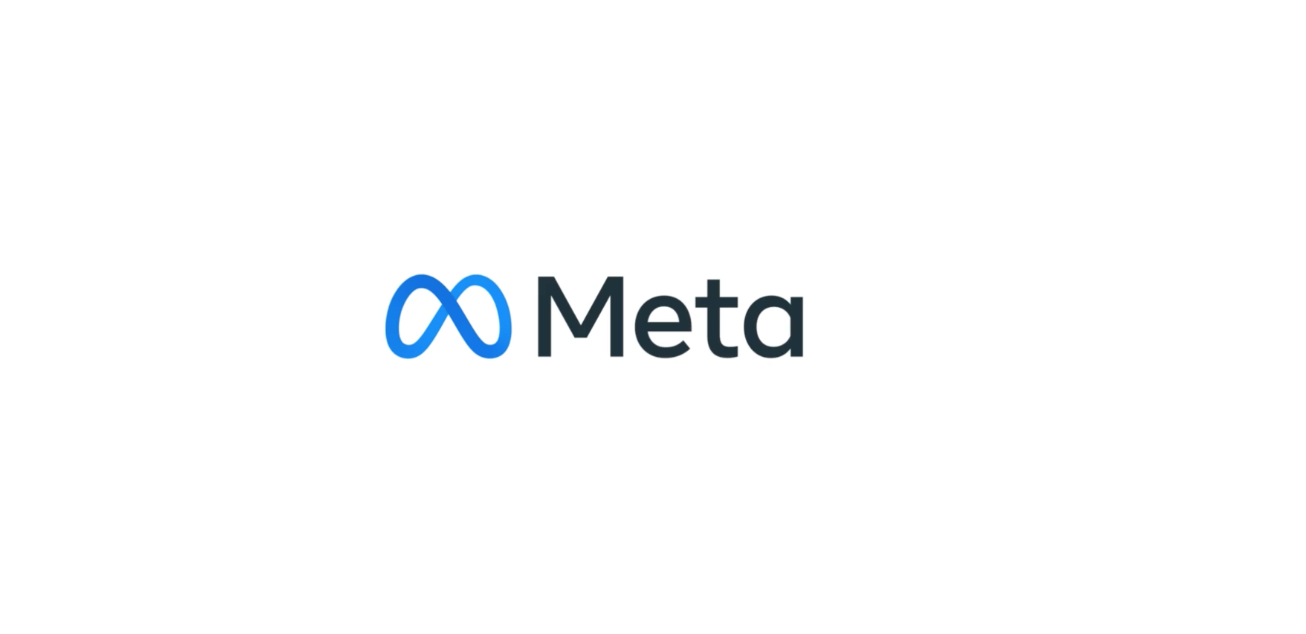 Saffron
Learn more about Saffron

Founded in 2001 by Jacob Benbunan and Wally Olins, Saffron is an independent global consultancy specializing in brand experience, innovation strategy and design. With their seasoned experience and global perspectives, they guide clients through rapidly changing and often disruptive realities. Saffron has worked with prominent companies, organisations and destinations including YouTube, A1 Telekom Austria, Abu Dhabi Ports, the City of Vienna, Engie, Fujitsu, Kyocera, the V&A, Facebook company, Meta and more. The company has offices in London, Madrid, Vienna and Istanbul.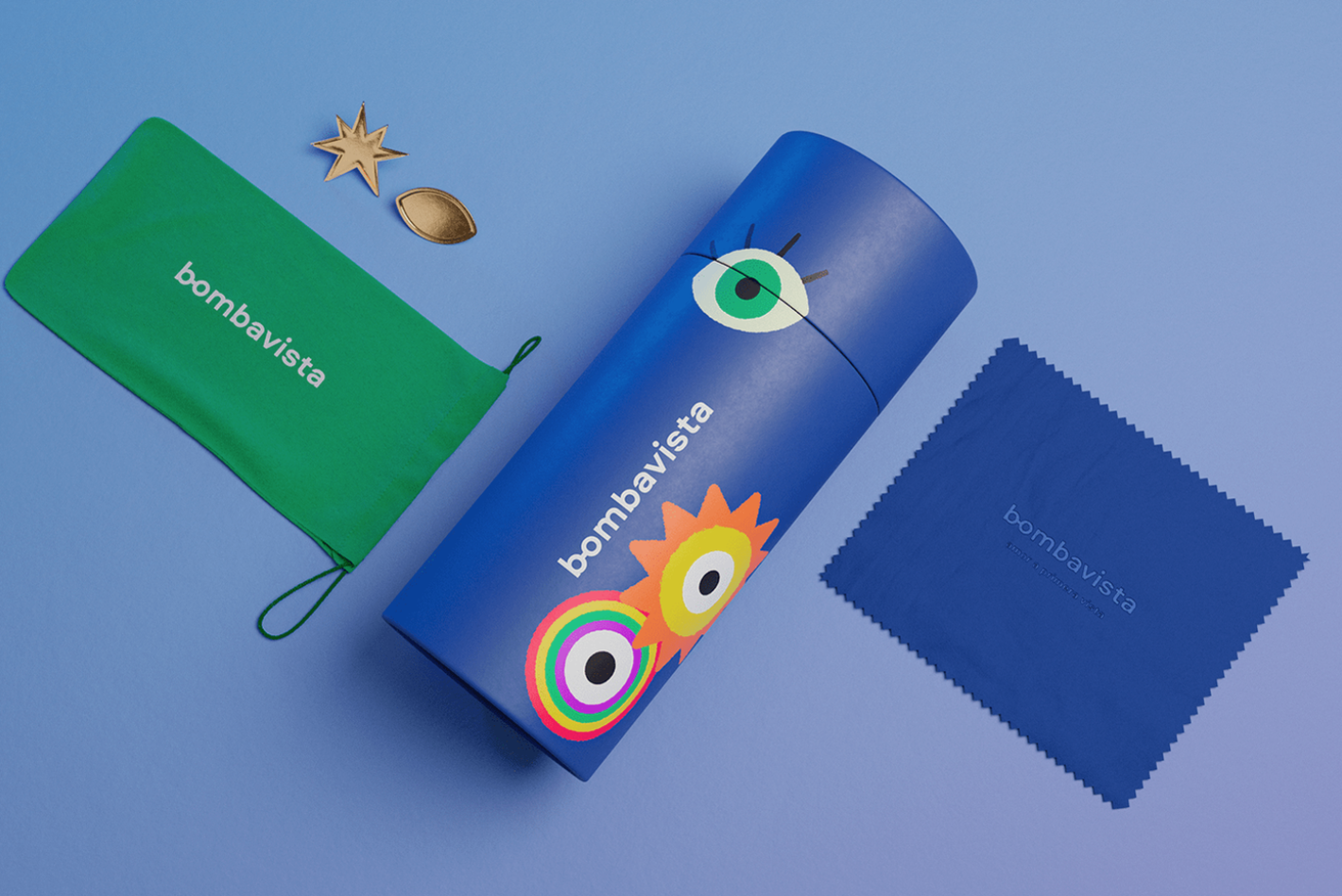 Anagrama
Learn more about Anagrama

Anagrama international branding, architecture and software development firm with offices in Monterrey and Mexico City. Anagrama creates the perfect balance between a design boutique and a business consultancy, from focusing on the development of creative pieces with the upmost attention to details, to providing perfect solutions based on the analysis of tangible data. Services reach all of the branding spectrum, from strategic brand consulting, to logotype, naming, peripherals and captivating illustration design, through architecture & interior design projects, and business based solutions around custom developed software. Anagrama breaks from the traditional creative agency scheme, integrating multidisciplinary teams of creative and business experts.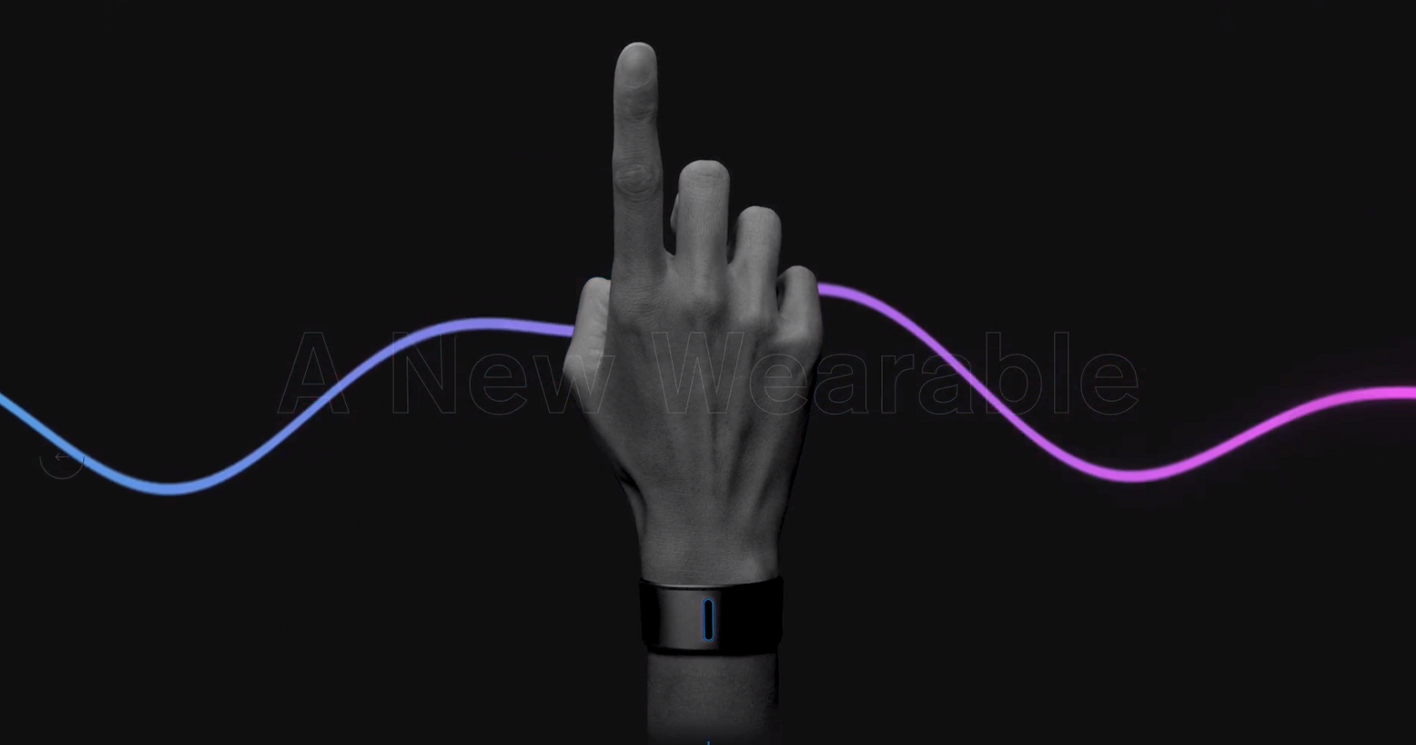 Adoratorio
Learn more about Adoratorio

Adoratorio is a creative digital agency based in Brescia and Milan. We harmonize purpose, beauty and form to create meaningful, future-looking projects. All that to say we mingle design, impactful concepts and new technologies to bring about effective creative direction, brand strategy and digital as well as physical experiences.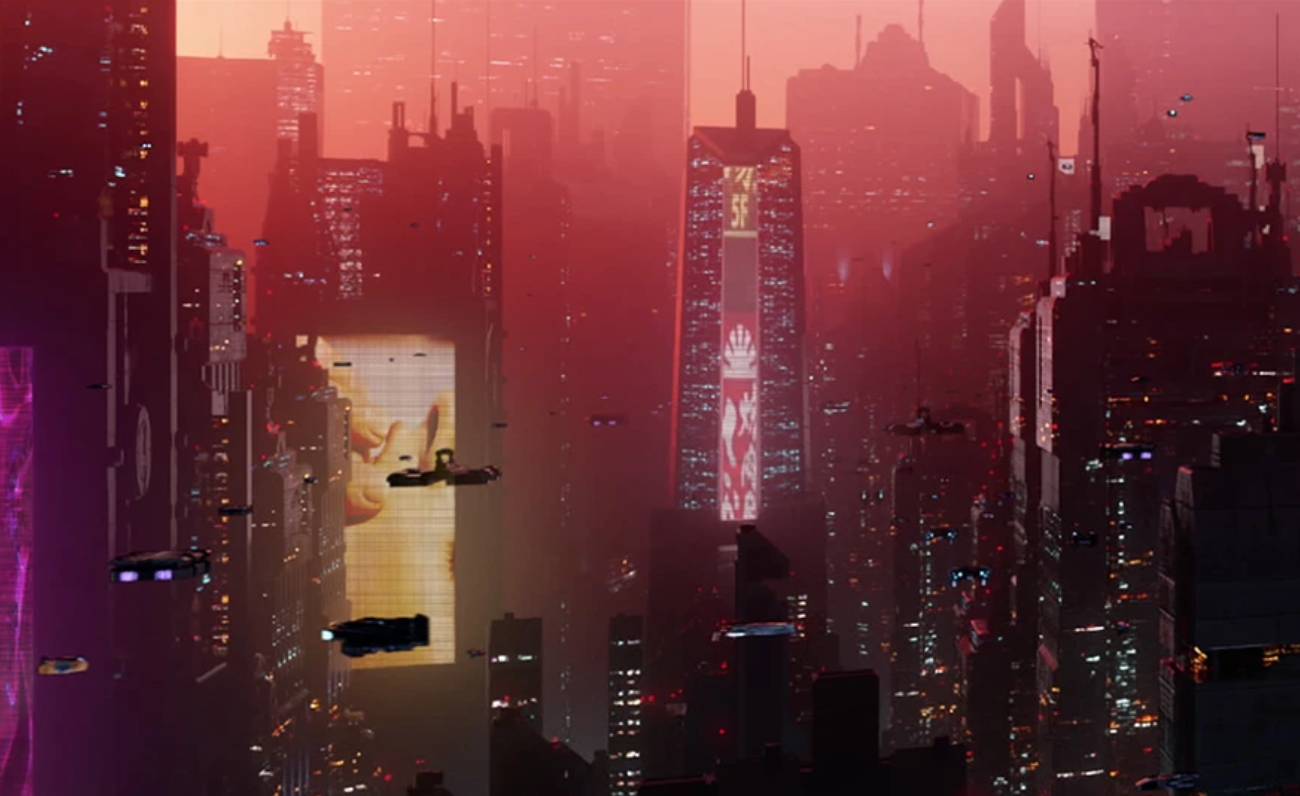 Territory Studio
Learn more about Territory Studio

Territory Studio is a creative specialist that draws on expertise in narrative-led creative design to imagine, realise and build new worlds. What ties our work together is a love of craft and creativity, a passion for story, and a designer's eye for problem-solving. What sets us apart is a uniquely refined design intelligence, near future expertise, and a team of ambitious, focused, and proactive cross discipline creatives.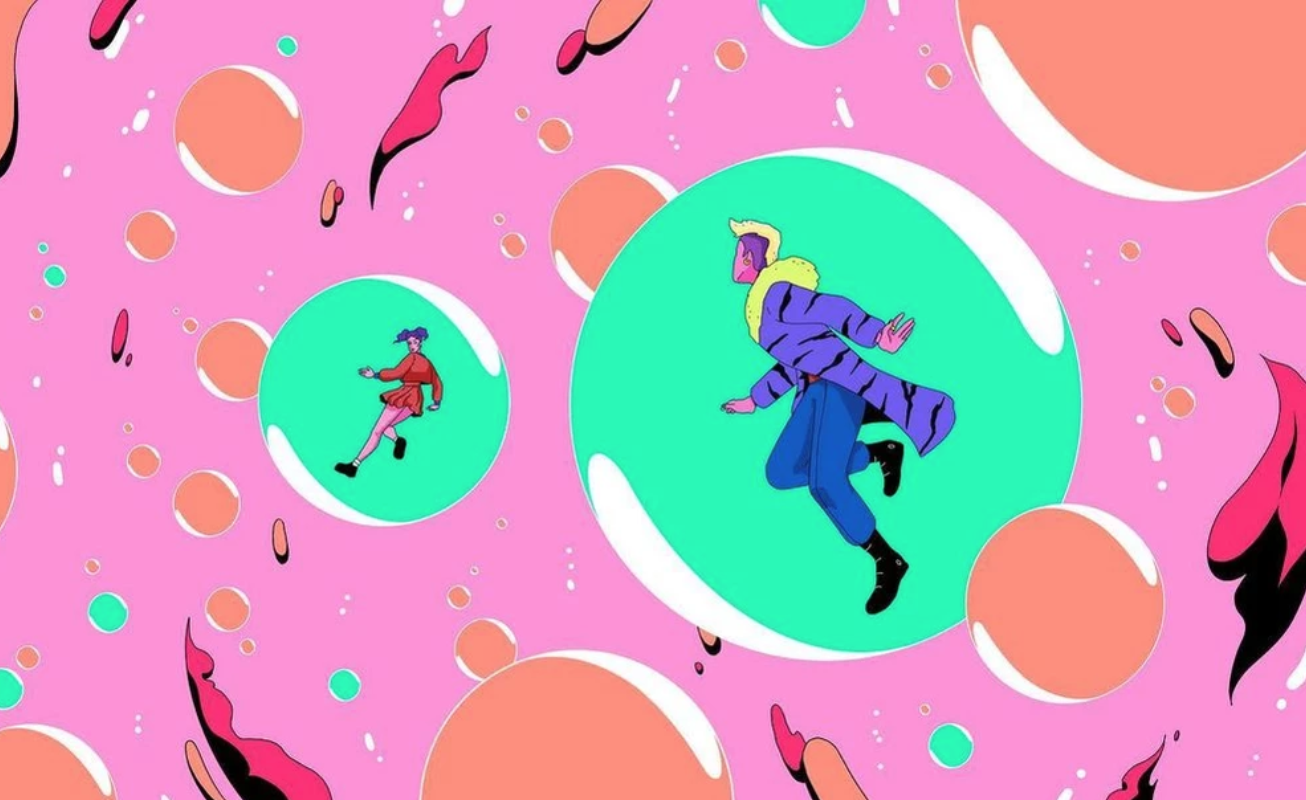 State Design
Learn more about State Design

We are the art studio; the secret agency; the place to be. We create moving images that move people, for fun or for serious. And every creation is one-of-a-kind, because if we made the same stuff everyday, we wouldn't like doing it so much. We are humble, but amazing. We are strong work ethicists, but not for the weak end. We are here for you, and us. We are STATE.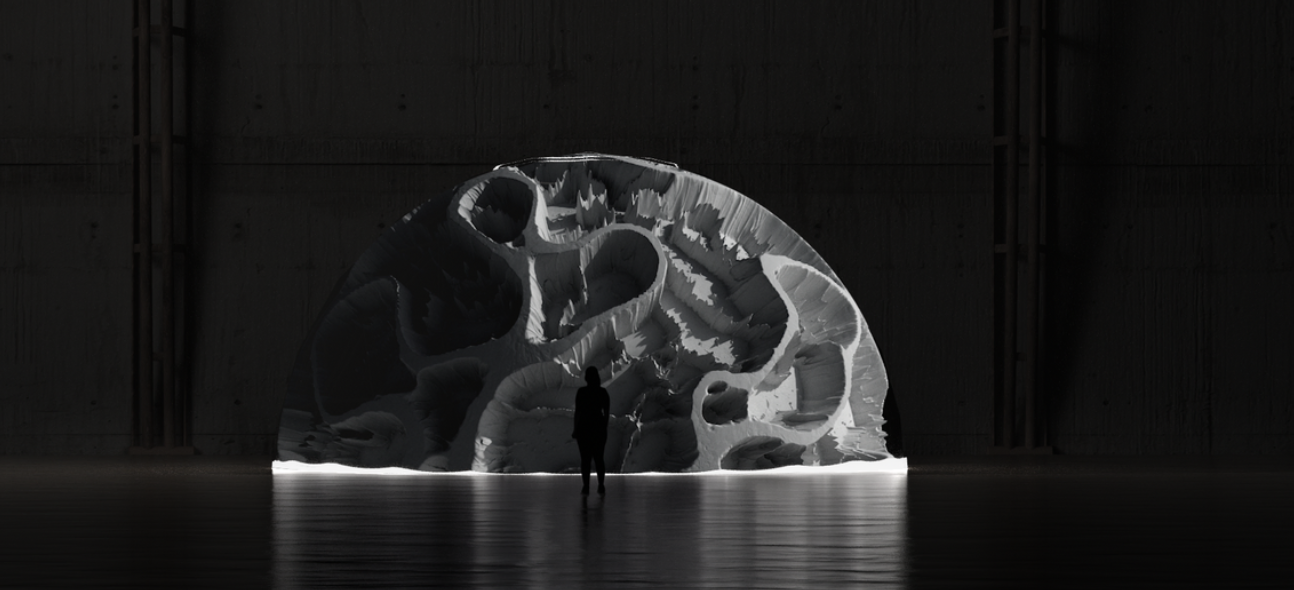 Ouchhh
Learn more about Ouchhh

Ouchhh is a global creative new media studio that is focused on interactive new media platforms, data paintings, artificial intelligence, data-driven sculptures, kinetic public arts, immersive experiences, offering direction, art direction, and producing A/V architectural facade performances. Ouchhh has a main office in Istanbul, and partnerships in LA, Vienna, Barcelona, Paris, London, and Berlin.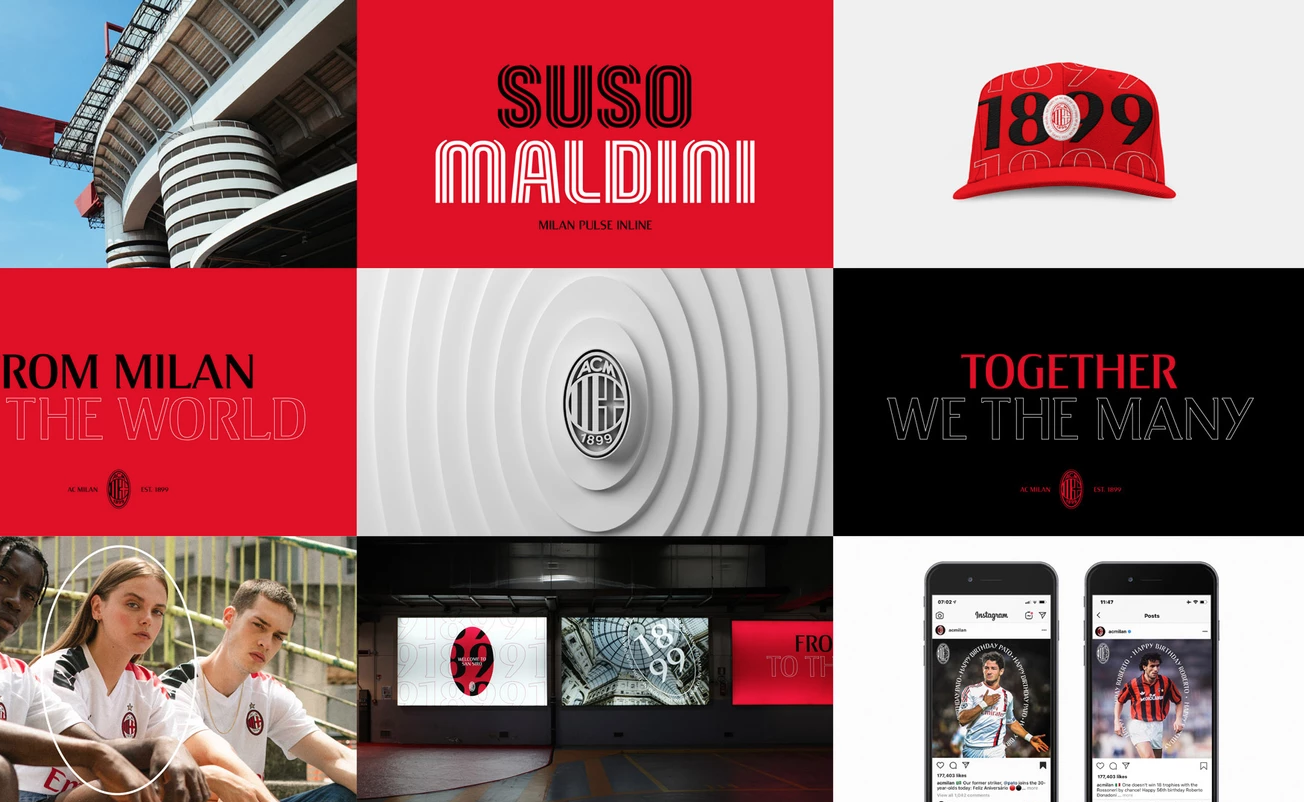 Dixon Baxi
Learn more about Dixon Baxi

We believe that in a world of rapid change, there has never been a greater need to future-proof brands. We collaborate with brands and in-house creative teams all over the world. We're proud to have a highly-talented, cross-functional team of creative people with diverse perspectives from Sao Paolo, Lisbon, Hong Kong, London, Rwanda, Scotland, Belgium, Germany and more. It makes for a rich, vibrant, open environment full of ideas, opinions, and experience. We're trusted by ​Hulu, Audible, AT&T, ViacomCBS, V&A, British Land, Capital One, Premier League, WWE, IMAX, Konami, Channel 4, Eurosport, Netflix and AC Milan.​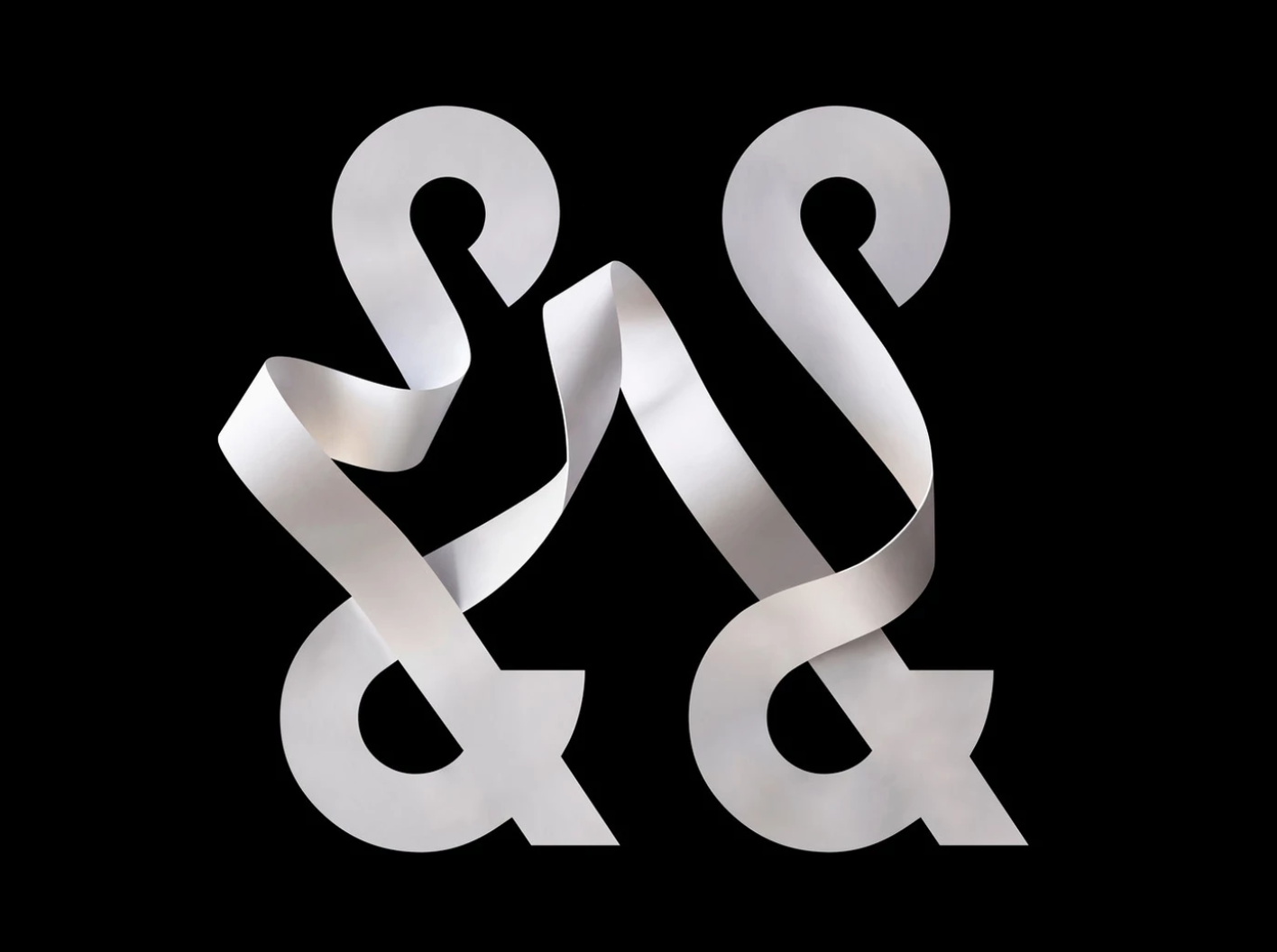 Tina Touli
Learn more about Tina Touli

Tina Touli is a London based creative director, graphic communication designer, maker, speaker and educator (Central Saint Martins, University of the Arts London). She works in a great variety of design fields, both digital and print design, including branding, typography, web design, animation, etc. Her work is mostly known for blending the physical and the digital world, working across different platforms and mediums.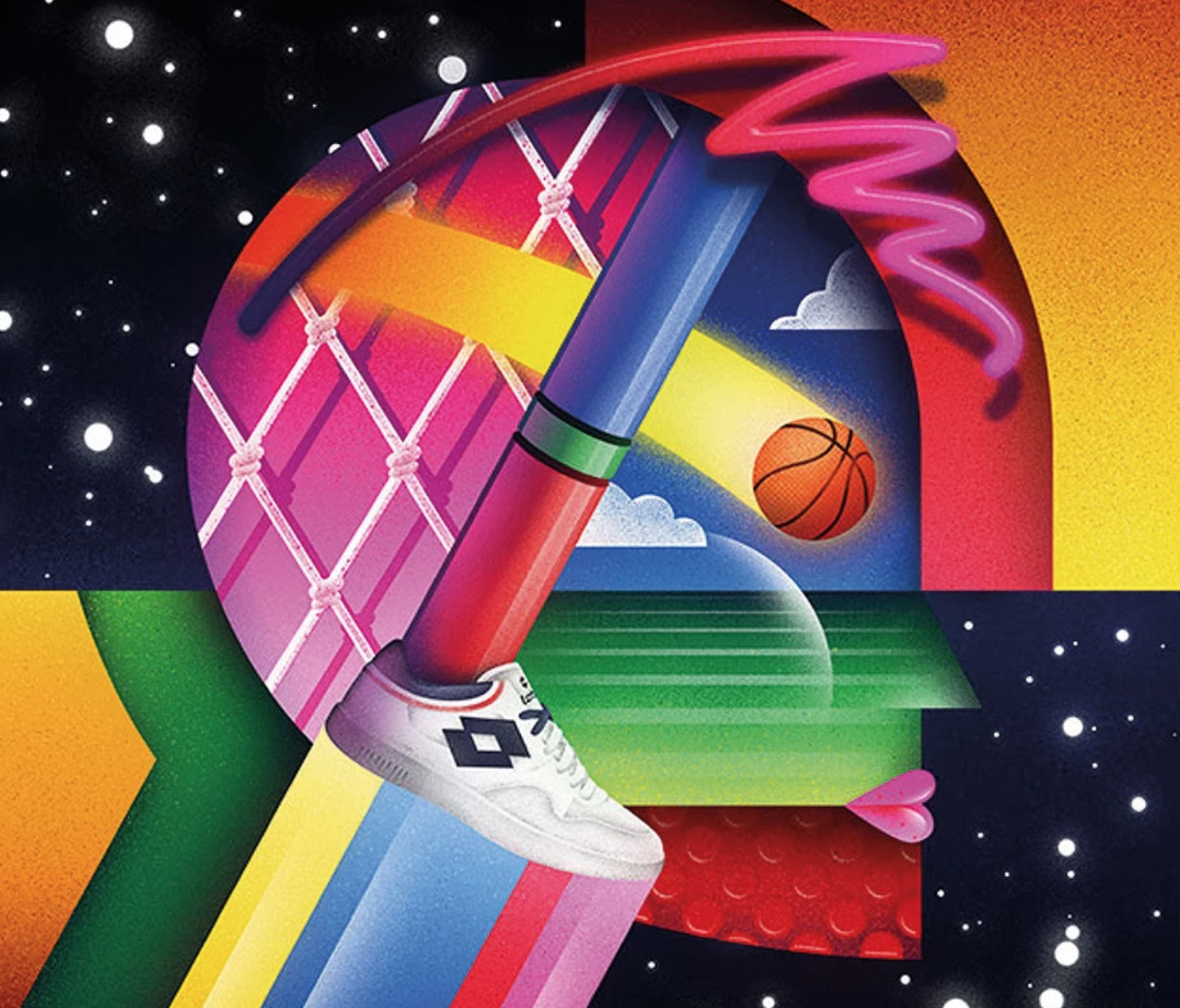 Vasava
Learn more about Vasava

We are an independent strategic design and brand agency based in Barcelona. Since 1997 we amplify brands and connect them to their audience. We thrive on forward-thinking ideas and we create relevant brand experiences. How do we do it? By combining creativity, design, strategy and technology. No more. No less.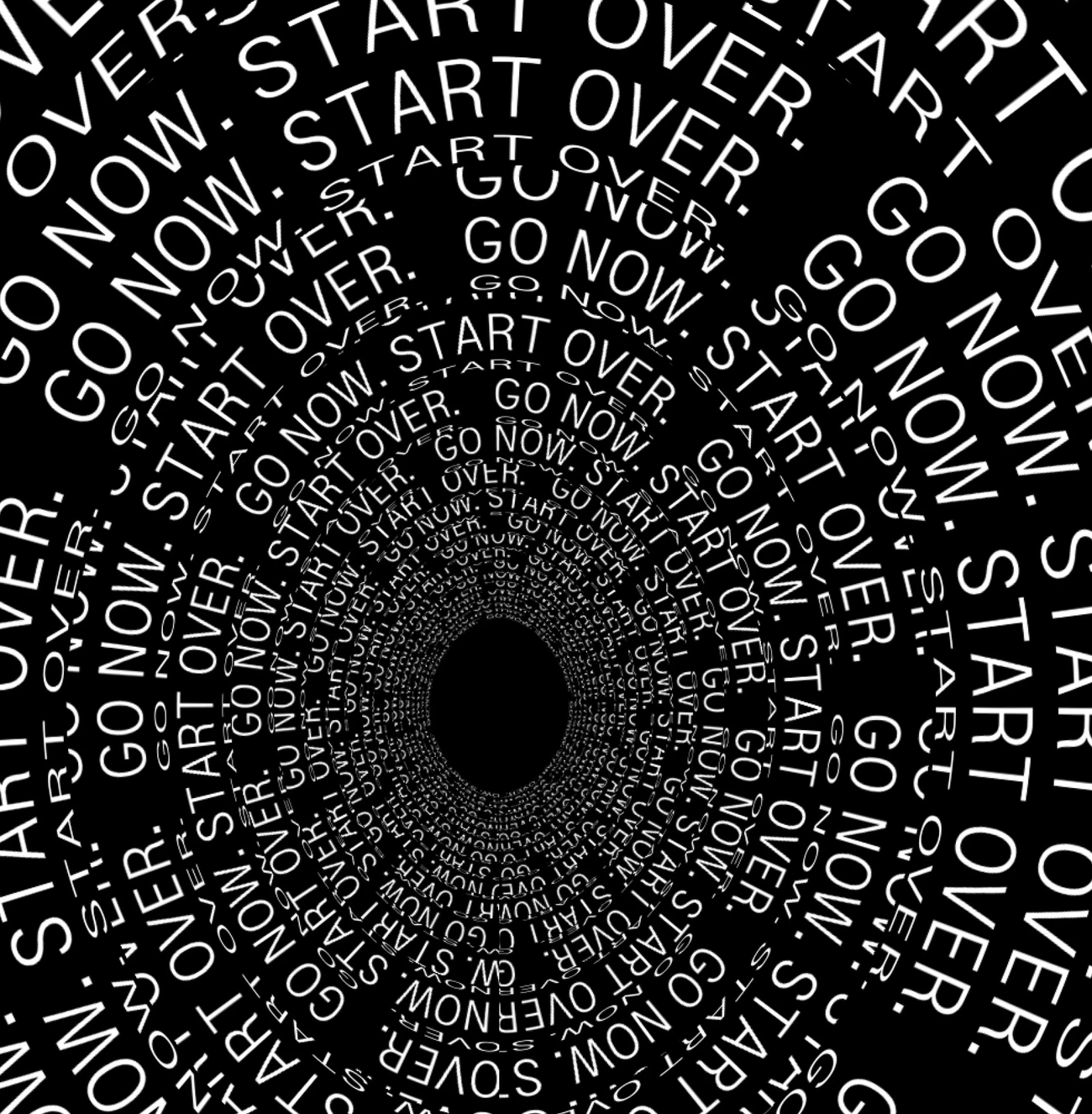 Kiel.d.m.
Learn more about Kiel.d.m.

Kiel Danger Mutschelknaus is a motion and generative designer from Maryland. Kiel's practice focuses around crafting generative tools to create bespoke typography, image, and motion work. His coding project, Space Type Generator, is an open source tool that allows users to create their own kinetic type experiments. It has been used around the world for everything from music videos to magazine covers to large scale murals. Kiel's clients include Apple, Spotify, Nike, The CW, New York Times, Panasonic, Adidas, Ray-Ban, and Bloomberg. He has had editorial work in the New York Times, Wall Street Journal, The New Yorker, MIT Technology Review, The Verge, Columbia Engineering, and The New Republic.
Tickets
Mega Early Bird: 550 NIS Early Bird: 595 NIS Regular: 650 NIS
Get your ticket
Venue
Tel Aviv Museum of Art
Sderot Sha'ul HaMelech 27, Tel Aviv
6423931, Tel Aviv
Israel
View on Map
Plan your trip to OFFF TLV 2022 in Tel Aviv