In-person Event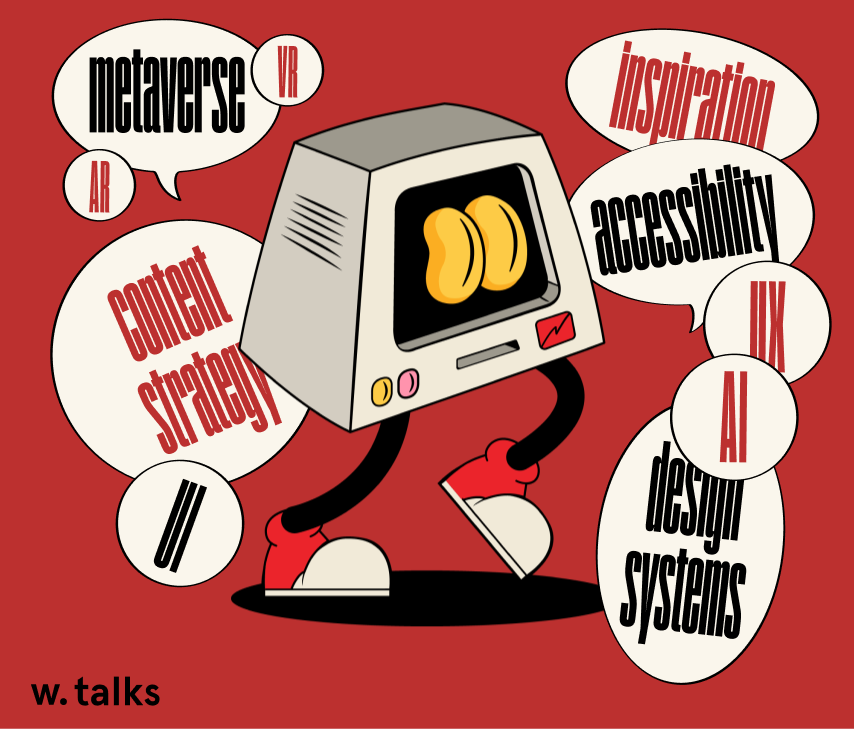 The Awwwards Digital Thinkers Conference brings together the digital design community, where you can connect with like-minded creatives, learn, and be inspired by professionals from leading agencies and tech companies who push the boundaries of web design and development.
Are you a design leader? Does UX, design, development, coding, creativity, and innovation course through your veins? Are you hungry to create unique digital experiences? Over 2 days and 24 talks you'll learn the keys to a solid work methodology, to generate a culture of design within your organization, structure work teams, implement the most efficient design, the hottest prototyping and animation tools, and walk away with a global understanding of the latest web trends the secrets of the success behind the most important designers, companies and agencies in the world. Obsessive, passionate, scrupulous, and meticulous; always creative; always brave. Key Benefits of attending the Awwwards Conference:
Face-to-face contact and real-life interactions with your peers, start new collaborations and build long-lasting relationships.
Must have information, learn what you need to know to stay ahead, and be there when new trends, tools, and emerging technologies are dropped by decision-makers and influencers.
Inspiration, by surrounding yourself with designers who've done great things or overcome struggles the shared energy is undeniable.
Break out of your normal routine, you'll return to your projects and teams empowered, with a fresh sense of perspective, ready to move forward and apply your knowledge to what matters most - making great design.
Venue
De La Mar Theatre
Marnixstraat 402
1017 PL , Amsterdam
The Netherlands
Plan your trip to Awwwards Digital Thinkers Conference in Amsterdam