In-person Event
Organized by:
Niet Normaal Int
Utrecht, The Netherlands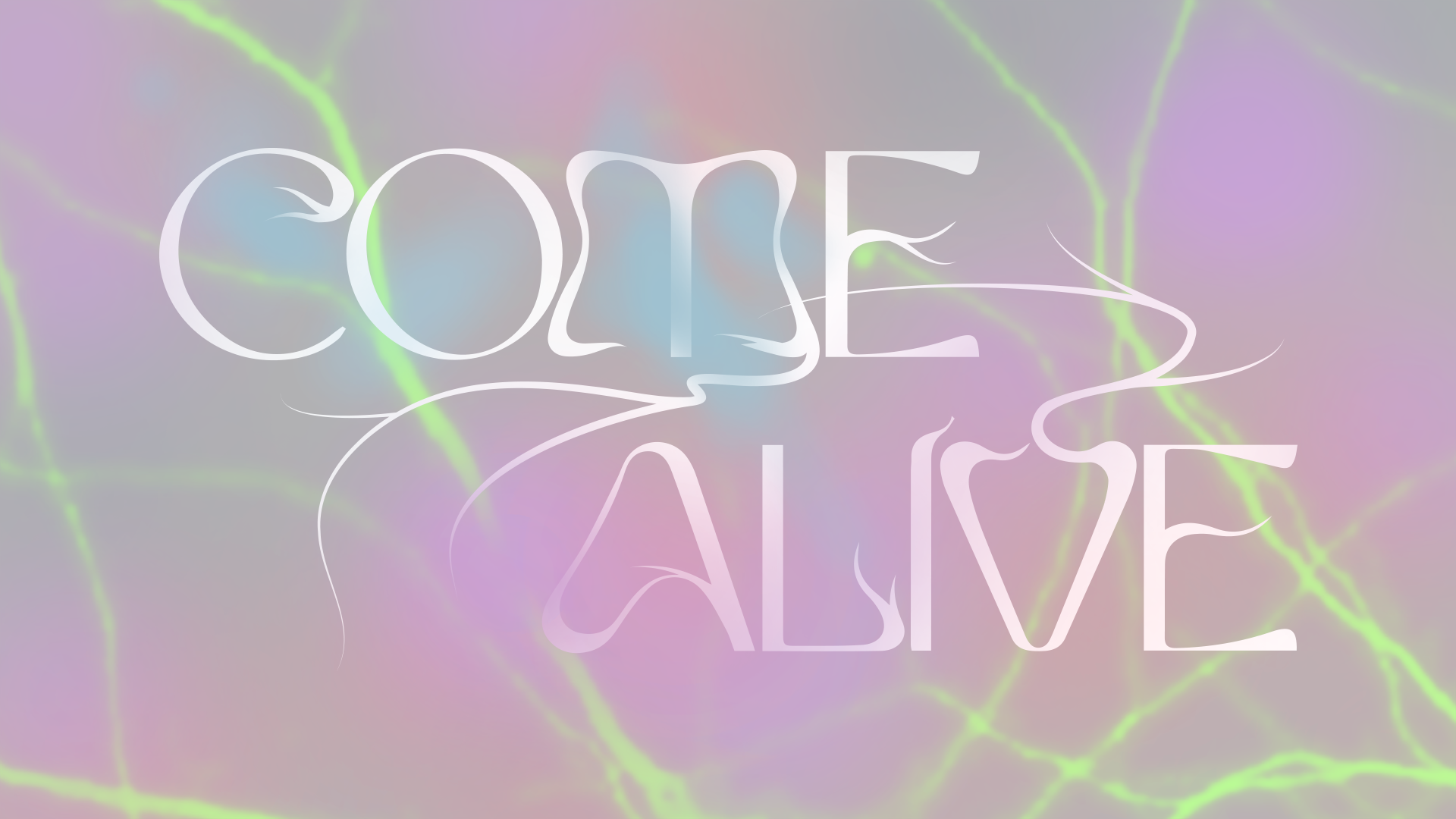 COME ALIVE, is an Art exhibition shares love without a reason. The exhibition/festival offers 45 artists the space to share how their personal experiences and life choices let love without reason and the life force flow, collectively.
The artist collective AES+ F proposes that everyone should let their imagination speak. The impressive film Inverso Mundo turns the world as we know it upside down. In a sensual game of reversal, the underclass has the power and those in power become submissive. Humans, fantasy creatures and animals respond to each other's physical and sensual presence and find each other in one big four-poster bed. This limitless world shows how our imagination liberates and enriches us. Danielle Brathwaite-Shirley creates safe spaces for black queer and trans people digitally in games, and offline. For COME ALIVE, she is creating a scary horror tinder game that challenges the visitor to think about the ways we tend to stereotype others. In doing so, their own identity is also questioned. Filmmaker Johan Grimonprez offers with his short film On Tickling a manual for visitors. Tickling is an interesting phenomenon: consent and trust are essential, but more importantly: in order to be tickled, you need the unpredictable 'other'. Artist Eli Joteva offers an insight into what goes on inside our bodies. With every touch, thought or encounter, countless processes are set in motion under our skin. Joteva lay for 8 hours in a state-of-the-art MRI scanner to map the nerve fibers in her chest cavity and surrounding areas. Our bodies flow freely inside, existing in a constant state of change. The curatorial team: Ine Gevers and Morgan Catalina Ine Gevers is artistic director of the Niet Normaal INT Foundation, creator of Hacking Habitat, Robot Love and FAKE ME HARD. Morgan Catalina is a curator and holistic sexuality educator, with a focus on sexuality as a healing power.
Venue
Het Nieuwe Muntgebouw
Muntkade 90
3531 AK, Utrecht
The Netherlands