In-person Event
Organized by:
Design West International Summer School
Letterfrack, Connemara, Ireland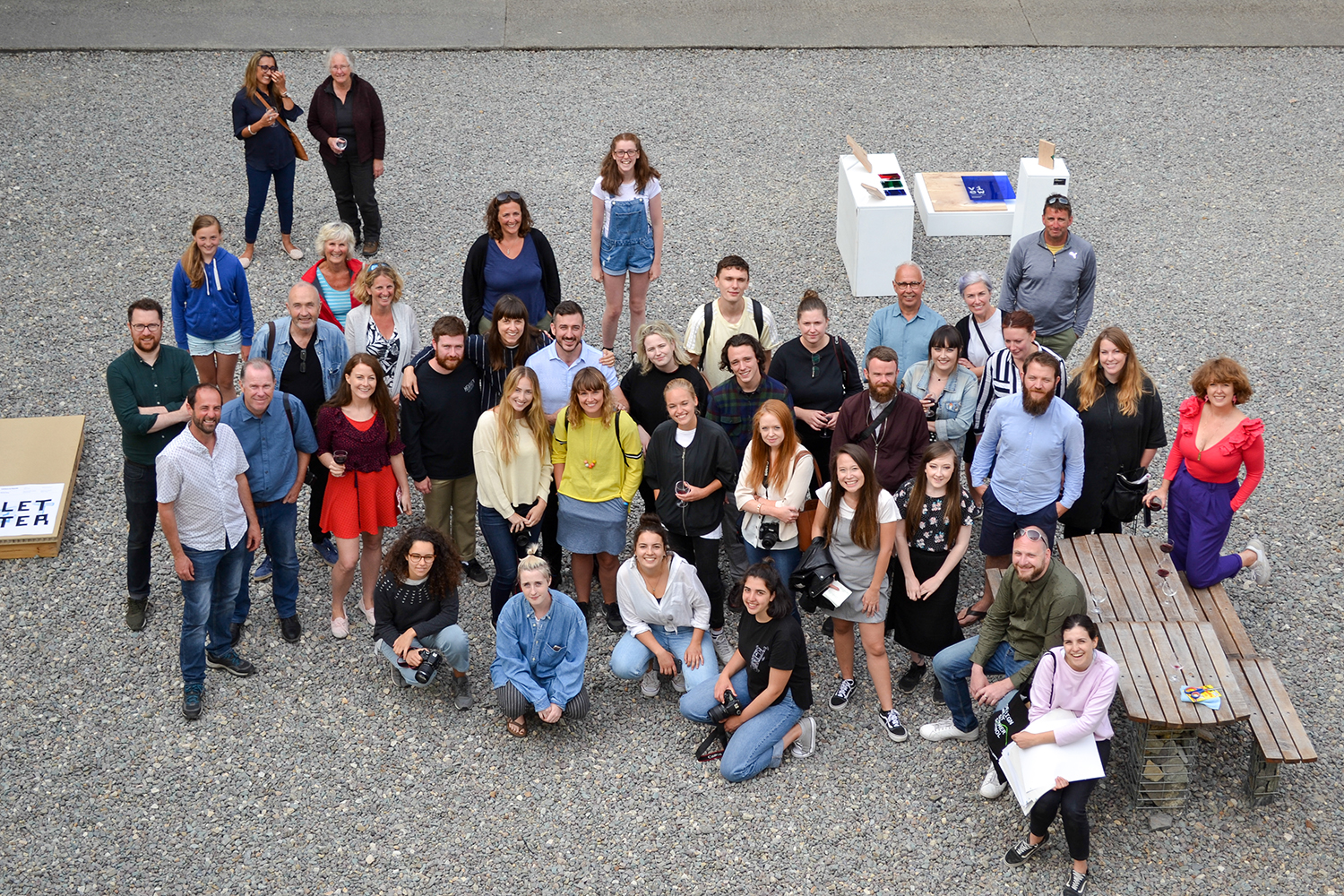 Design West is an international summer design school located in the beautiful village of Letterfrack in Connemara, on the West Coast of Ireland.
Design West offers the perfect opportunity for studying design in a non-urban environment—away from the noise of the city and the pressures of deadlines. Students will participate in a two-week programme of discovery, learning, reflection, adventure and making. The course will take place at the GMIT campus in Letterfrack which boasts CAD, CNC technology, laser equipment, robotics and digital, manufacturing all ideal for the realisation of 2D and 3D design expressions.