Matias Corea: Share your personal story
by Neon Moiré
Episode—VIII. In this episode, Thomas Dahm talks with Matias Corea. Matias is by training a graphic designer and co-founded in 2006 Behance, now one of the most popular online portfolio platforms. As chief of design Matias was responsible for the brand identity and design of all Behance products. including the The 99U Conference & Magazine. In 2015 he left Behance to start new adventures. In this episode we talk about his trip through the three America, his time at Behance and what he has learned during this time. In addition to that Matias shares some insides in what he thinks a speaker should give to the audience.
"Focus on talking about the things that you know intimately and that will make a great story and a great talk"— Matias Corea


This episode is recorded during Digital Design Days and OFFF Italy 2017.

You can listen on Apple podcast or stream it directly on Soundcloud. Enjoy the show! If you enjoy this one, check out the rest of our podcast episodes on Soundcloud or Apple podcast. And if you really enjoy The Neon Moiré Show, please leave a rating and review on Apple podcast . It helps others to find out about the show. Thanks.

Neon 5
Book: The Elements of Typographic Style by Robert Bringhurst
Conference: 99u Conference
Food: Paella
Movie: The Huster by Robert Rossen and Twelve Angry Men by Sidney Lumet.
Miscellaneous: Take a trip without planning.
Mentions: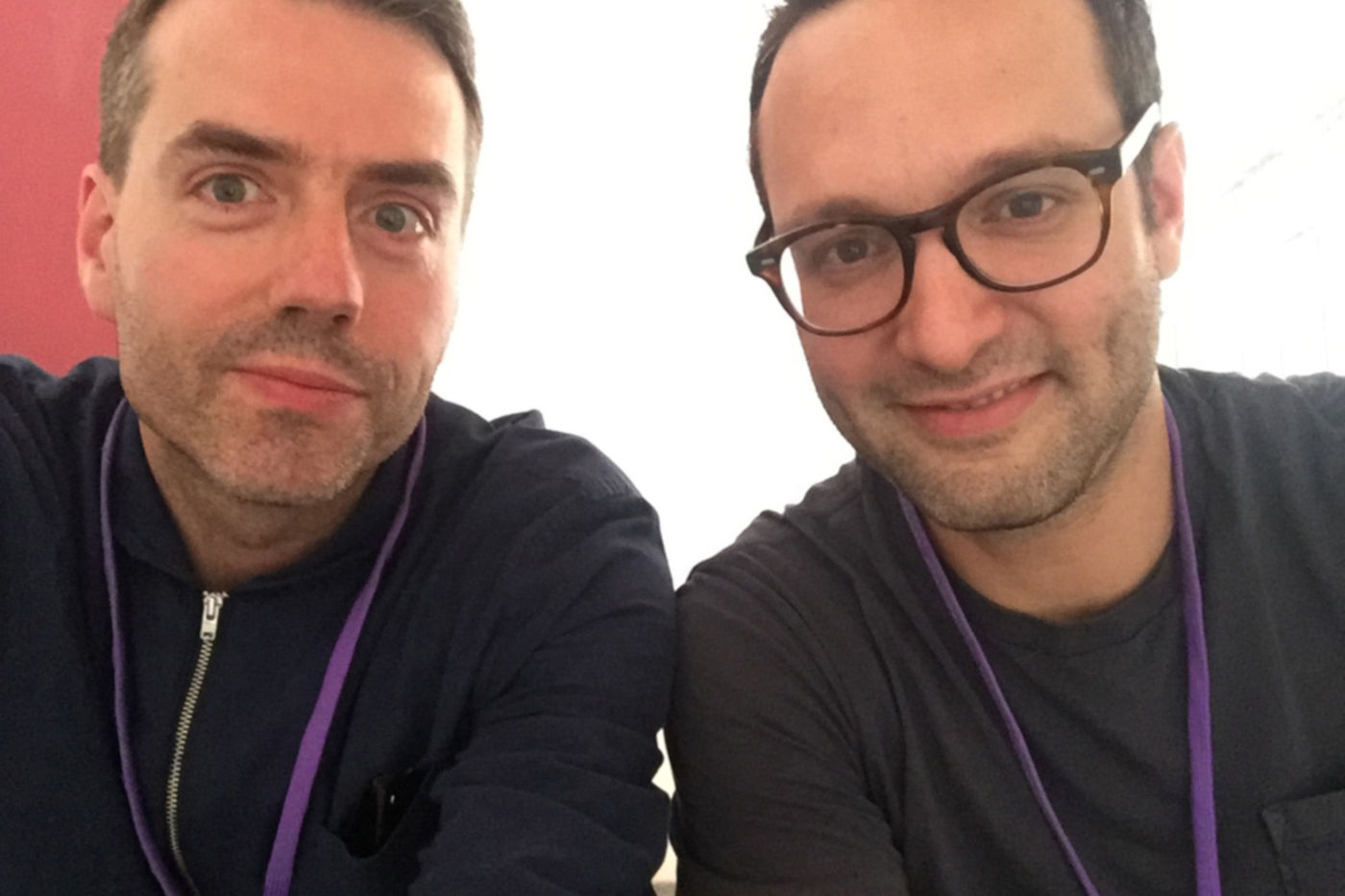 Thomas Dahm & Matias Corea. Milan, June 2017.