Podcast: Hansje van Halem, about the new graphic style for Lowlands
by Neon Moiré
Episode—V. In this episode, Thomas Dahm talks with Amsterdam based graphic designer Hansje van Halem about the new graphic style she created for Dutch music and culture festival Lowlands. They talk about how Hansje started as a graphic designer and what let up to this assignment. The design proces, industrializing Hansje's type treatments and what she has learned from working on this project. This episode is is recorded in the studio of Hansje van Halem.
You can listen on Apple podcast or stream it directly on Soundcloud

Enjoy the show! If you enjoy this one, check out the rest of our podcast episodes on Soundcloud or Apple podcast. And if you really enjoy The Neon Moiré Show, please leave a rating and review on Apple podcast . It helps others to find out about the show. Thanks.

Mentions.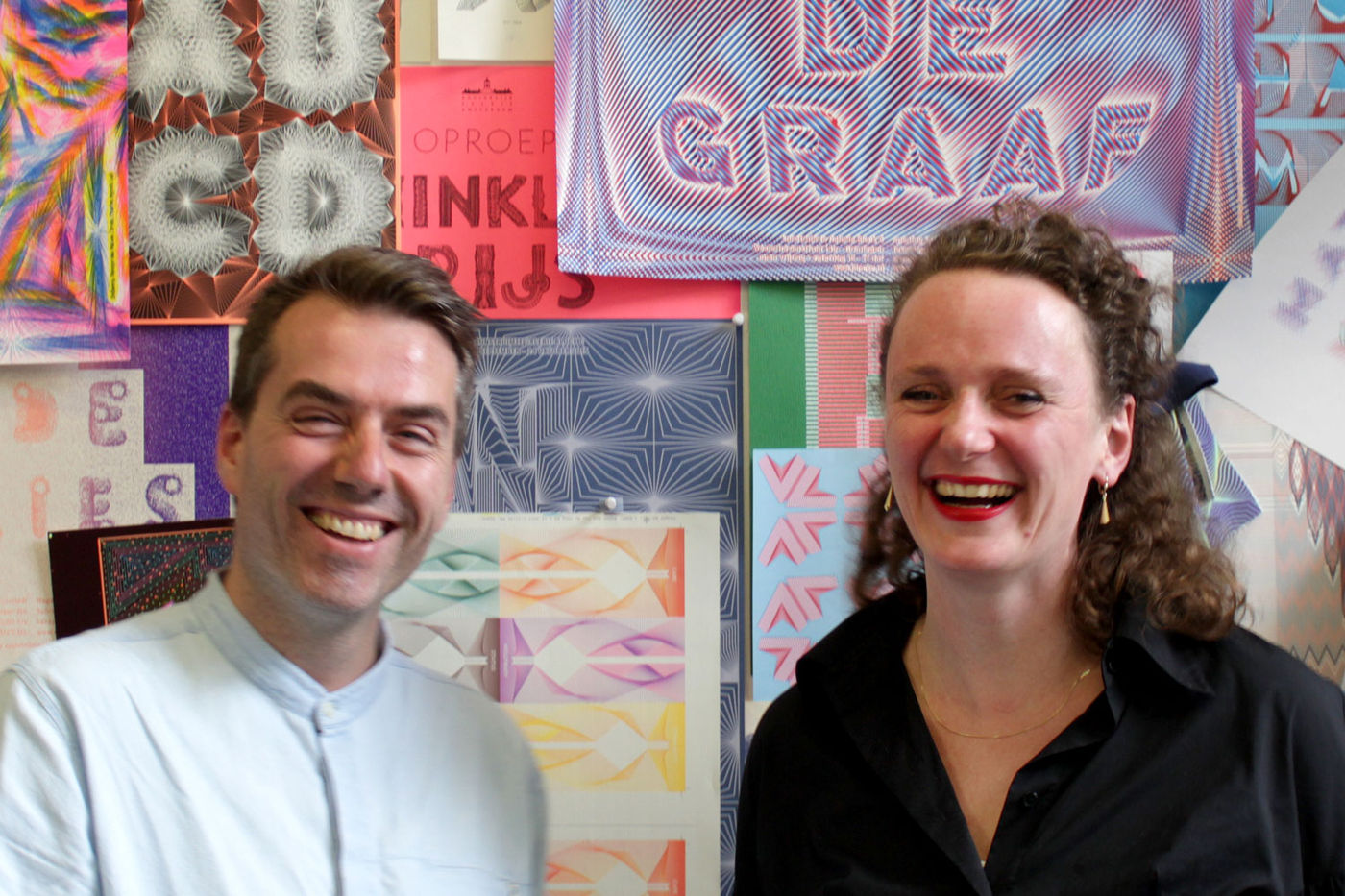 Hansje van Halem and Thomas Dahm.