5 Best design events in February, from Lima to Amsterdam.
by Thomas Dahm
Here are Neon Moiré's top 5 picks of creative, design, tech events around the world in February 2017. From Lima to a busy Europe!. This month's issue covers all visual design disciplines. Bringing you lots of inspiration and tons of opportunities to meet new and old friends. Enjoy!
Pause
8 - 10 Februari 2017, Melbourne
Running from February 8 to 10, Pause Fest, a create, tech and business event aims to be a catalyst for innovation and a platform for the future. Since 2011 Pause has grown out to be one of Australia's best innovation festivals, empowering creative creators. The 3-day event is filled with keynote sessions, panel discussions, workshops, testing experiences and a startup expo. Every day has a themed focus starting with a creative day, a middle tech day and closing with a business day! Visual artist XiaoLin Zeng aka. Zaoeyo created the stunning opening title sequence using the festival's theme: "Different Perspective".
Ladfest
9 - 11 Februari 2017, Lima.
Latin American Design Festival in Lima, Peru is Latin America's premier creative event. The festival exist out of a 2-day conference, workshops, exhibitions, Design Market, and a selection of the best Latin American designers and creatives up to 30 years old. Also the Latin American Design Awards will be awarded. IS Creative Studio created an amazing 2017 festival identity.
Mouve

17 - 18 February 2017, Prague
This will be the second edition of Mouvo, organized by design studio Oficina. Mouvo is an 2-day event that focus on motion design in all its forms. With the purpose to draw attention to one of the most progressively developing areas in graphic design in live form. This edition's theme is "The Future of Motion Design". The theme will be discussed during the opening panel session on day two. Mouvo invited Marcus Eckert, Simon Holmedal, John Schlemmer, Spin Studio, Pablo Ferro and GMunk to speak.
Read our interview with Vladka Cimbalnikova, co-owner of Oficina studio and Mouvo producer.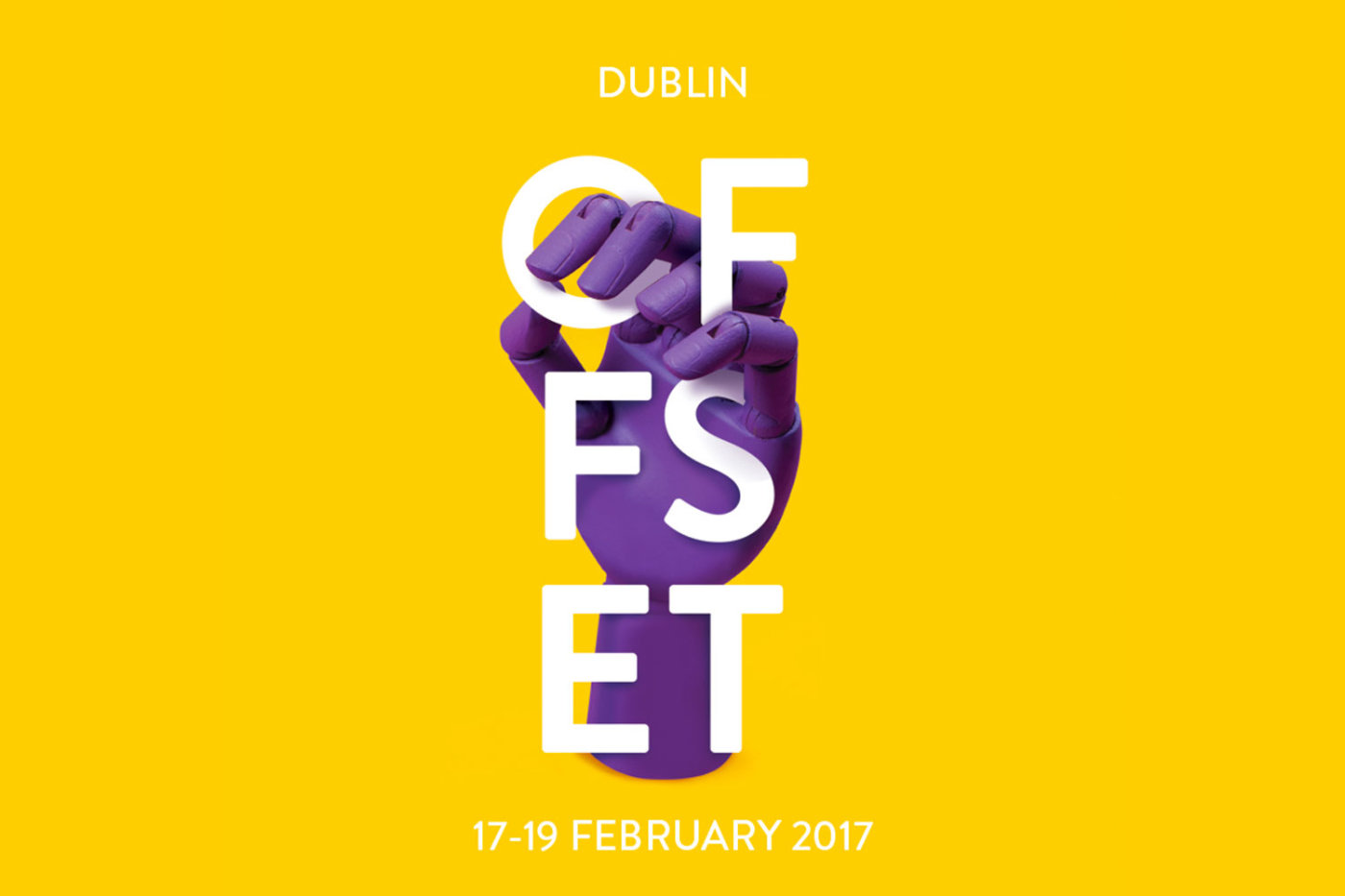 OFFSET Dublin 2017
17 - 19 Februari 2017, Dublin
Hosted in the Bord Gáís Energy Theatre designed by architect Daniel Libeskind, the OFFSET venue is an inspiration in itself. The OFFSET conference brings a rich mix of graphic design, typography, photography, animation, illustration and film. The 3-day event host speakers like: Wolfgang Weingart, Bruno Maag, Kelli Anderson and Jean-Paul Goude. With over 2.500 attendees each year, OFFSET is one of the biggest creative conferences around.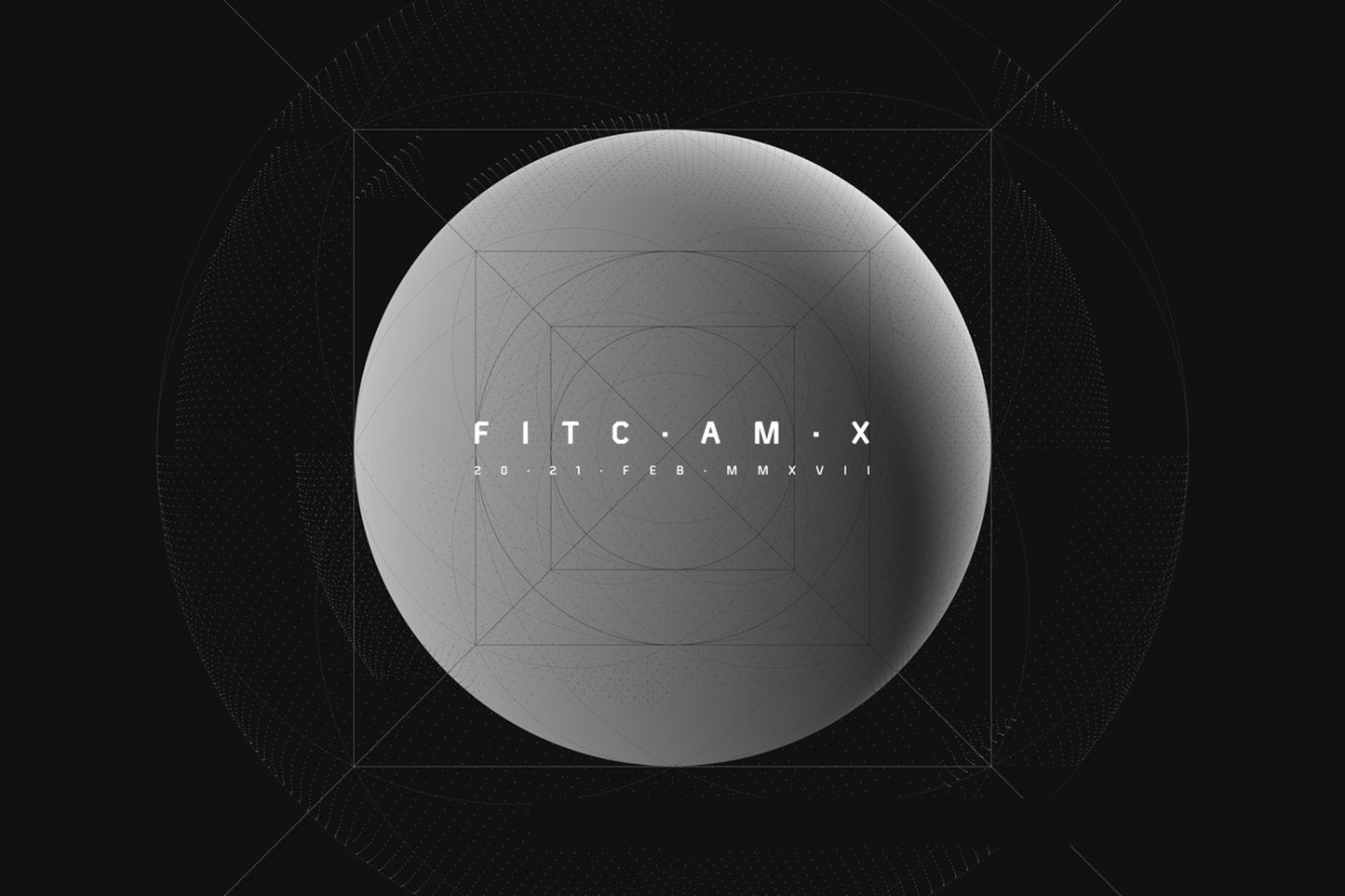 FITC Amsterdam X

20 - 21 Februari 2017, Amsterdam
This month FITC Amsterdam celebrated its 10th anniversary. These past years FITC brought groundbreaking speakers in the fields of design and tech to Holland in February. For this tenth edition there is no difference. The 40+ speaker line up with futurists, (motion / graphic) designers, and technologists guarantees two days full of inspiration, tips & tricks, design and learning from failures!
FITC Amsterdam is a multi-track event. We made a schedule for the two days, download here. Meet us at FITC Amsterdam!


TIP!
Together with type designer David Quay we organize on Sunday 19 February a Type Tour Amsterdam. Its a 2 hour cycle tour through the center of Amsterdam and an unique way to explore the history of Amsterdam from a lettering perspective. Get your ticket here.
Your experience?
Are you planning to attend one of these events or another one? We are curious to hear about your experience. Let us know via Twitter, Facebook or DM. Meet us at FITC Amsterdam.
More design events in February 2017
Discover all curated design conferences and events for February and beyond in our calendar. Please feel free to submit your event, festival or conference. If you have more information or details for any of the events listed, or information on an event we might have missed, please fill out this form and we will update our page.
The Neon Moiré Selection
Neon Moiré Top Picks is where we present the best events for an upcoming month. For this selection we take in counter: the quality of the line-up, price, venue and side-events. What type of event is it, directed to all the nerds out there, one to meet new people or meant for a ton of inspiration, to return recharged. Furthermore we look at the richness of the conference's city / area so we know you can stay longer or come earlier to discover new unexpected treasures.
Text by Thomas Dahm