In-person Event
Organized by:
Semi Permanent
Wellington, New Zealand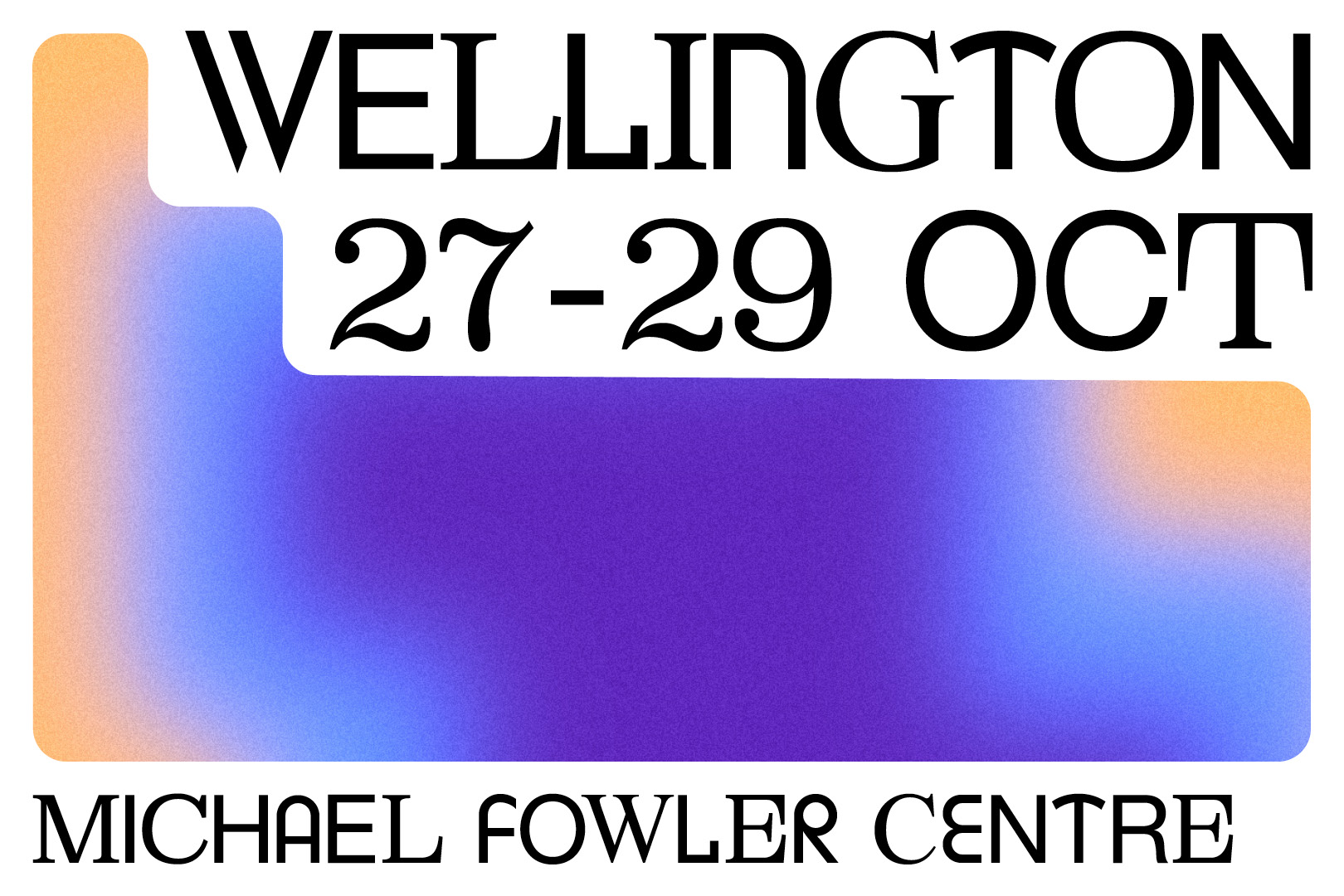 After a year in which our global systems, cultures and traditions were upended, Semi Permanent is embracing this spirit of change and evolution and will host the New Zealand edition of our creativity and design festival exclusively in the country's capital this October. A city defined by creative community and undergoing considerable rejuvenation, Wellington makes for the perfect home for Semi Permanent's redesigned event, one with renewed perspectives and greater opportunities for connection and engagement.
Just like the Semi Permanent that you know and love, this year's festival is anchored by an extensive program of talks, interviews, conversations and presentations and comprises an unrivalled line-up of some of the creative industry's best in class in the Asia Pacific region and beyond. Honouring their design origin, Semi Permanent welcome the likes of Canadian-born designer and innovator Bruce Mau, boundary-pushing "art-chitect" James Yeha Brown, and master type designer Kris Sowersby to the main stage, with each offering unique insights into their individual practices. But they also take you beyond the traditional bounds of creativity, with talks by Briar Grace-Smith, a filmmaker and one of New Zealand's most celebrated writers of award-winning plays, screenplays, short fiction and television scripts; photographer and punk counter-culture documentarian Liz Ham; iconic fashion designer and businesswoman Karen Walker; the co-founders of micro-brewery Garage Projects, Jos Ruffell; the mastermind of the Gold Coast City Gallery's recent $60m upgrade, HOTA director Tracy Cooper-Lavery; director and producer Florian Habicht; and strategic agency Tank, a champion empathy, equality and inclusion in its brand-building. It doesn't end there, though. Having completely reimagined the event experience, we're also breaking free from the auditorium to offer you a richer and multi-sensory experience this year. From bespoke workshops and film screenings to exhibitions, book and product launches, and completely unique dining offerings, this is Semi Permanent 2.0, and we're excited to see you there. Stay tuned for more.
Venue
Michael Fowler Centre
111 Wakefield Street, Te Aro
6011, Wellington
New Zealand
View on Map
Workshops
Danny Coster, 
with 
Danny Coster
Michael Fowler Centre
111 Wakefield Street, Te Aro, Wellington 6011, New Zealand
, 
Wellington