📍 Munich, Germany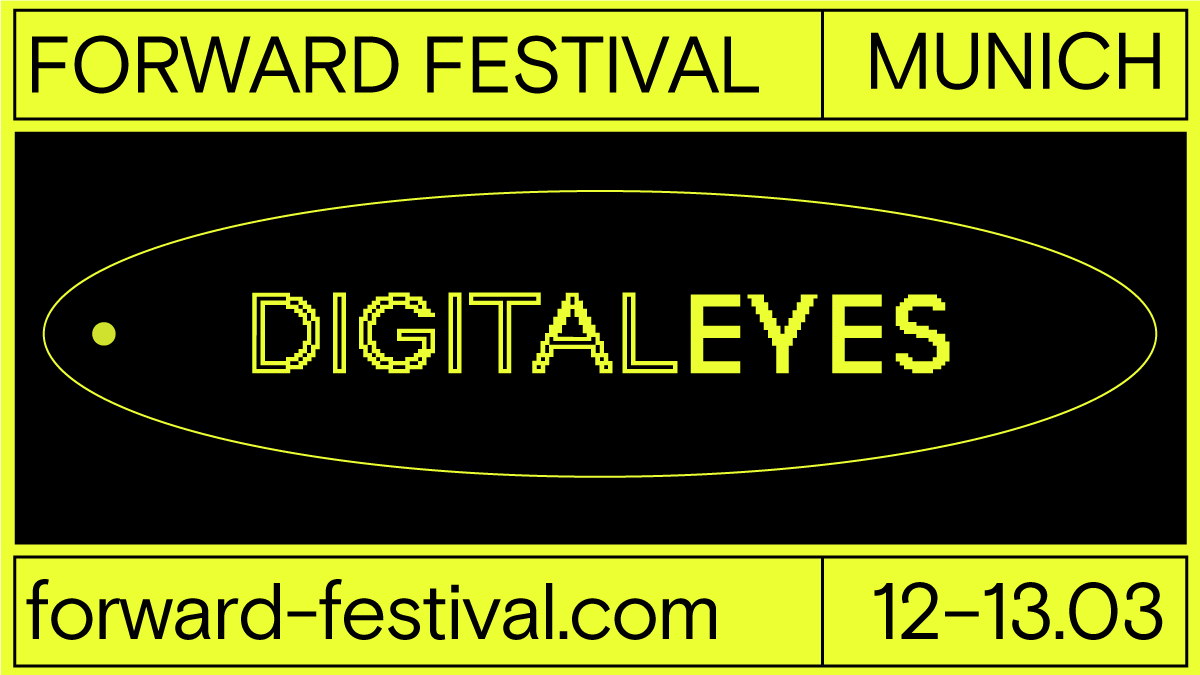 The Forward Festival stands for interesting talks and personal interaction with the most renowned minds from the fields of design, creativity, and communication, who reveal their experiences, personal success, and learnings to the audience. Stay tuned for more info, it's going to be a festival season full of pleasant surprises!
🙋‍♀️ 🙋‍♂️ Speakers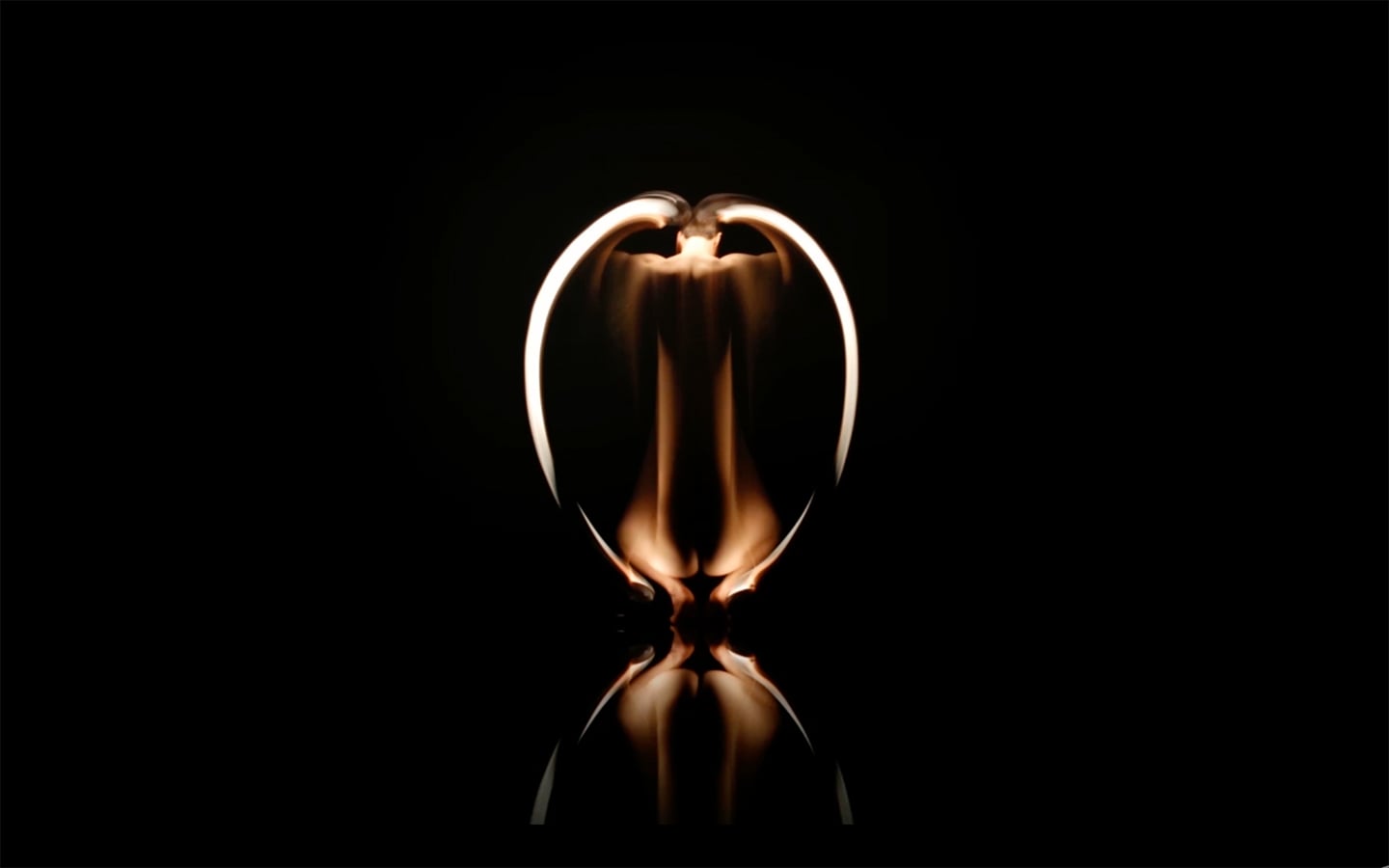 Aaron Duffy
Learn more about Aaron Duffy

Aaron Duffy is the cofounder of SpecialGuest. His specialty is in communications and visual experimentation, often bringing a touch of humanity to technology. He has had work inducted into the MoMA's archive for the art and technique of the America Commercial, was highlied as a top 10 director by CreativityOnline, won an MTV Moonman, and was named number one in Business Insider's 30 most creative in advertising under 30.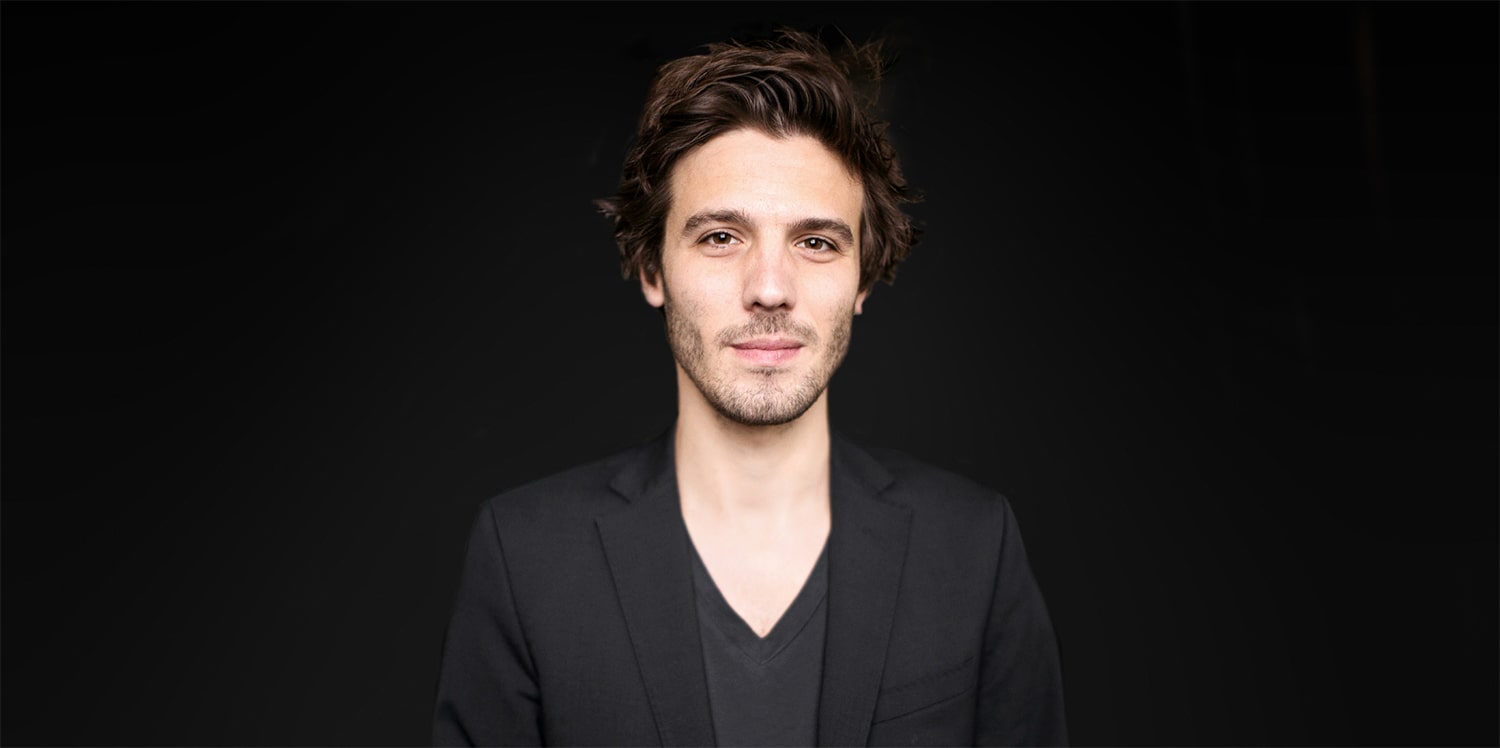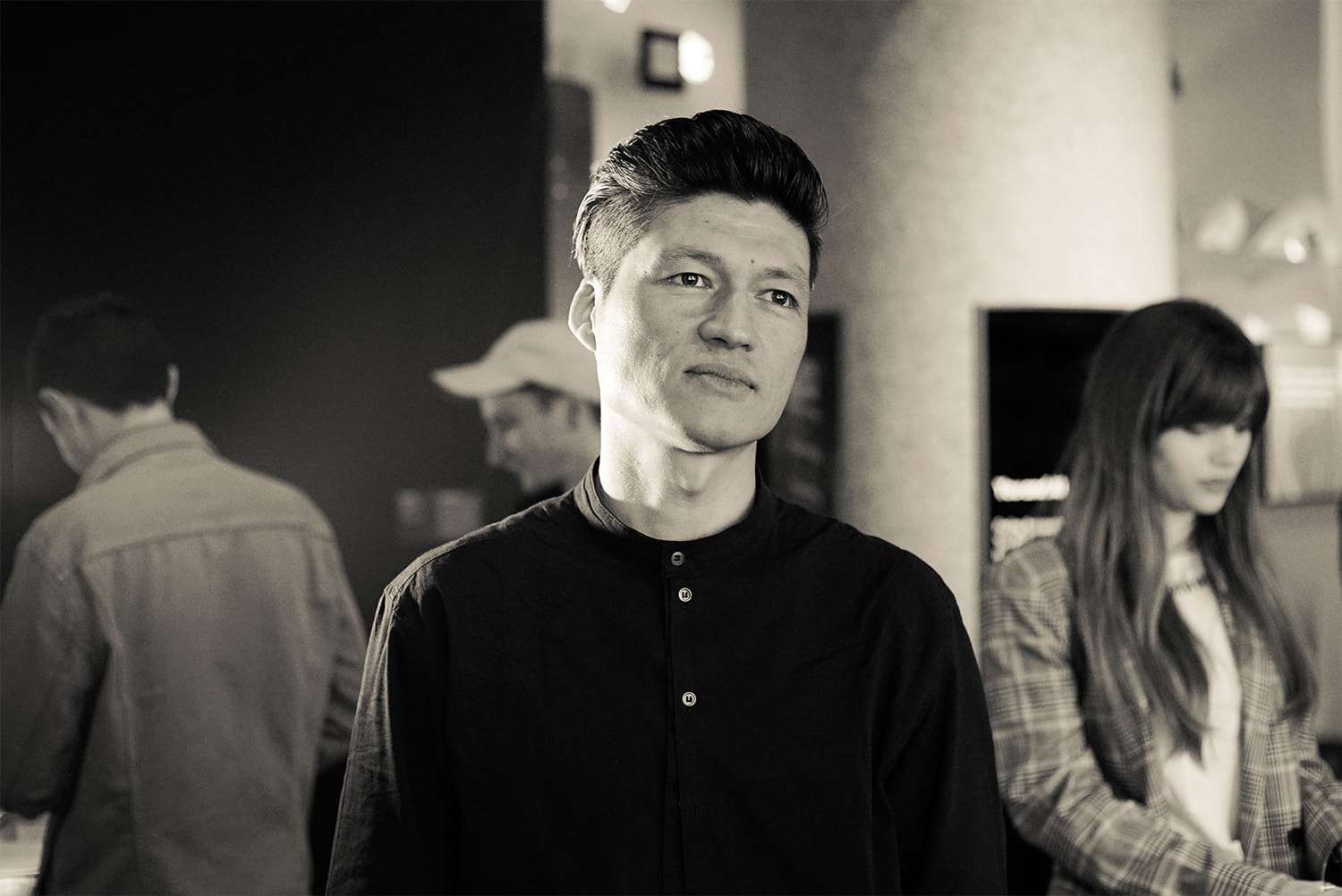 Alex Jenkins
of Nexus Studio
Learn more about Alex Jenkins

Alex Jenkins is an award-winning Creative Director with over 15 years of commercial experience, working with some of the most progressive digital companies and brands globally. He combines his background in Graphic Design, Illustration and Character Animation with skills in the interactive space to work across a diverse range of projects including, digital branding, websites, games, mobile Apps, installations and content that inhabits a variety of platforms at once. Alex has received industry recognition from Cannes Lions, The One Show, The Webby's and The Art Directors Club, amongst others.

Talk: Breaking into Reality
A new kind of reality is starting to appear directly on top of the world we live in. An invisible magical skin that enables sleeping buildings to wake up, imaginary creatures to roam the streets and myriad alternate versions of reality to exist one upon another. More than stories, these are worlds we can experience intertwined with our own and at any moment! Powered by new technologies and our imagination, it's an exciting, sometimes strange, but wonderful moment to adventure into the metaverse. Alex will talk about Nexus Studios' journey exploring the possibilities for creating enhanced locations and learning, through a number of pioneering projects, how we might inhabit this new universe, build interactive virtual experiences and ultimately create living story worlds.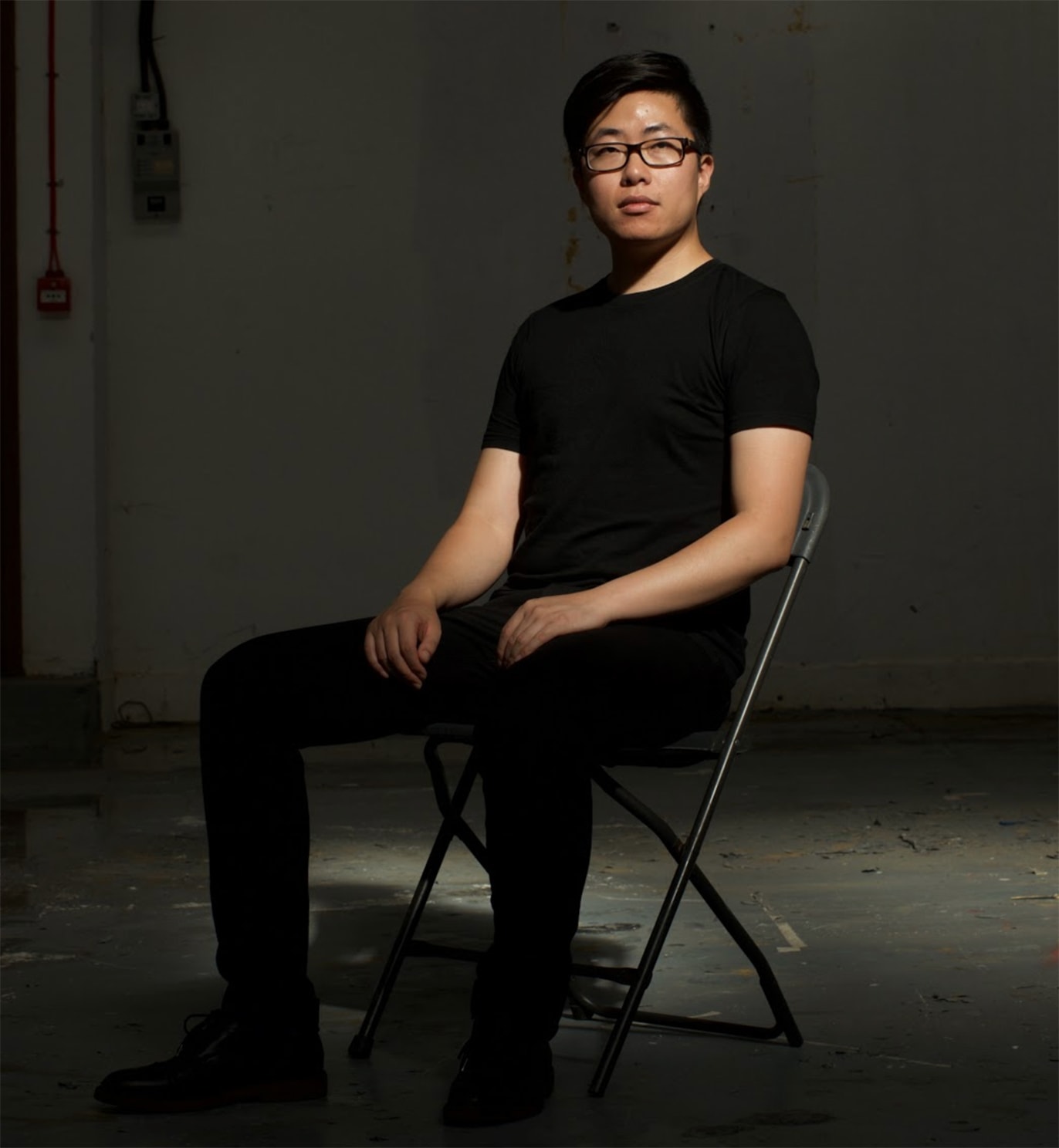 🎟 Tickets
Student Early Bird Ticket: 75,00€ Student Ticket: 95,00€ Early Access Mega Early Bird Ticket: 135,00€ Mega Early Bird Ticket: 145,00€ Early Bird Ticket: 175,00€ Regular Ticket: 199,00€ 4+1 Student Ticket: 76,00€ 4+1 Group Ticket: 159,20€ Late Bird Ticket: 249,00€ Irregular Ticket: 399,00€
Get your ticket
🏢 Venue
HFF Munich
Bernd-Eichinger-Platz 1
80333, Munich
Germany
View on Maps 🗺