📍 Bengtsår Island, Hanko, Finland
Third edition of Trojan Horse Summer School. This year the summer school will construct a monastery-like environment on the Island of Bentgsår. The theme of the year is The Choreography of Money.
During the seven days you will enjoy the isolation of the island, read together, get to know each other, discuss, go to sauna and have workshops. There will be moments from our daily routine to share your own interests, research topics or organise a workshop for the others. The reading circles will circulate around the topic of money, value and validation.
This year the summer school is also trying to rethink the role of money in the education system. The summer school is free of charge. You do not need money to take part. We even provide food and all other expenses on the island, and everyone is accommodated in their tents. Each participant will receive a grant of 200€ that can be used for traveling or other summer school related expenses.
Application deadline: Registration is open until midnight the 3rd of June, (Finnish time, GMT+3)

Trojan Horse Summer School hopes to become a residency–like interdisciplinary structure for individuals from various backgrounds, such as design, architecture, economics, social sciences, art, etc. to share their thoughts and knowledge about the topics they find urgent and valuable. This year they especially encourage recently graduated professionals and master-thesis-workers to register. All students and older professionals are of course welcome as well.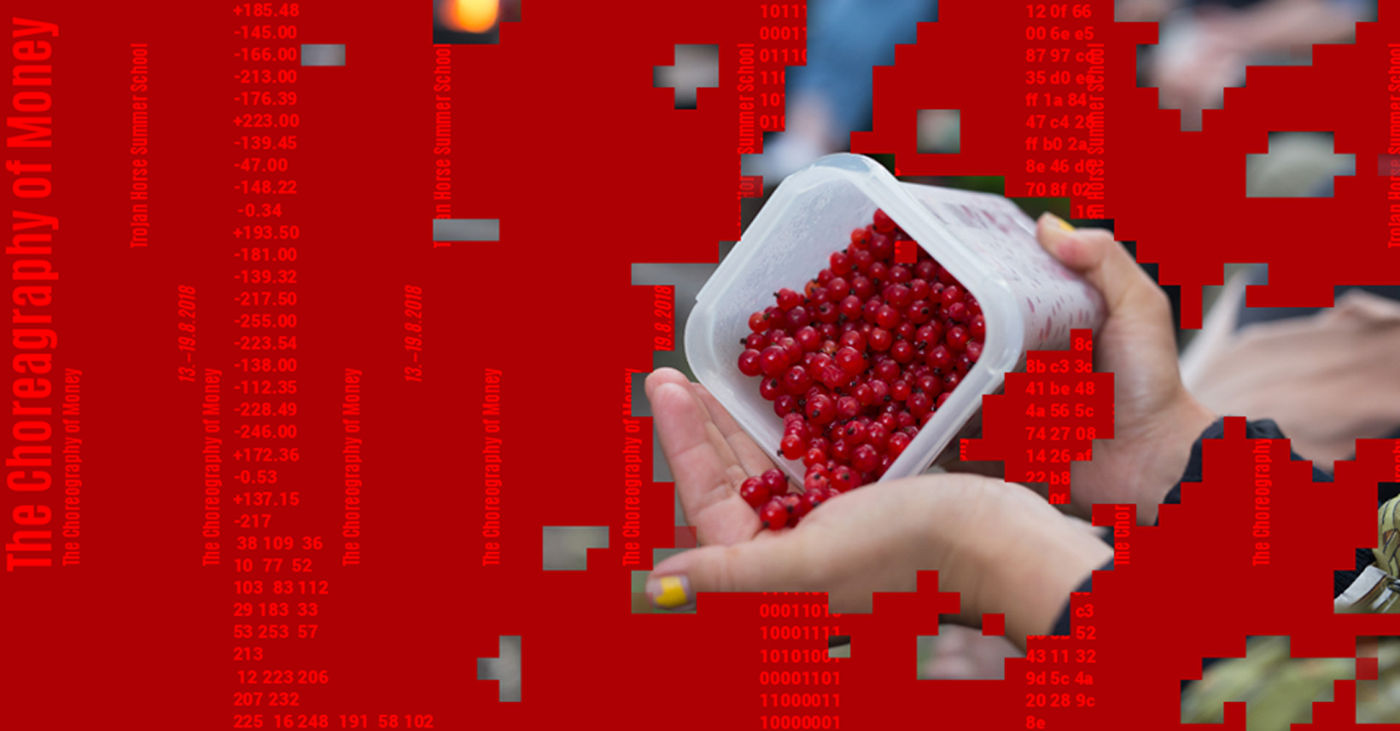 🎟 Tickets
€ 0 / When accepted you get a €200 grant