📍 Glasgow, United Kingdom
Test Unit is a summer school exploring cross-disciplinary approaches to city development. Through an intensive week we aim to turn talk into action by testing ideas in public space. Each year we inhabit a building or site and learn through engaging with ideas, materials, people and place.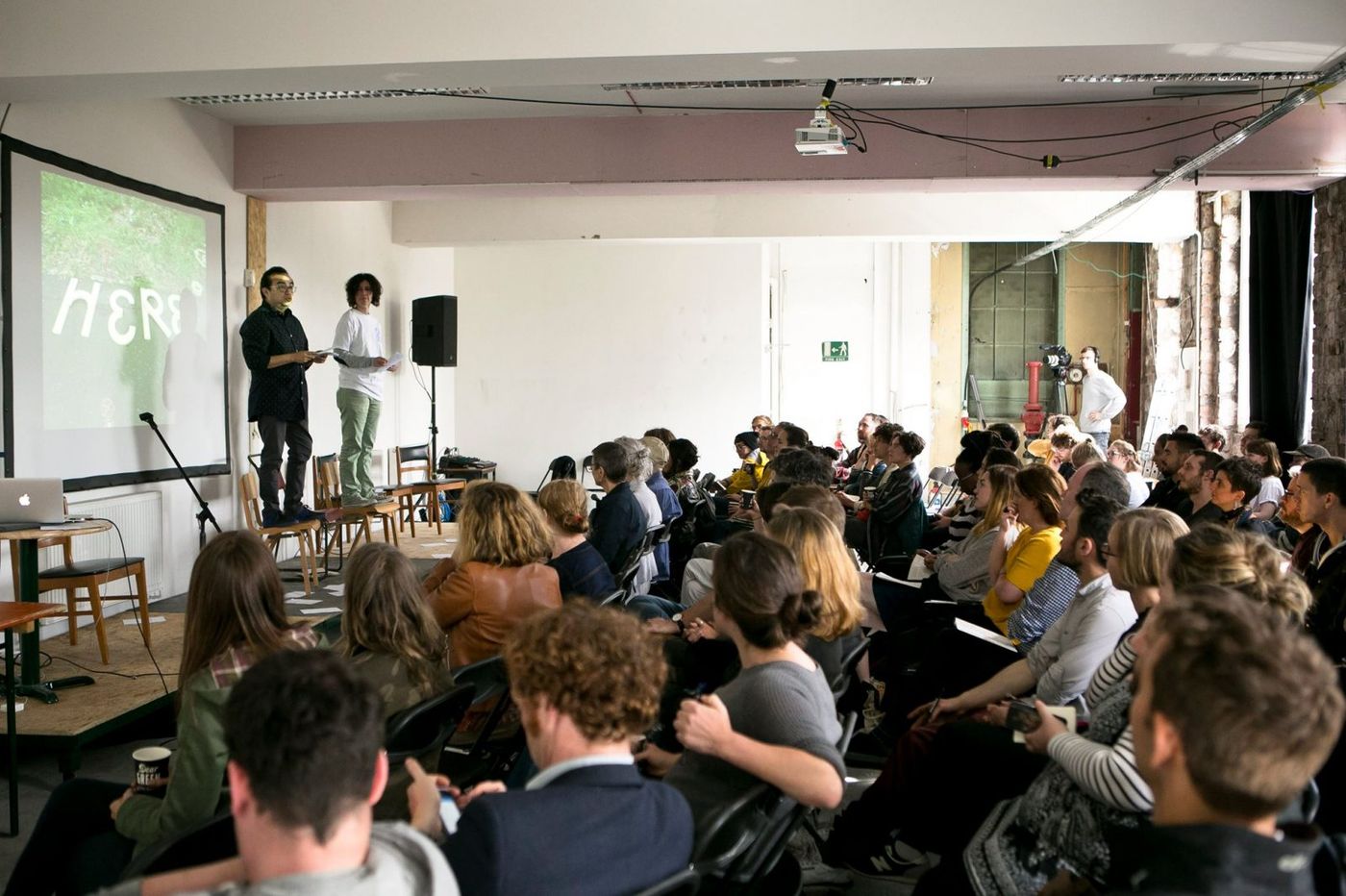 Throughout the intensive week-long programme four facilitators will each lead a group of cross-disciplinary participants exploring the themes of:
SOURCE MATERIAL, with BAXENDALE
How can the act of site responsive making be used as a tool for engagement? Through sourcing local material we will use this as a tool to map/register the social, cultural and economic condition of the area and construct a new scenario for the occupation and use of the Phoenix Nursery site. The methodology will consist of 4 stages – Observe – React – Gather – Make.
LEARNING PLATFORMS with A Feral Studio
The designer Paul Elliman said "a school is a building with a school in it". Do we agree? Where next for creative education? What would independent creative learning, embedded in place and context, look, act and feel like?"
THE CO-OP PROTOCOL with STEALTH.unlimited
Glasgow's canal area is bringing its future into collective hands. But how to enact something that is yet to be imagined? Over the next 10 years the Glasgow Canal Co-op is expected to bring a much needed impact to Glasgow's canal area. At its start, today, it is a coalition of 12 small and larger actors. What are the most challenging changes to take on? And how will the decisions on these be made?
THE SEVERED HAND with Assemble
A week long experiment in thinking through building, without models or drawings. How do mainstream cultures of construction impact on our shared experience of the city, and day-to-day possibilities of urban life? What might building together offer as way of thinking differently in or about our environment?
For further info visit www.agile-city.com/test-unit
EVENTS PROGRAMME
Running in parallel to the summer school is a public events programme held at various locations throughout the city. Entry to all events is included as part of summer school participation and also open to the public.


Additional information
Included as part of the week-long summer school is access to the evening events programme:
Related Interview
Helen Teeling of Agile City talks about Test Unit Summer School of Agile City talks about Test Unit Summer School
🎟 Tickets
General - £350 / Student & recent graduate - £200