Call for Applicants: Open Set a Dutch Graphic Design Summer School
by Neon Moiré
The summer is coming closer and we want to know if we should sign up for some extraordinary learning experience. So we asked some of the finest summer schools why they are organizing unforgettable adventures for you.

The third in our summer school serie is 'Open Set Dutch Graphic Design Summer School'. Since 2012 Open Set organize every summer a two-week thematic program consisting of a series of intensive one or three day workshops, symposiums and film screenings, led by Dutch and international designers, artists and researchers. We talked to artistic director and co-founder Irina Shapiro. Open Set is this year from July 24 till August 6. Participants are invited to apply until June 1st.
At the beginning of 2016 Open Set was in Seoul, Korea, for their 'Seoul Edition'. In Seoul they started to investigate the changing concepts of memory as part of our personal and collective identities, and how they are projected on images of the future. With the theme 'Memories of the Future'. This summer, in Rotterdam, vol. 2 of 'Memories of the Future'. Where they further explore the notion and perception of memory and how that can be used to stimulate alternative approaches towards the future.


Artistic director and co-founder Irina Shapiro.
Why are you organizing Open Set?
It stemmed from our fascination with the social dimension of (graphic) design and experimentation combined with a critical approach to a conventional design practice. We believe that an educational environment can also be a medium for designers to act, so therefore we saw this initiative as a direction to apply our design skills.
Open Set is for young creatives to look at the cultural sector through fresh eyes, challenge their own practices and their potential role in contemporary society. Open Set sees itself as a design platform which inspires international dialogue and collaboration, stimulates and mixes different perspectives in a non-competitive manner towards a theoretical and practical dialogue, and promotes the potential role of the creative industry in contemporary society.
What is the biggest challenge for Open Set?
As for almost any independent design platform the challenge is to remain independent. Open Set is not an institution and that has a significant impact on establishing partnerships and collaborations without altering your basic principles and values. Independence is a concept many initiatives are aiming for but in practice very few reach or manage to keep on long term. Institutions have their own agendas to follow and many times this becomes an obstacle in establishing a collaboration, so it's up to us to find creative ways to establish win-win situations.
What do you want your students to take home after they participate Open Set?
We would like that the Open Set participants (rather than students) could think about design practice as they have not thought before: to encourage them to see their profession beyond the conventional frames, styles or images. We want them to recognize the societal meaning and potential of design and apply it further in their practice.

We also invite them to make new international connections and stay in touch after the program. It's naturally happening – some of our participants from different parts of the world initiate projects together, open up new markets and contexts. Open Set facilitates long term collaborations for the community as well. Right now we are working on such projects and will unveil them later this year.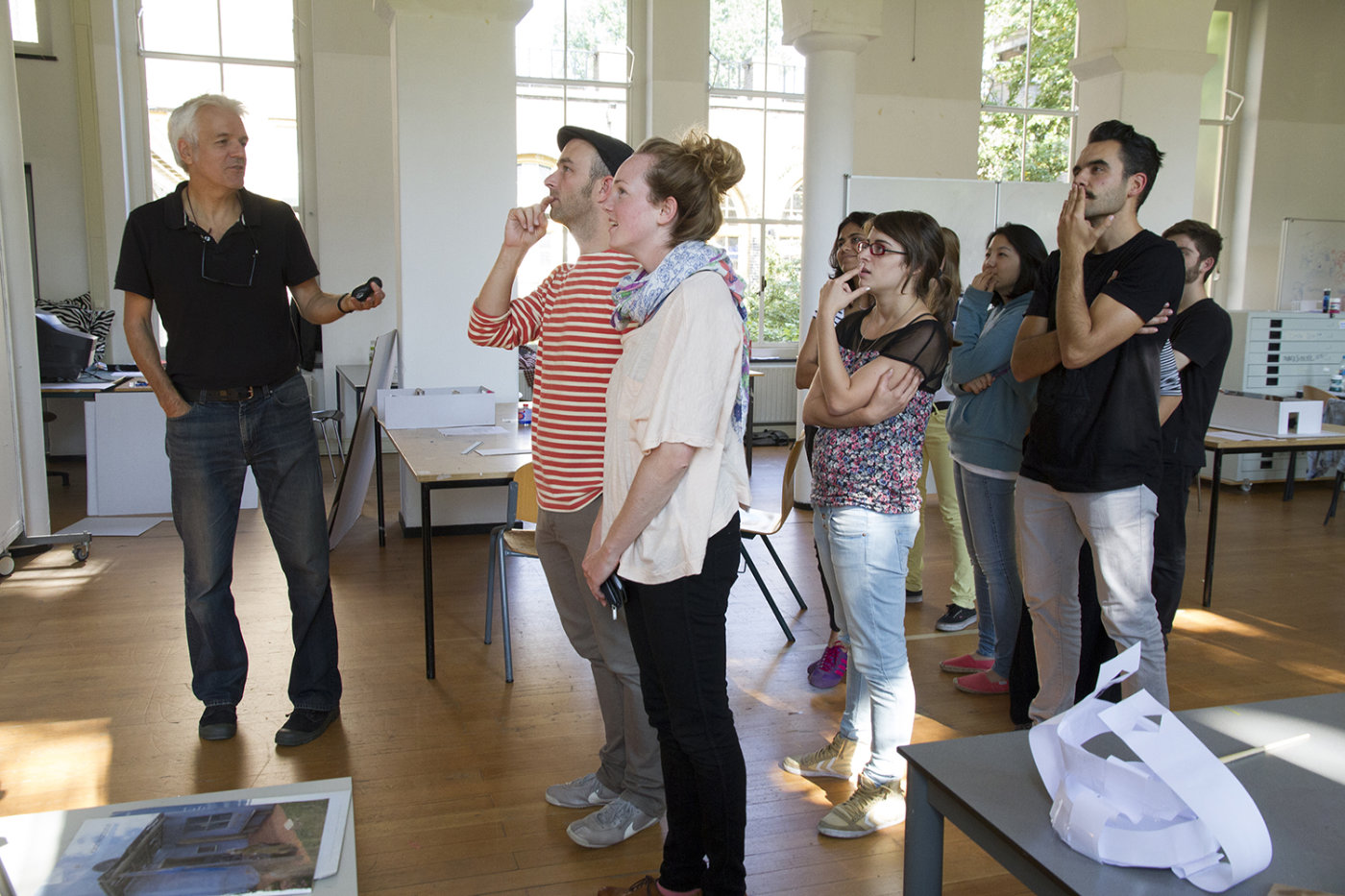 Petr van Blokland workshop (Open Set 2013).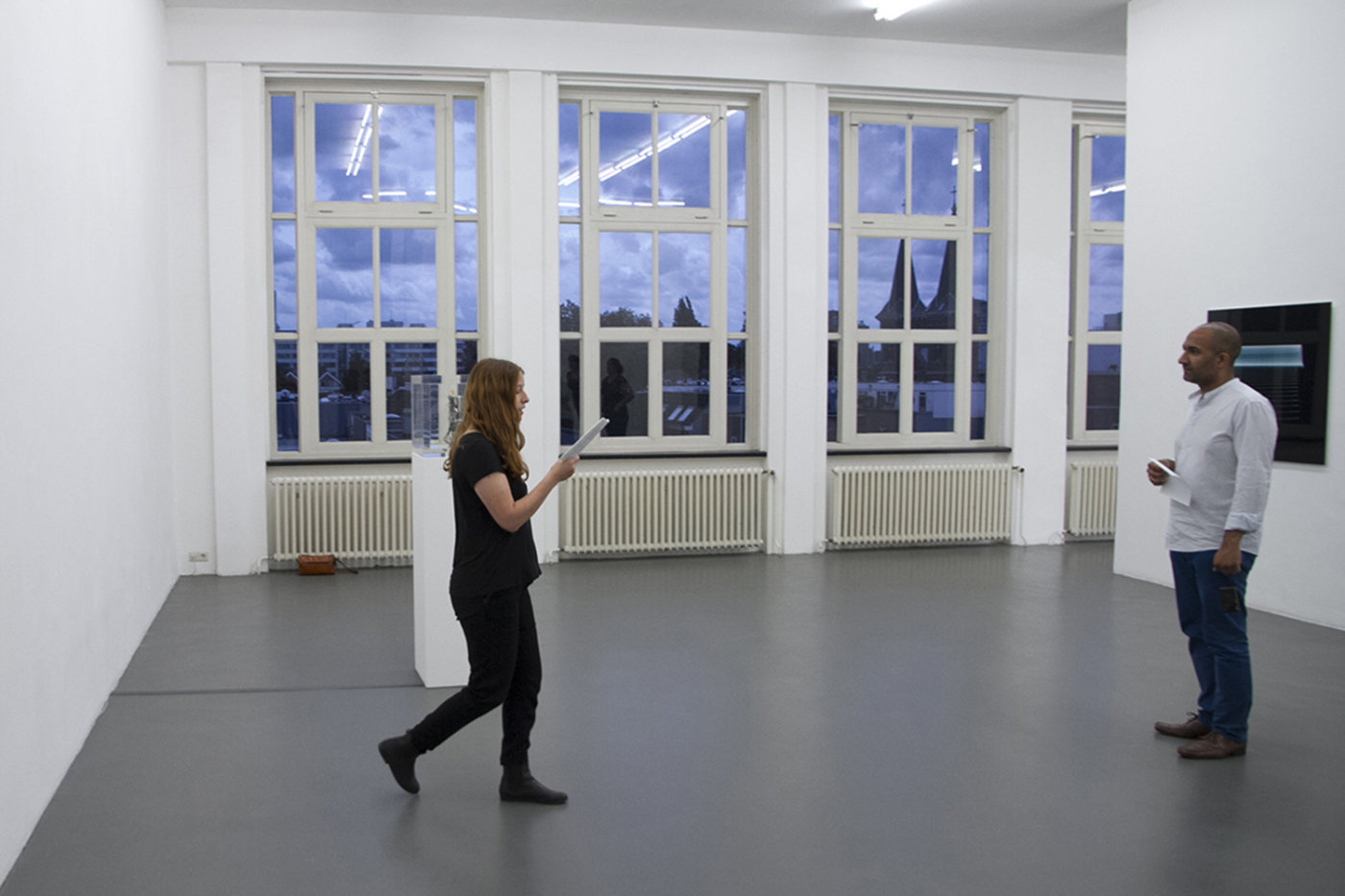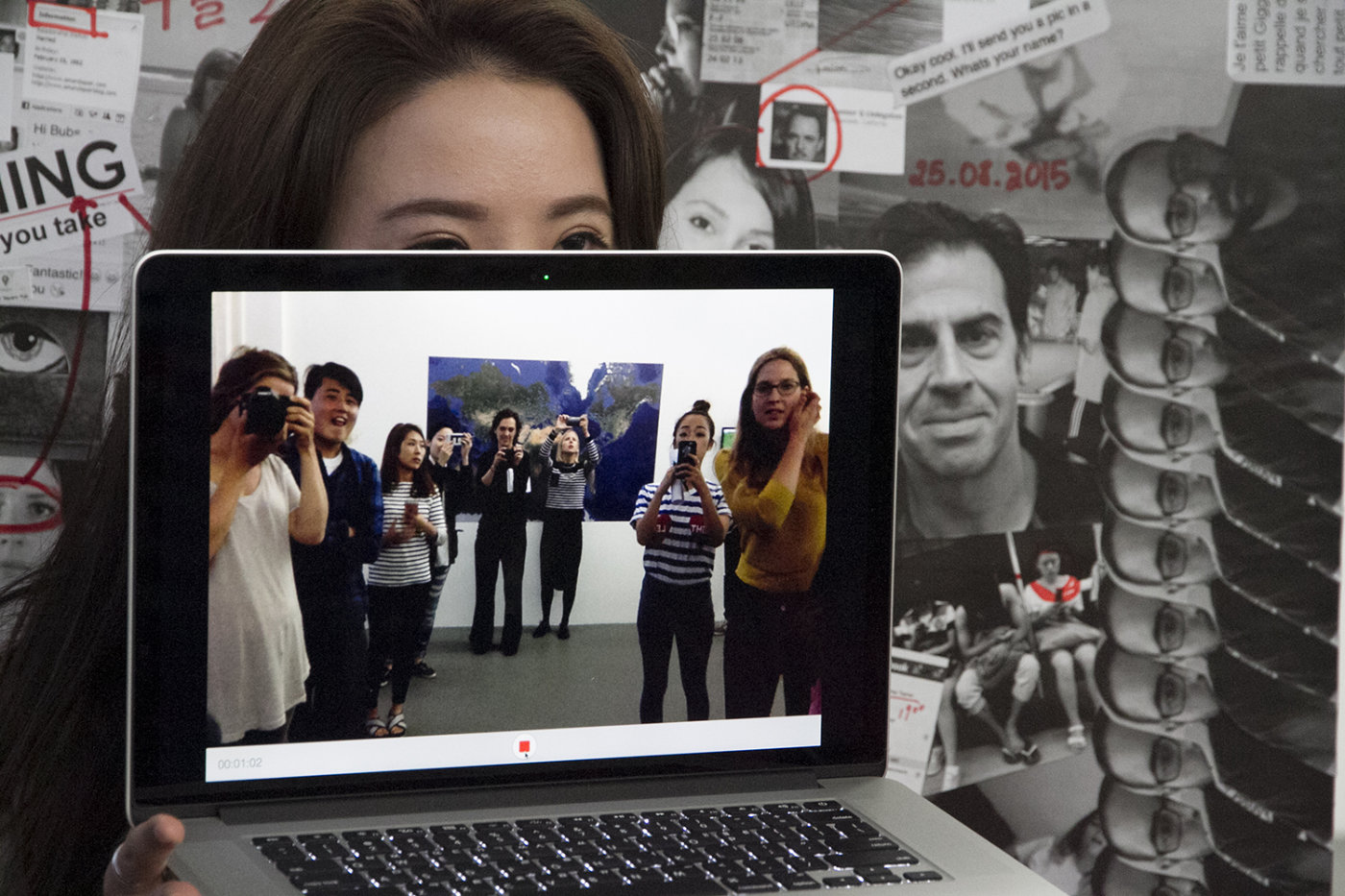 Prem Krishnamurthy (Project Projects), Emily Smith workshop (Open Set 2015).

How do you select the tutors?
Open Set has an annual theme – this year it's Memories of the Future. The selection of the tutors is based on their relation to the theme. We prefer to cover very different interpretations, points of view and applications of this theme, therefore we invite tutors from different cultural fields, design networks, and of course from different cultures and generations. What is also important is that we develop themes which are relevant for professional sectors outside design as well, so designers could experience and learn how to make bridges with other sectors and discourses. This multidisciplinary attitude of design practice we see as the key quality and skill of the contemporary creatives.
What are you most proud of or excited about if you look at the Open Set program?

We are glad for many things we've accomplished with Open Set but if to choose some we're most proud of is probably our participants and the collaborative projects within the Open Set community.
The most exciting moment of this year is that the very first time we ask tutors from different professional fields to develop and run the workshops together. That creates completely new context for the experimentation: how the workshop assignment is relevant not only for designers, but also for historians, scientists, writers, curators, etc.
We are excited to see the interactions, discussions and results between such a diverse selection of creative professionals during the program, especially if to consider the level of experience of the participants who have already applied. As well we're very much looking to see the influence such an experience will have on the everyday practice of the participants.
What is the most memorable moment or unexpected surprise that can be linked to your summer school?
The enthusiasm, professional passion of the participants and the inspiration and energy of the collaboration during the event – that is always an unexpected surprise for us. Although it is a paradoxical surprise, because we facilitate the environment for these things, but nevertheless – it's always new and refreshing.
Why should I attend the Open Set? What do I have to do to get accepted?
Open set gives you unique possibilities as learning from leading International and Dutch designers, artists and thinkers, experimenting within a multi-disciplinary cultural environment, exploring the boundaries of the design profession, and last but not least being part of an international network of young cultural innovators.
Another unique opportunity is meeting curators and artistic leaders of the Dutch cultural or research institutions and organizations. For example all Kunstblock partners who host the event, The New Institute, Institute of Network Cultures, Waag Society, and many others. We introduce to our participants their view on the current design and art scenes, their agendas and future plans. Specifically Rotterdam is interesting in this case, as the city is booming with innovative design, architectural and artistic initiatives.
We accept people based on their work or experience background and the motivation to experiment and open up new horizons within the design profession. We're thrilled to have them join our community during these two summer weeks and jump into a journey of design.
Neon Moiré, is excited about the theme 'Memories of the Future'. And looking forward to get some sort of answer on how to activate memory as action to the future. Next to that we think the workshop of designer Jan van Toorn, net-artist Olia Lialina, designer Rejane Dal Bello, writer Alice Twemlow and curator Joanna van der Zanden are some you don't want to mis.
From the Open Set Reader we have selected two articles to read: 'Future fiction' by Sebastian Groes and 'Dongdaemun design plaza' by René Boer.
Open Set
July 24 – August 6, 2016
Rotterdam, Netherlands
Price: €100 - 900
Application deadline: 1 June → Apply
openset.nl
Tutors: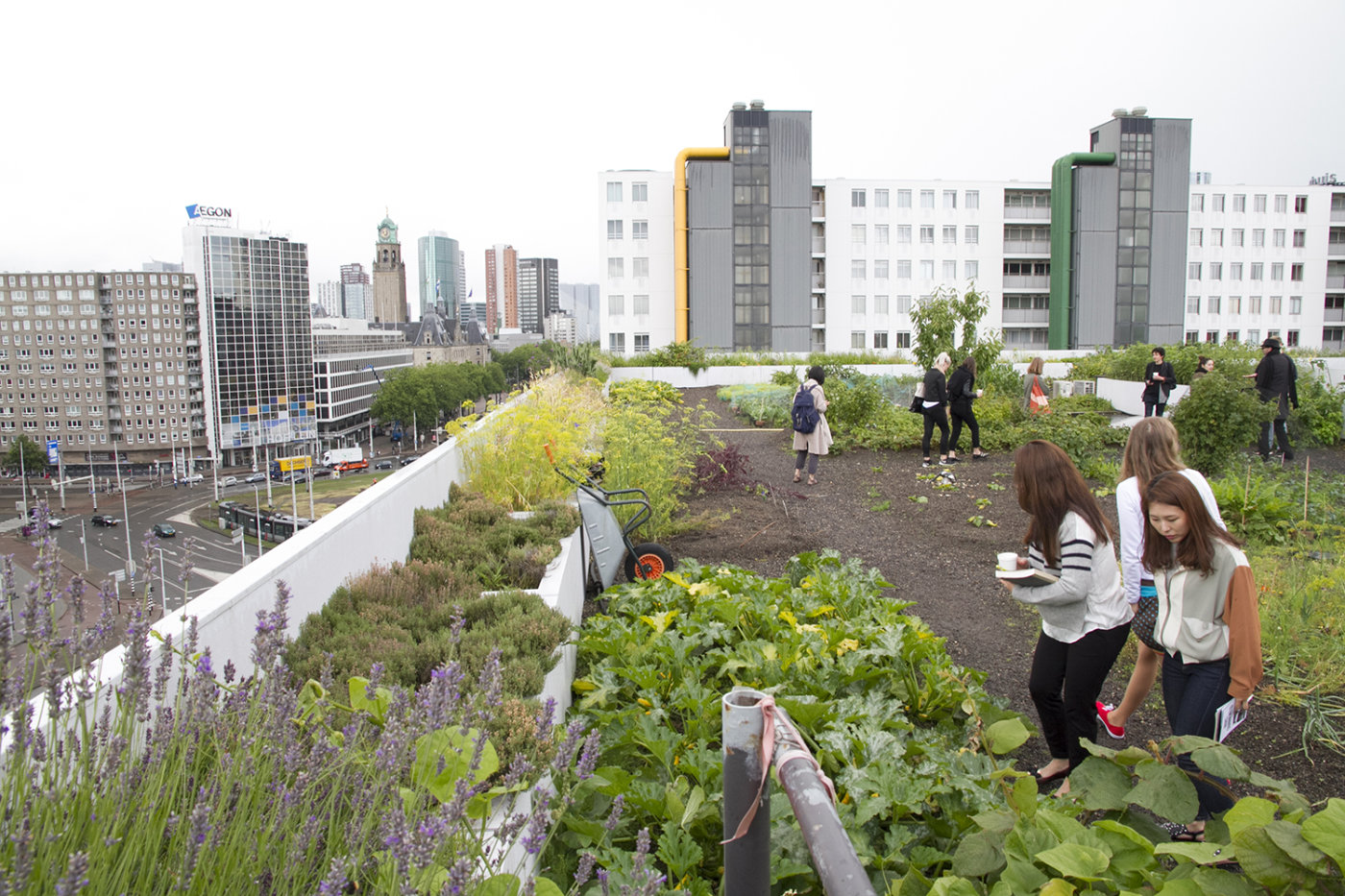 Max Bruinsma, Fusun Turetken workshop (Open Set 2015).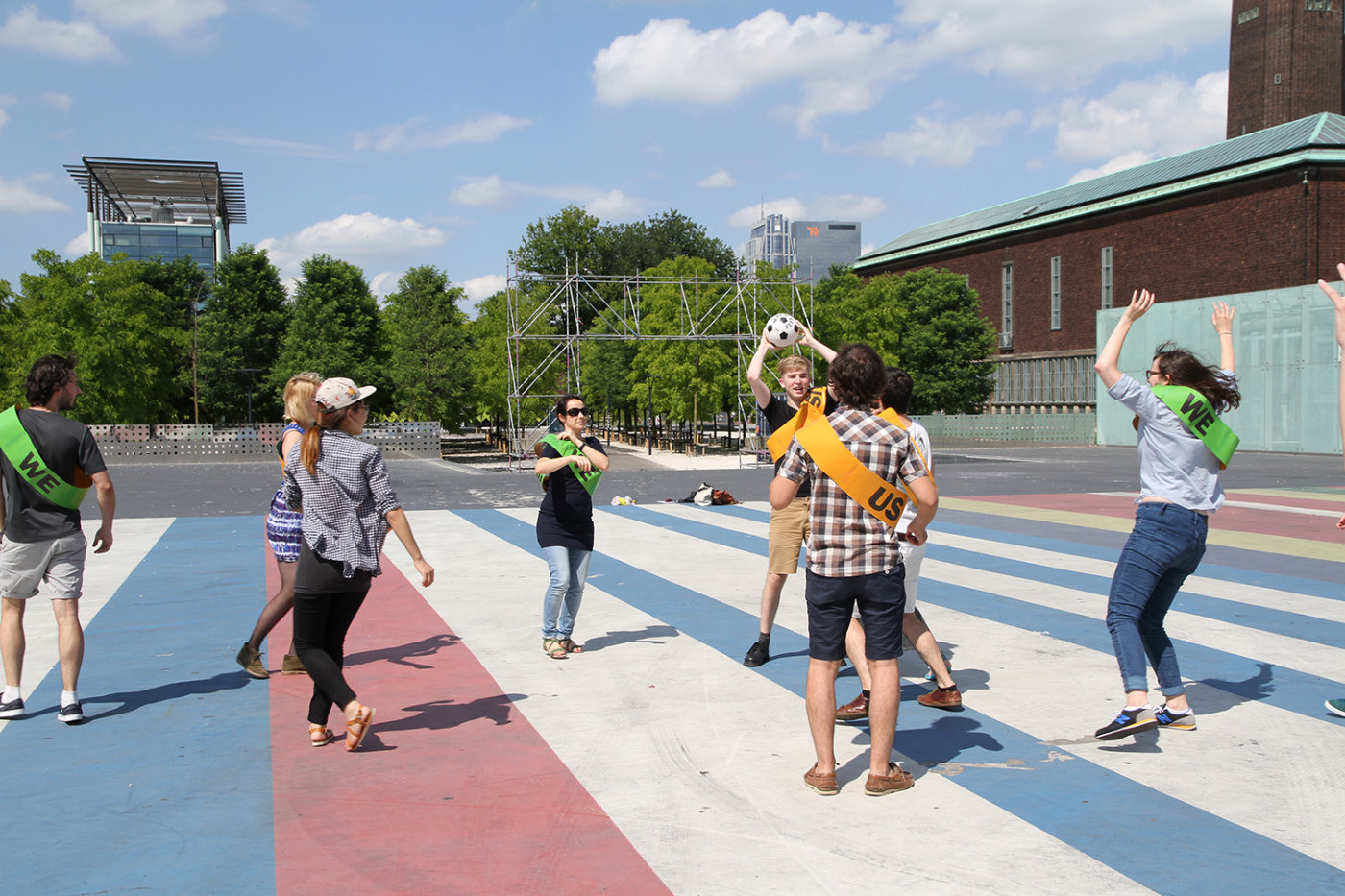 Annelys de Vet workshop (Open Set 2015).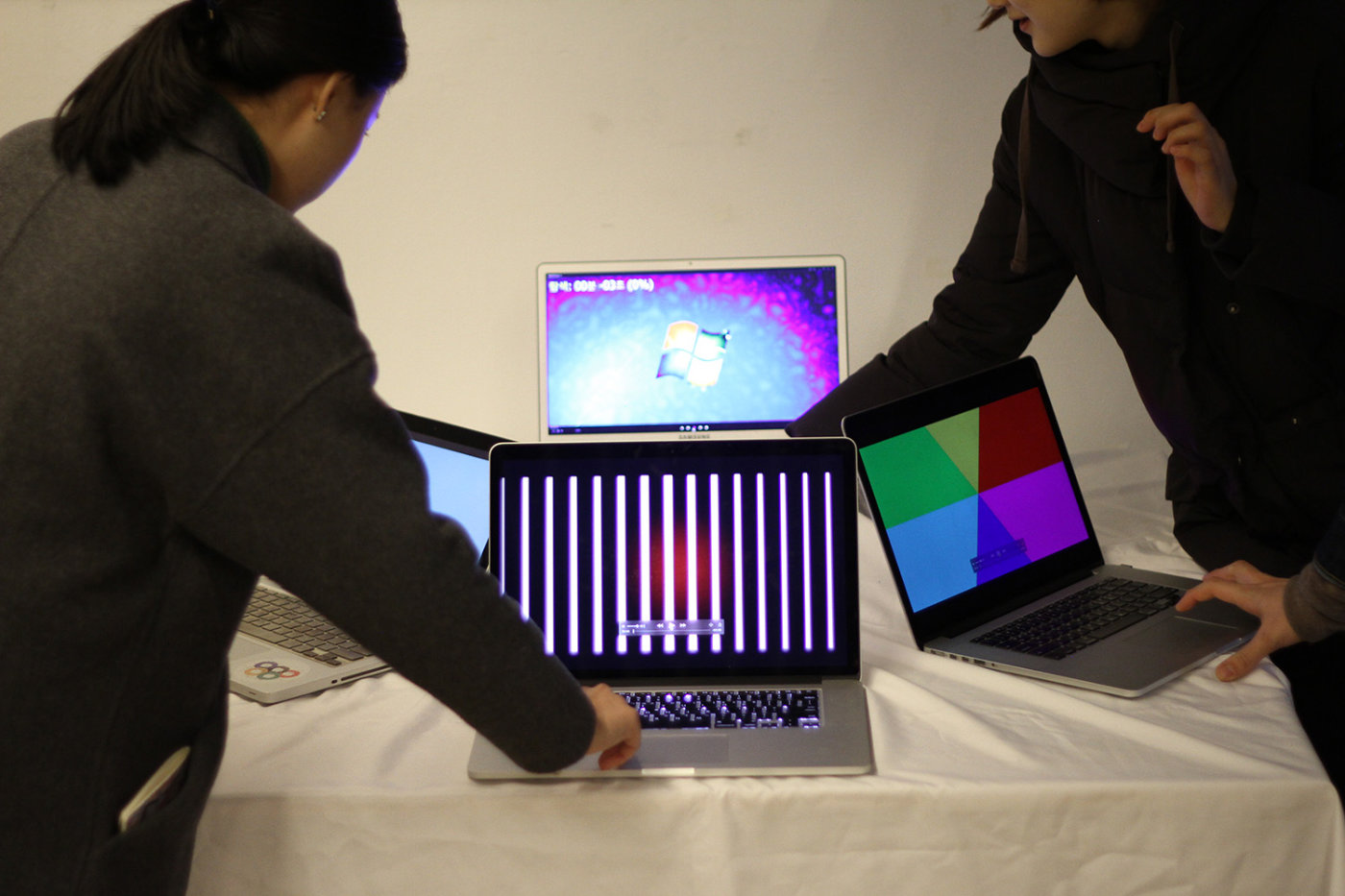 LUST workshop (Open Set Seoul Sessions 2016).